Loosely Curled Long Hair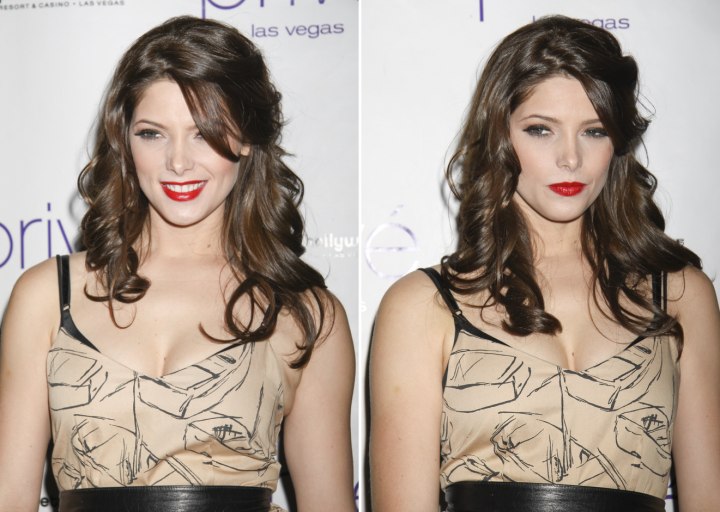 Ashley Greene has long brown layered locks coupled with a few sparse threads of lighter brown and her hair looks quite natural.



There is a ribbed side part bringing the larger part down to dip below the corner of her eye, while the rest is followed up and fastened in the back. The rest of the hair on the other side has been loosely curled to lie below her shoulders and upon her back.

The ideal way to style long hair such as Ashley's is to use medium sized conventional rollers positioned vertically. Wait until your hair air dries before you take it down, unless you would like to save time under a dryer. When dry, take down and just allow your hair to fall where it may, with the exception of the top. The weight of your hair will loosen up some of the curl.

When you take the time to allow your hair to be wrapped in the conventional way, you will discover that your hairstyles will last longer and have less split ends too.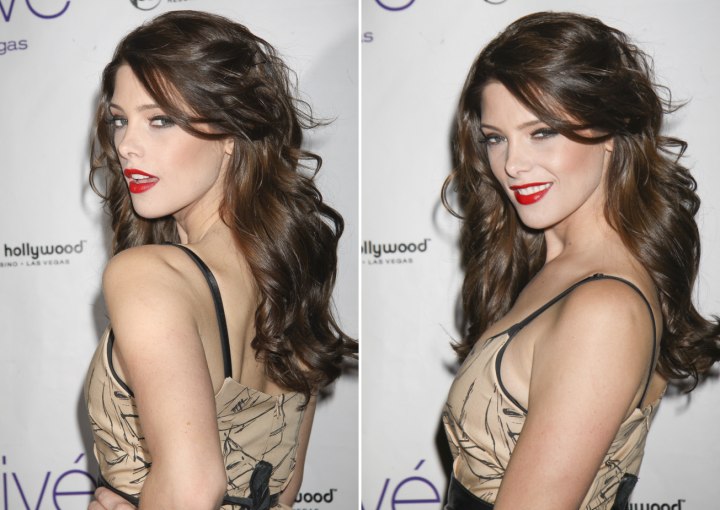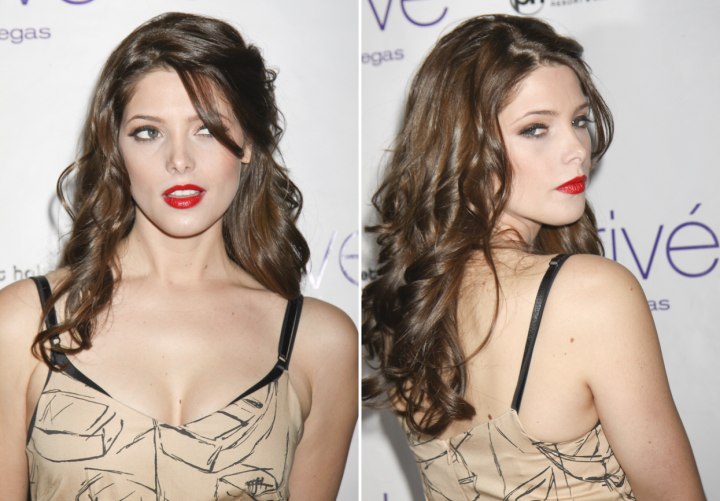 Photos by PR Photos

See also: More Ashley Greene hairstyles