Shampoos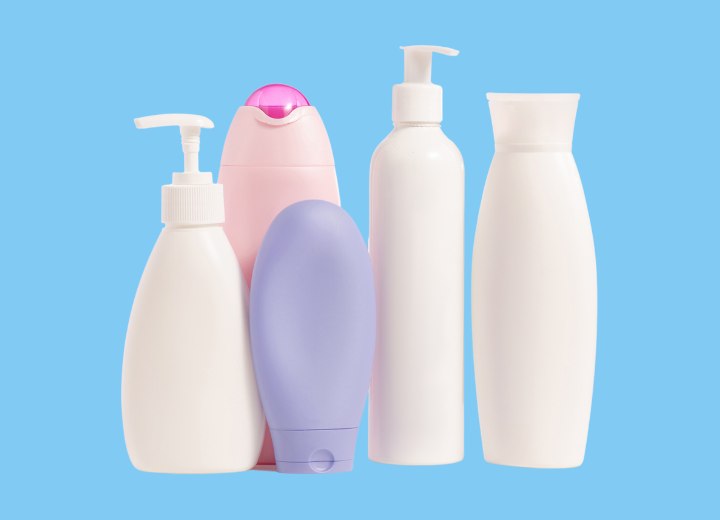 How to make your own Shampoo
One way to make sure that you know exactly what cleans your hair, is to make your own shampoo. It is fun to do, you get to play creatively and make something that could not be more custom for your needs and wishes.

Shampoo Questions and Answers
Q&A about shampoos, the kind of shampoo to use for your hair and the correct use of shampoo.

Change Shampoos
Is it true that you should change shampoos regularly because they can become less effective?

How Shampoo Works
Explaining how shampoo cleans the hair.

Meaning of pH
The meaning of "pH" in pH balanced shampoo.

Healthy Shampoo
Hairstory's New Wash shampoo is an amazing mix of natural ingredients and oils, that are also gluten free. This shampoo can be used on every single type of hair.