Shampoos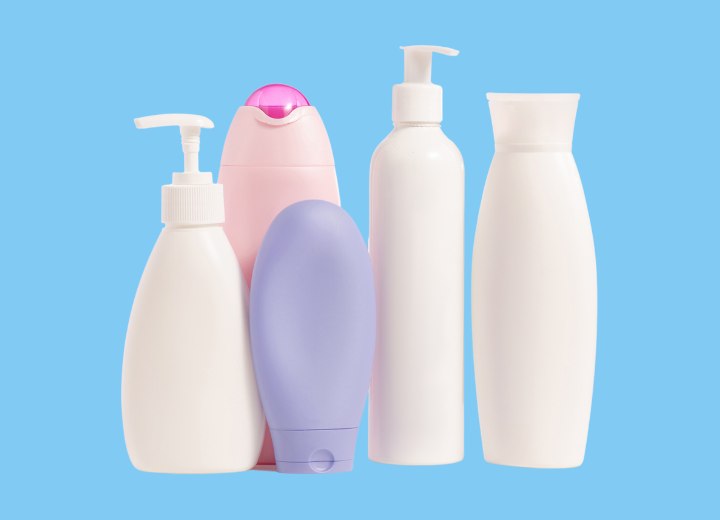 Shampoo Questions and Answers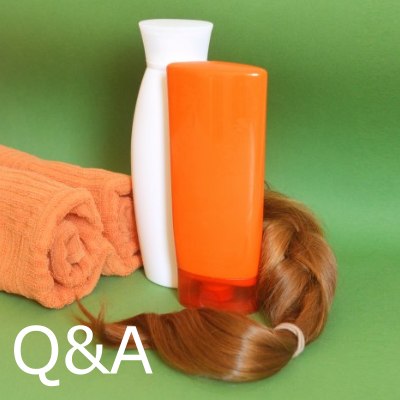 Q&A about shampoos, the kind of shampoo to use for your hair and the correct use of shampoo. Read the questions submitted by other visitors or ask your own questions. All questions are answered by a licensed cosmetologist. More ...
How to make your own Shampoo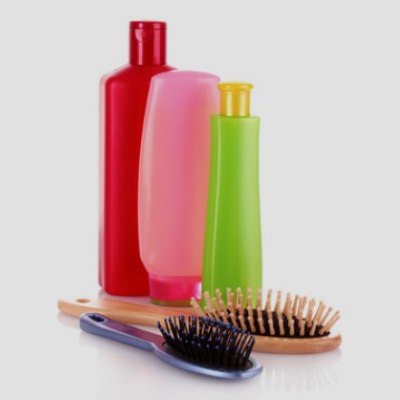 One way to make sure that you know exactly what cleans your hair, is to make your own shampoo. It is fun to do, you get to play creatively and make something that could not be more custom for your needs and wishes. More ...
Change Shampoos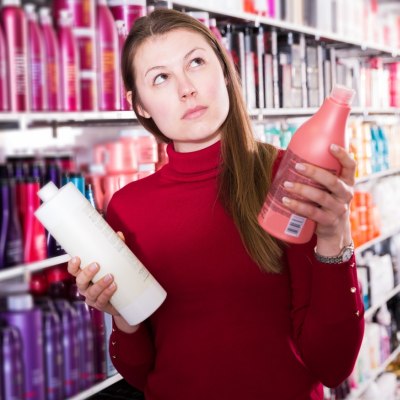 You should change out your shampoo on a regular basis, but not because of any loss of effectiveness on the part of the shampoo. The reason for change is that your hair's natural chemical balance is altered by the shampoo. More ...
How Shampoo Works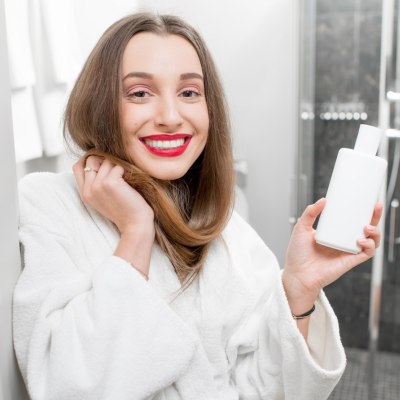 When you apply the shampoo and water to the hair and generate lather, the hydrophilic head of the surfactant is drawn to the water, while the lipophylic tail is drawn to the oil and grease on the hair and scalp. This oil and grease contains dirt and skin particles. More ...
Meaning of pH in Shampoo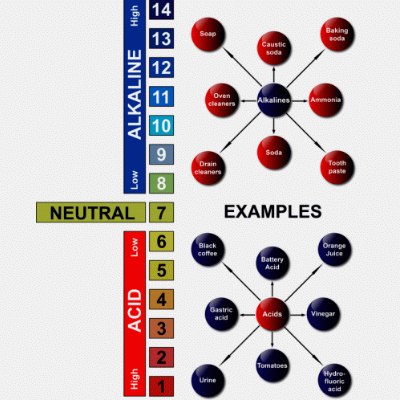 The term "pH" originates from the French term 'pouvoir hydrogen' (or Hydrogen Power) and has since been expressed as "parts hydrogen". It's the amount of hydrogen ions present in a substance that determines the acidity or alkalinity of that substance. More ...
Healthy Shampoo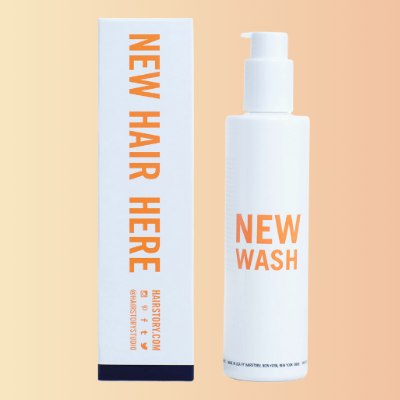 Hairstory's New Wash shampoo is an amazing mix of natural ingredients and oils, that are also gluten free. This shampoo can be used on every single type of hair. There is no detergent but rather several juices and oils that all serve a highly useful function. More ...