Eyebrows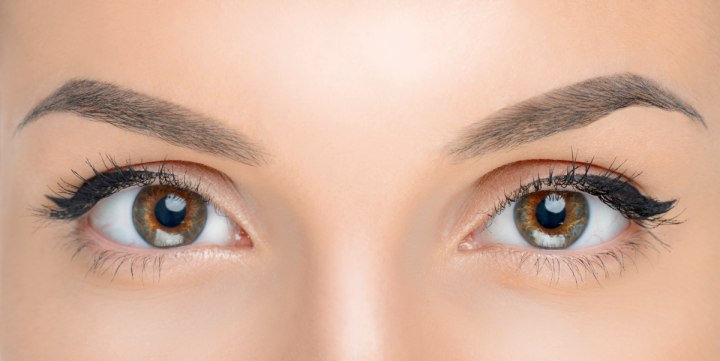 Eyebrow Shapes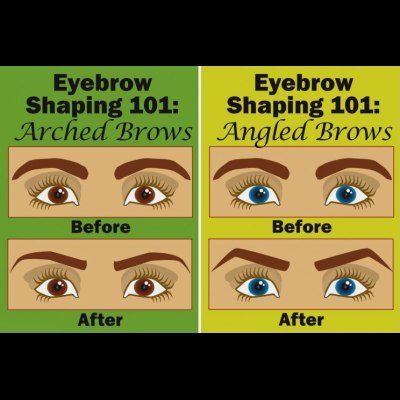 Many women overlook an important aspect of their beauty routine, either because they just don't realize the impact it can have, or because they don't have a clue how to proceed. In order to get great looking brows, there are some simple steps to follow. More ...
Shaping Eyebrows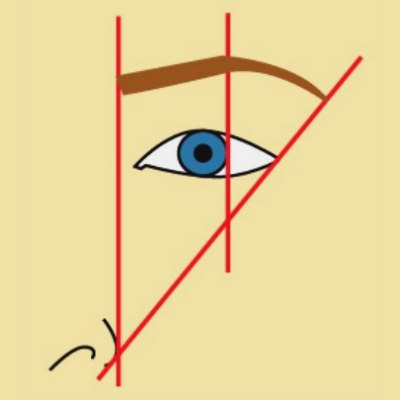 If you've ever made even a minimal study of cartooning, you'll know that a great deal of emotion is conveyed through the eyebrows. Because of this, we have to know how to properly care for and shape them. The ideal eyebrow shape is formed by following three lines. More ...
Eyebrows: Tweezing and Shaping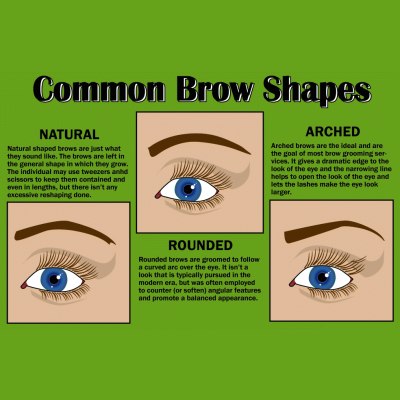 Whether they're sparse and feeble-looking, wild and wiry, or a single uni-brow, the eyebrows can make or break your look. That's where we come in. We're here to give you some important tips in shaping your eyebrows to help you look your very best. More ...
Eyebrow Pencils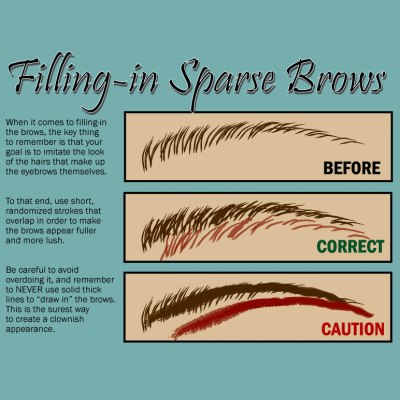 Eyebrow pencils are possibly the most commonly misused cosmetic tool in the arsenal of many women. Some women think that because their natural eyebrows are sparse, or light in color, that they are supposed to use an eyebrow pencil to create the look they don't have naturally. More ...