"La Nouvelle Femme" by Massato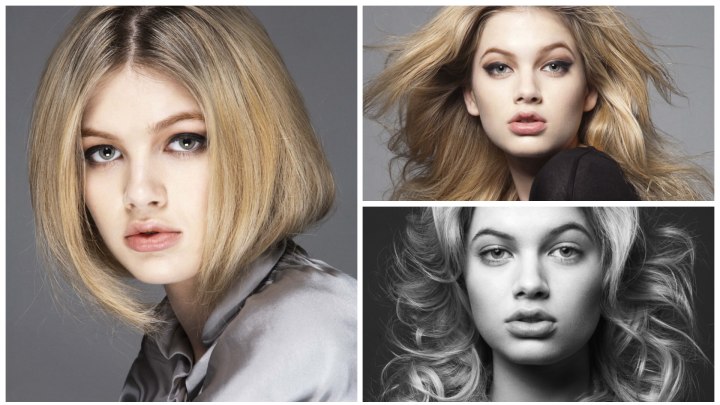 Supermodels of the 1980s inspired this small but powerful collection of new hairstyles by Massato. "The new woman" in the vision of the French star coiffeur is powerful, erotic, independent and confident. Her hair is big, sculpted or cut to perfection with exquisite lines.

Intense styles for women who are the cover girls of their own lives. Long layers, defined curls or bobs are styled with passion and shimmer in tones of dark blonde. The vision was concentrated in three different styles, each expression a different mood and setting.


Flamboyant Long Hairstyle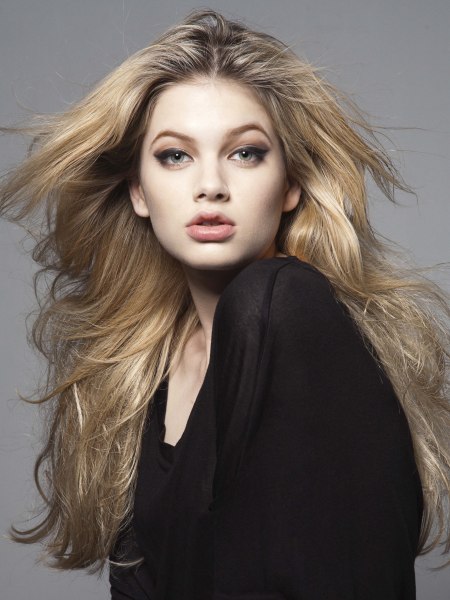 Flamboyant from root to tip, this hairstyle is the epitome of breathtaking, ravishing and knee buckling long manes. Vibrant and vivacious in its very core, this powerful force of nature holds nothing back.

Windblown as seen in this image, the layers reveal their shapes and lengths. The hair was simply parted in the center and after a perfect cut left to its own movement and wild spirit. Sun kissed effect on the dark blonde add another level of dimension.


Elegance in Rock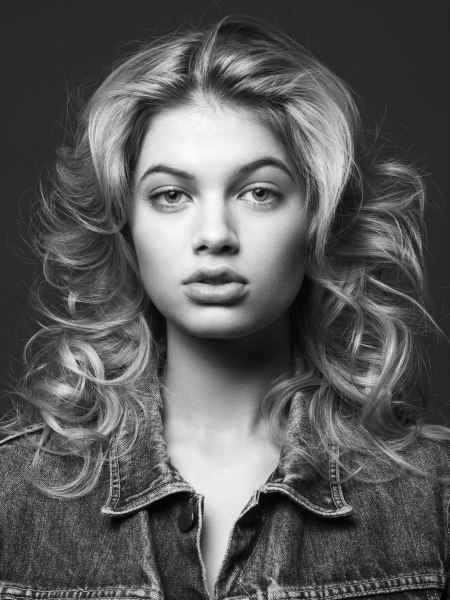 Even rocker chicks have sophistication in their hair and like to show off their long tresses in the most beautiful ways. To achieve this wild, but also romantic and very well put together hairstyle, the long layers were shapes to large curls.

Avoiding any brush and just using a large comb and the pointed end of a styling comb, the curls were separated and arranged to frame her face in such a beautiful rhythm, while the structure of each one stays intact. A center part keeps the look balanced on both sides.


Professional Appeal


Who says that career looks cannot be sexy. This A -line bob is the equivalent in hair to the power suit and the snazzy little designer briefcase in her hand. It comes with strong lines, balanced geometry as well as timeless glamour and noblesse.

Yet, there is a very sexy side to this classic. It may be its simplicity and the way it frames her face. It may also be the color, which is a smooth golden blonde with highlights and lowlights.

Hairstyles: Massato