Asia's Most Beautiful Hair
Trend News by Intercoiffure Mondial
Asia cannot be matched when it comes to trendsetting. With ancient traditions mixed in with modern edginess, there is a simple elegance to hairstyles that no other styles compare to. Asia's Most Beautiful hair collection offered by Intercoiffure Mondial is extremely powerful. The hairstyles offer both retro and high tech looks that are sure to appeal to the masses.

COLOR
The collection takes a new look at color blends combining blacks, coppers, and blonds to create strong shades. The hair is seen as a piece of artwork. Additionally, the colors that are used offer a multidimensional look that can only be created with unusual combinations.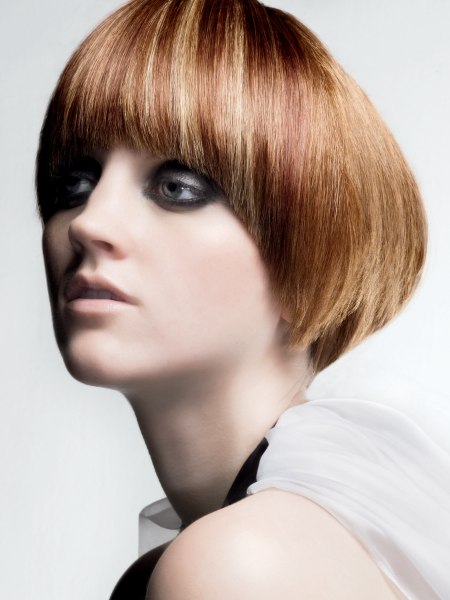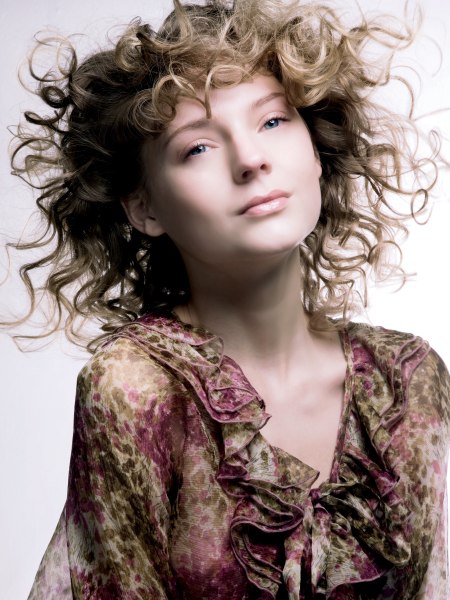 (Click for larger photos)

CUT
The haircuts of this collection are simple and elegant. Using extreme geometrical shapes to form styles that are truly individual. The textures and cuts of this collection added to the colors offer an extremely elegant look. The cuts may be classic such as bobs, styled curls, and short, but they are anything but the boring usual.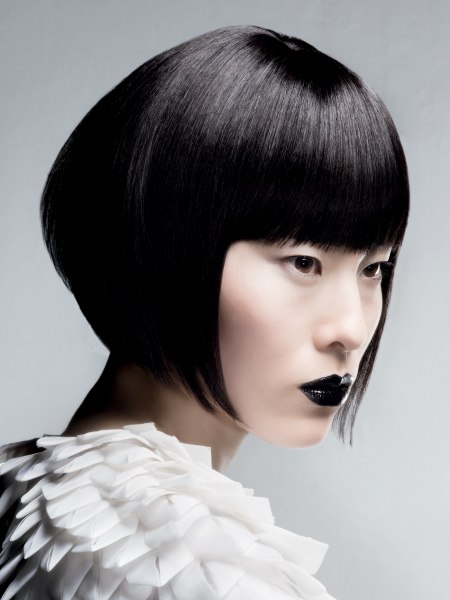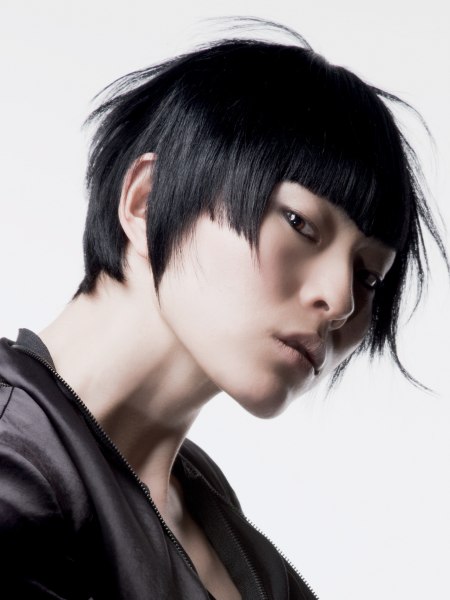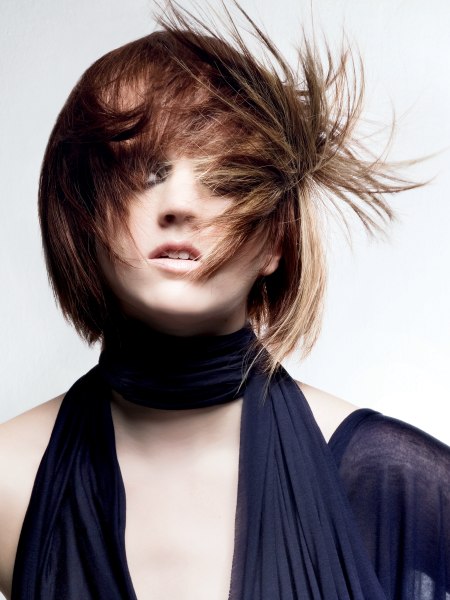 (Click for larger photos)

BLOND
The hairstyles bring new meaning to the saying that blonds have more fun. This collection offers everything from icy platinum blonds to more rich and luxurious caramels. If you have dreamed of being blond, the shades of this collection will be everything you could have ever wished for.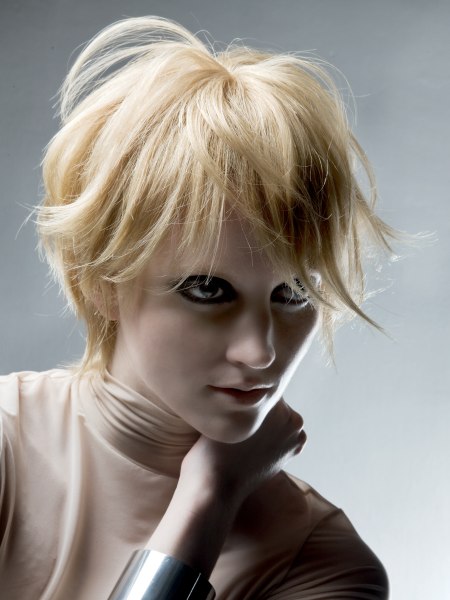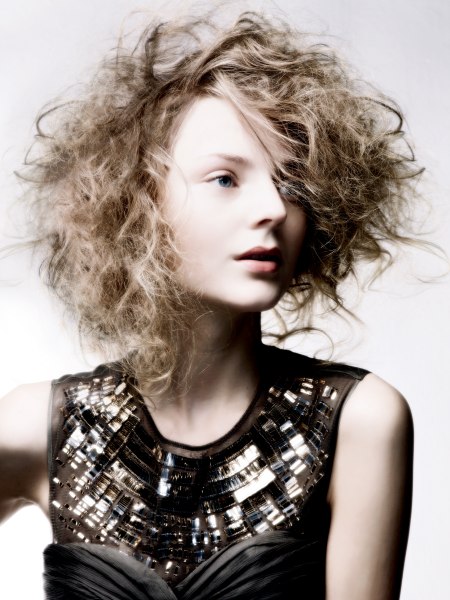 (Click for larger photos)

Credits: Click Here
Publisher/Copyright: Intercoiffure Mondial