Mysteriosa by MASSATO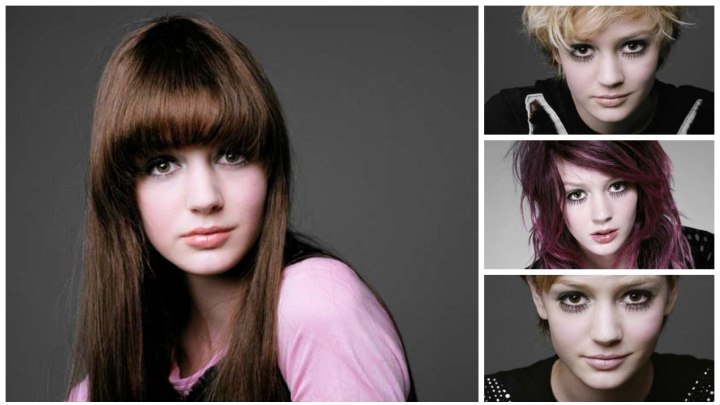 Made for the woman of mystery, a femme fatale of fashion, the provocative rebel of style - these three styles promise a fascinating fall/winter season of ravishing coiffure. Long, short and sleek or tousled, each one of these looks has its own distinct character, just like the sources of inspiration for this collection.

Massato celebrates the style of famous women of the seventies with a respectful wink and reinvents their looks to bring glamour and unique celebrity style to modern women. Jane Birkin, Janis Joplin and Francoise Sagan inspired this collection with their signature style and spirit.



While the silhouettes bear much resemblance to their predecessors, the technique is highly refined and comes with modern texture, updated styling and much state-of-the-art finesse with the coloring.


Coupe Jane Birkin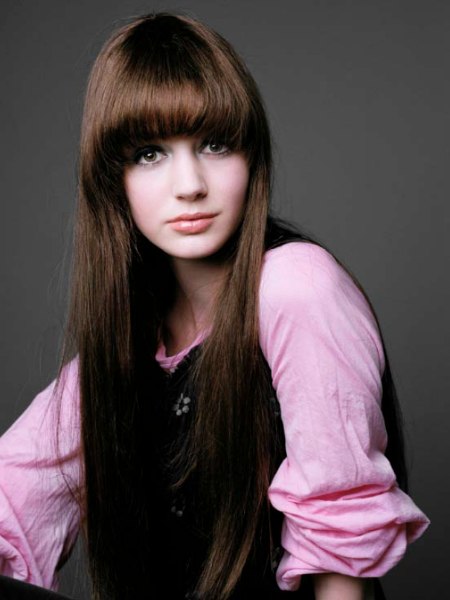 The iconic French actress and singer became famous for her feminine, alluring style. The broad fringe is gently curved to extend all the way from one cheekbone to the other. The curved body gives volume and this special retro effect, which we all love.

The warm brown tone with a hint of roses in its shine is earthy and sensual. The most spectacular element however is the long, straight sides. If your own hair is not long enough, hair extensions are the way to go and flow.


Coupe Janis Joplin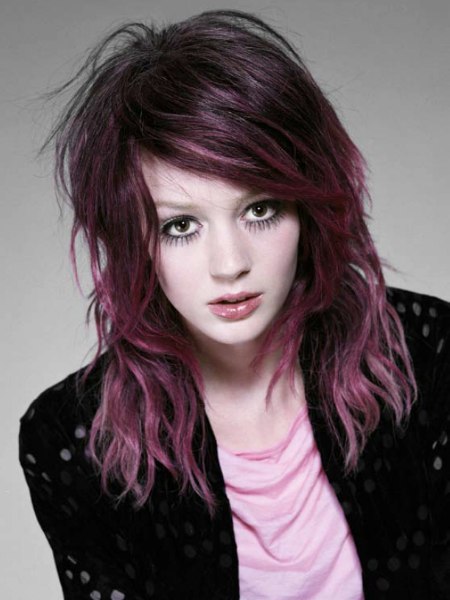 "Oh Lord won't you buy me ..." ... a great new style! Janis set the world on fire and turned conventional appearance, behavior and thinking upside down. Her liberated spirit gave women a new confidence and power. Her look was as wild as her passions.

In the modern version the key elements are long layers, a massive diagonal fringe and a mysterious, marvelous transition of color from dark, bluish Bordeaux to a blushed light lilac tone in the tips.


Coupe Francoise Sagan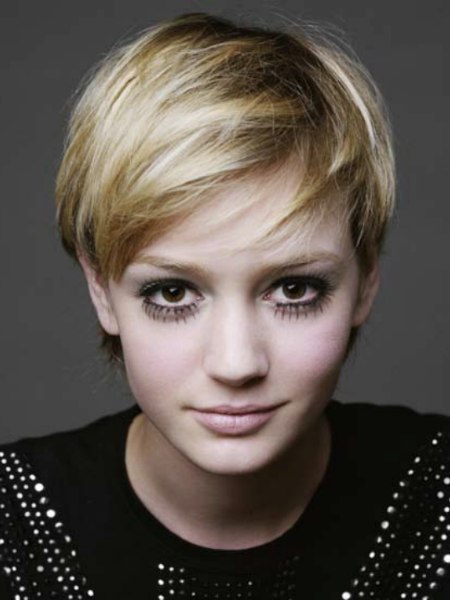 The petite but mighty French writer preferred her hair to be easy to manage, short and sexy. Especially for smaller faces this textured haircut is an ideal choice. A diagonal fringe adds movement, graduation techniques bolster the volume.

The silhouette is distinct, yet soft. One of the best features of this sunshine blond look is its versatility and with the perfection of the cut it just looks great in all its different states of mind and mood.


Coupe Francoise Sagan 2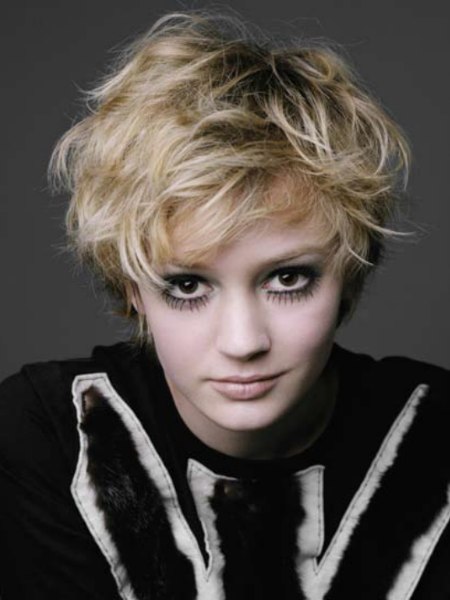 Going from the smooth more demure look in the previous picture to this deliberately messed and tousled appearance is easy. A little product and targeted cringing and kneading are all that is needed to shape the layered tresses.

Hair: MASSATO