Copenhagen's Most Beautiful Hair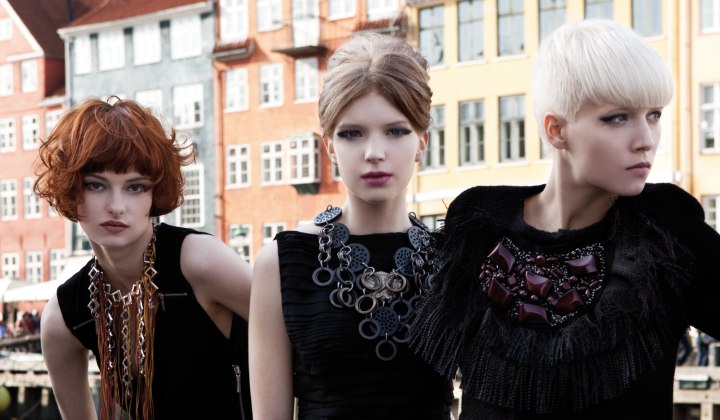 Scroll down for more photos ↓

When it comes to hairstyles, Intercoiffure Mondial has done it again with this collection. The styles in Copenhagen's Most Beautiful Hair offer looks that are both sophisticated, yet simple at the same time.

Using architecture for inspiration, these hairstyles truly make hair fashion a work of art. Copenhagen, which is one of the small capitals in Europe, has people that are truly individual and unique, which truly inspire these designs.


Short & Cut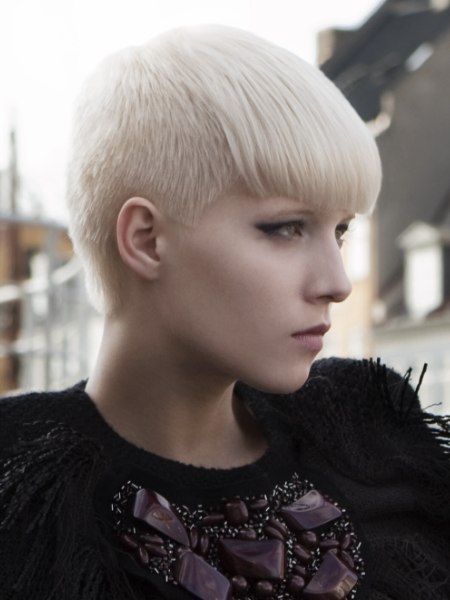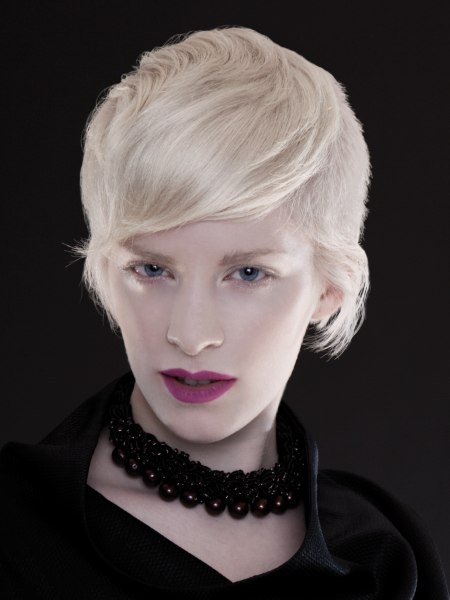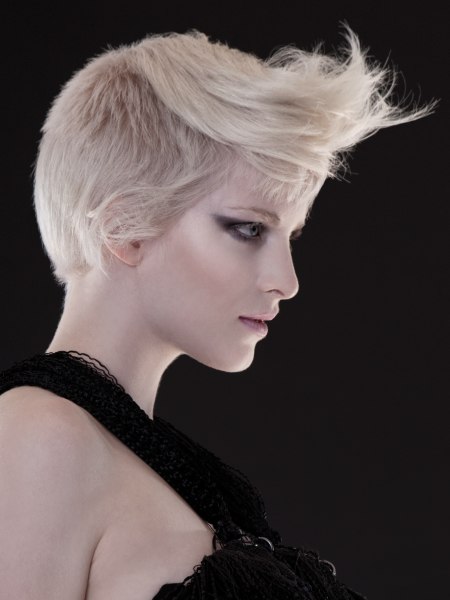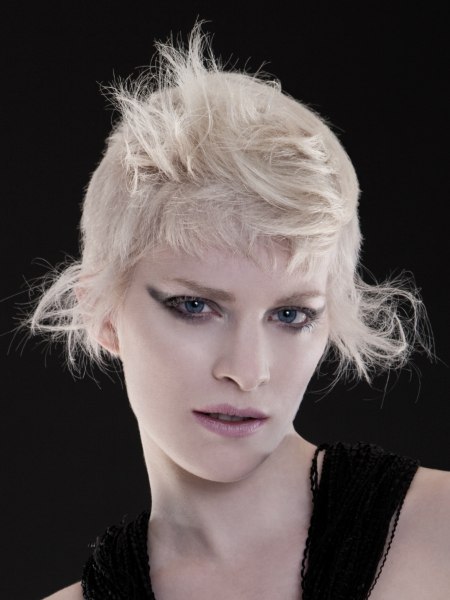 Each cut is a statement. Bob, garçonne or pixie cut - short hair is a cult and a retort to boredom. The looks: cool, chic, rock, androgynous. The cuts: bold in the lines - once as cropped hair with a full fringe or rich in contrast with different lengths and internal graduations. In addition to this, an offensive hair color in cool, hip blond. Shortcuts need perfection, experimentiveness and self-awareness. Danish design as hair fashion philosophy.

Strong, open, feminine: perfect combination of blond power and avant-garde shortcut. Prominent fringe and playful side strands. The evolution of undercuts. A look that is fascinatingly different and graceful.


Blond & Glamour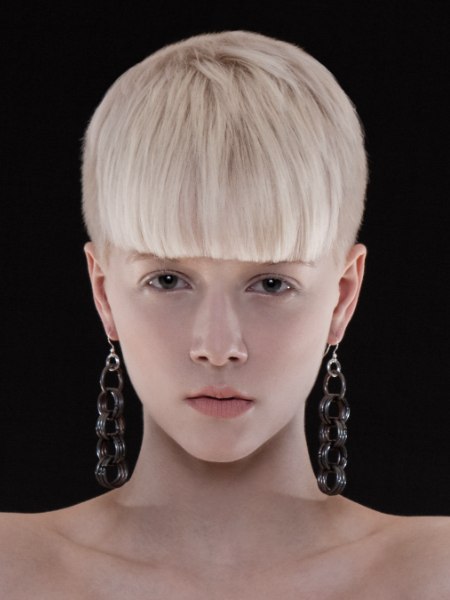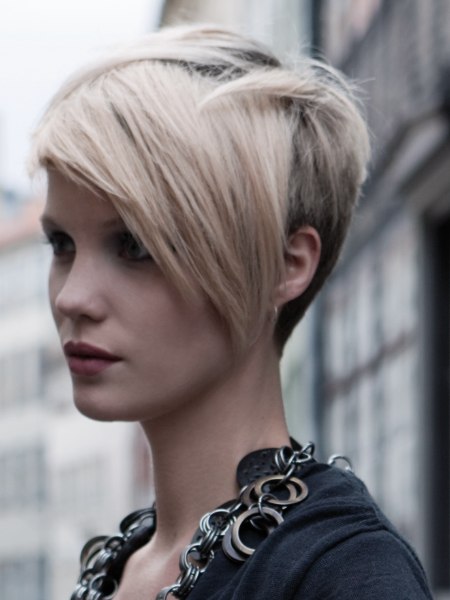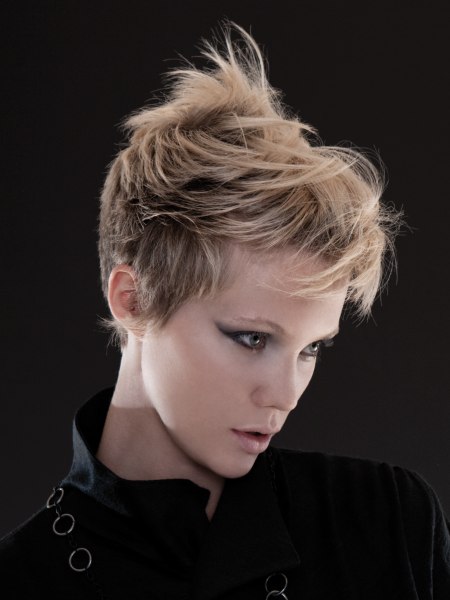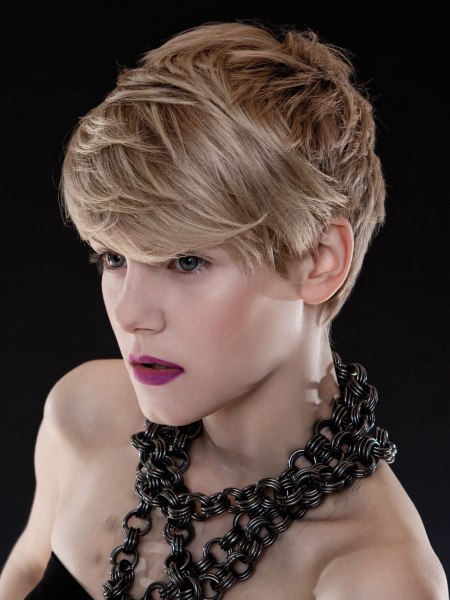 Cool sea-girls: modern blonds from the capital of the world's most ancient kingdom. Blond was quasi invented here in the North of Europe and it conquered the world. No other hair color is so sexy and glamorous.

The color shades range from ash-blond, honey-blond and ice-blond, from sensual to cool. Geometric cuts provide the framework for the luxurious play of colors. Blond has depth and diversity. Copenhagen's Most Beautiful Hair pursues the concept of graphic design and technical clarity. Beauty is willful perfection. Urban, timeless, unique.



Progressive star-appeal: high precision cuts with a distinctive color look. Two creative tendencies combine sexiness and freedom, fashion and understatement. Scandinavian girls are fashion-conscious but relaxed.


Bob & Minimalism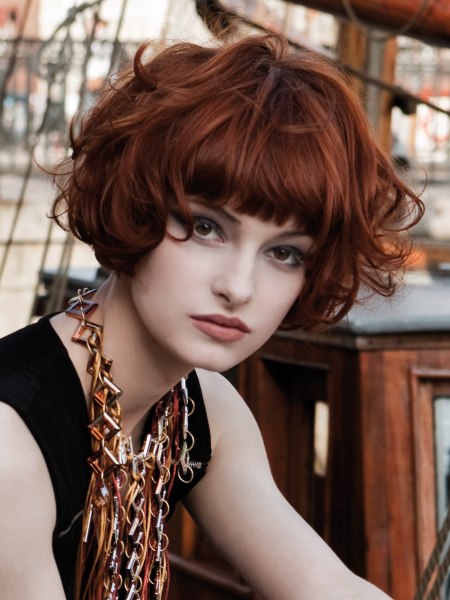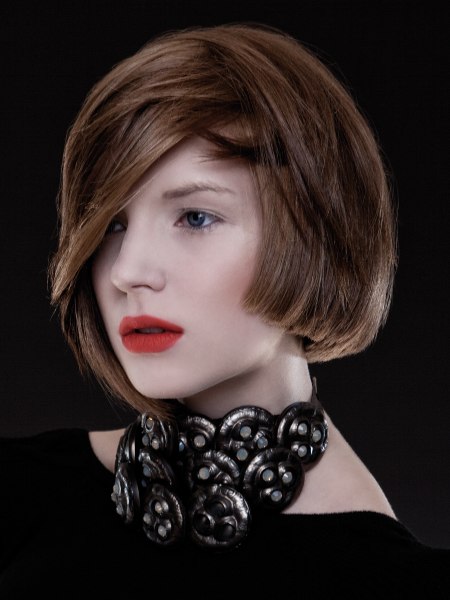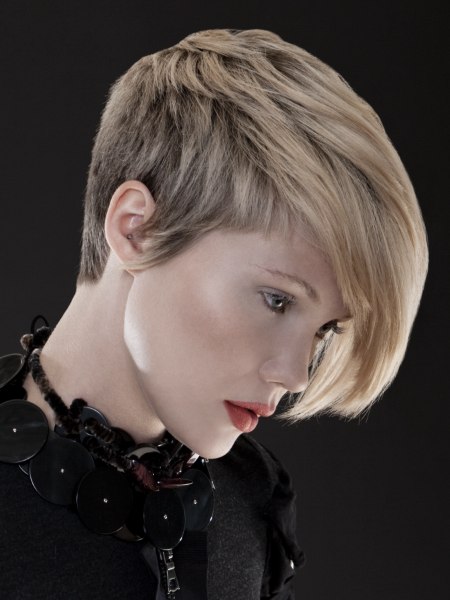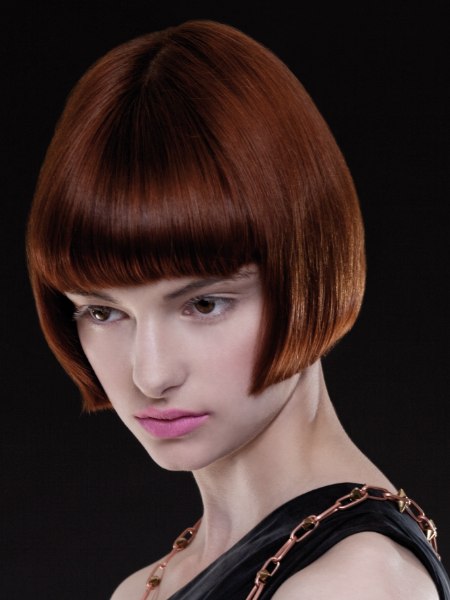 Avant-garde beauty: pretty and intense, classic and sophisticated. Bob variations are perfectly shaped looks. The cuts live through their accuracy and through the virtuoso combination of the cut and color. Shortcuts as urban fashion classics.

Who wears a bob is never out of fashion! The hairstyle is an attitude: feminine and feminist at the same time. It is about movement, texture and fantastic hair color variations in shades of copper. A new kind of beauty: elegant, progressive, intense. Copenhagen's Most Beautiful Hair: open, dynamic and overwhelmingly chic.

Future classic plays with art inspiration: precise neo-bob and asymmetric shortcut. Timeless forms in a new form: high-contrast structures and color effects for intransigent moods. Fascinating and inseparable.


Lifestyle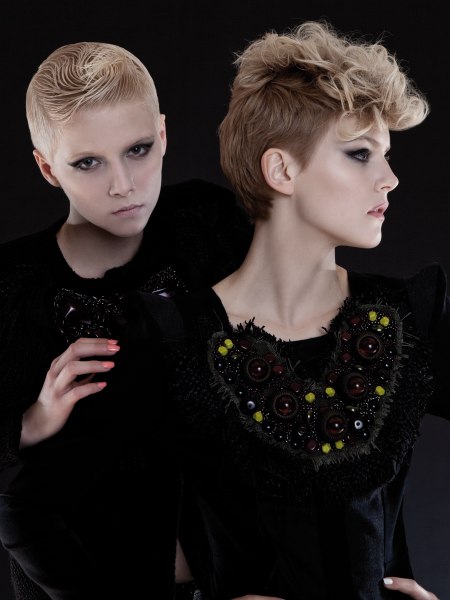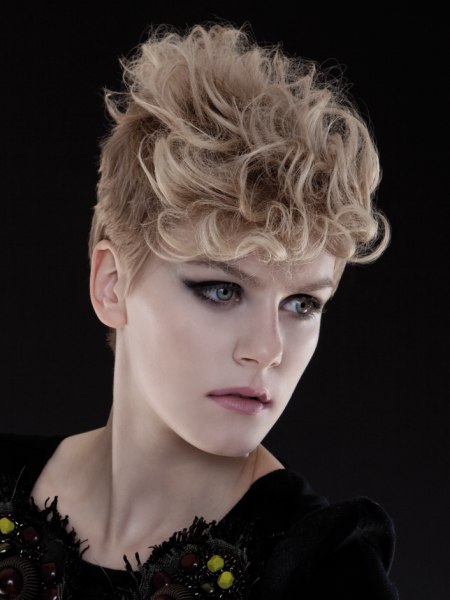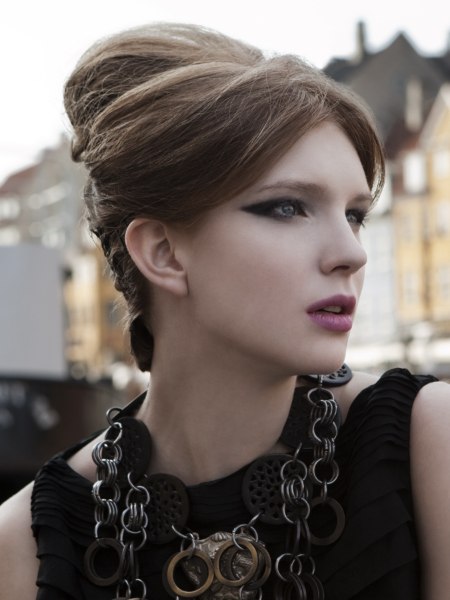 Different. Simple. Free. The power of simplicity. Scandinavian girls are confident, straightforward, active and cosmopolitan. They are tough and athletic - and then again, fashionable and sexy. The magic of difference. But always authentic, simple and natural.

The hairstyles are geometric, sometimes asymmetric. Ultra-short silhouettes as playful ego trip. Hair-designs between the contradictory contexts of vulnerability and wickedness. Copenhagen's Most Beautiful Hair as relaxed, playful individualism.

Mysterious femininity: poetic and contemporary. Fashion futurism with sculptural hairstyles: the wild crown of the head is tamed minimalistically by the shortcut. Fitted pixie-style: audacious and feminine at the same time.

Excellent cutting art. Characterful styling. Women with art-appeal and absolute class. Waves and undulations accentuate the crown of the head. The look: unconventional and fashionable. Rock is Pop!

Hairstyles Photos: © Intercoiffure Mondial

Intercoiffure Artistic Team:
Sasscha Hirtsgaard, Denmark
Jussi Juntunen, Finland
Svavar Ørn, Iceland
Patrik Lernberger, Sweden

Photography: Ole Musken
Make-up: Tina Kristoffersen
Fashion Styling: Victoria Walderstøen & Tommy Løland

See also: Short hairstyles | Up styles