Vintage by Seanhanna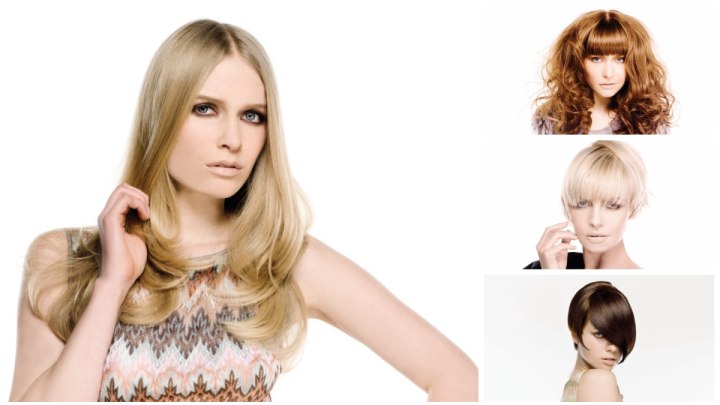 Scroll down for more photos ↓

Some of the most beautiful hairstyles were created in the 1960s. No wonder hairstylists today keep going back to these times for inspiration. Seanhanna Hair Salons put together a collection aptly named "Vintage" with some of the best looks that had their origin in that bubbly decade.

Short and long looks that remind us of legendary celebrities like Barbara Streisand, Brigitte Bardot, Jane Fonda and Twiggy are back again to bring a little spunk and style into our 21st century lives.


Short Hair with an Elevated Crown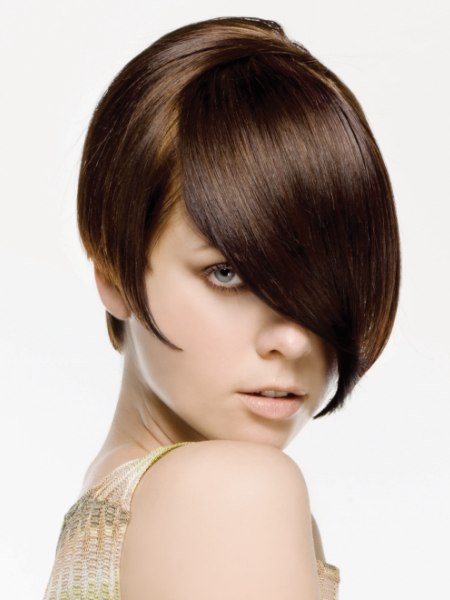 The long fringe resembles a paisley pattern in its organic, rounded shape. It is rooted high on the crown and swoops down to the chin in a large S-curve that ends in a seductive little point close to the lips. The neck is slightly graduated and longer top hair is cut in a descending line from back to front.

The back of the crown is elevated with a good lift of the roots. One of the most intriguing elements, however, is the modern application of layered hair color with a lighter tone underneath that peeks through on the sides and even more with every movement of the hair.


Barbarella with Bangs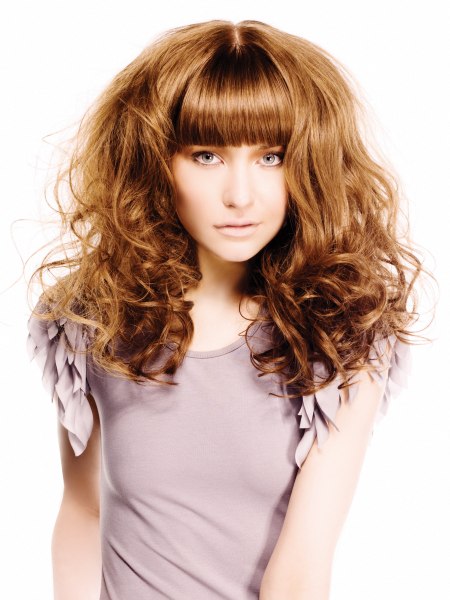 Who does not remember the space vixen character that made Jane Fonda famous?! In this new incarnation the famous long haircut has straight bangs and a new texture. The large curls are gently mussed and are contrasted by the sleek fringe and crown area. A lot of shine is a must and the golden brown will not be overlooked.


Youthful Long Hairstyle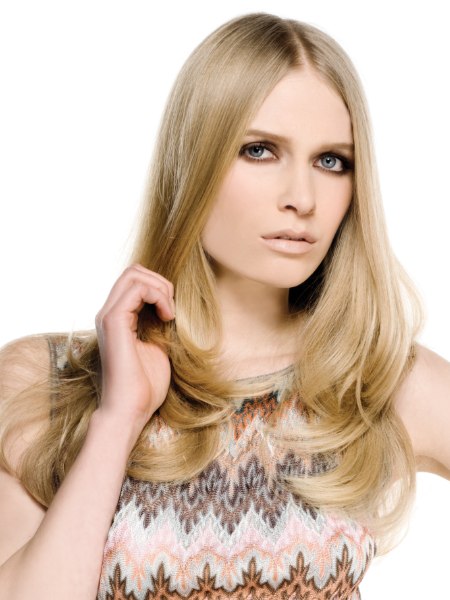 A youthful center part and long lines down the side that shape large curves at the ends is a very typical 1960s look. What is new is the refined hair color, natural but with a few enhancements. The key player here is healthy, shiny hair. The simple cut and styling are only there to showcase it.

This flattering long hairstyle also lets you be creative when it comes to the endless styling options.


Pixie Cut and Pageboy Mix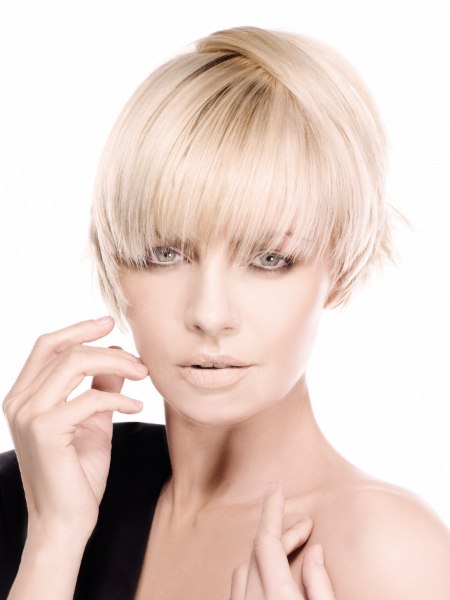 A mix of a pixie cut and a pageboy got a new mojo through the finesse that went into the haircut and styling. Elegant overlays of two types give it distinction and class. On the crown one section is styled diagonally across while the lower layers move in the other direction. A veil like a layer, a touch longer than the one beneath adds magic to the fringe.

Hairstyles: Skyler McDonald & Yesmin O'Brien from seanhanna salons
Make-up: José Base
Photography: Roberto Angulair

See also: Short hairstyles | Long hairstyles