Roberto Fanti & Richard Rousseau
Mondial Coiffure Beauté Paris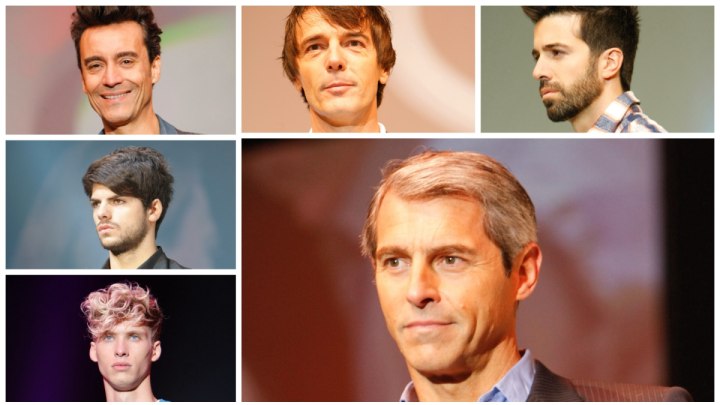 Scroll down for more photos ↓

Men have often been neglected by fashion and hair design. They were content with practicality and just every now and then perhaps a hint of a new hairstyle. Thanks to hair artists like Roberto Fanti and Richard Rousseau and others a change has been happening.

Slowly but steadily the number of fashion-conscious men is increasing and a lot of men also discover the amazing things their hair can do for them. This collection features looks for men of all ages from conservative to club hopping trendy.


Salt and Pepper Tradition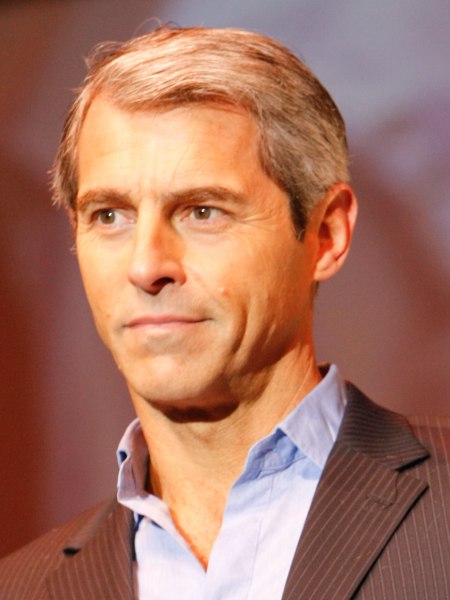 Strongly distinguished and classy do not have to be boring. This short and very traditional men's haircut comes to live with new texture and an intriguing distribution of dark and gray sections of hair.

The salt and pepper look has always been considered to be sexy and that is not changing any time soon. Therefore... men, stay away from the bottles of hair color and go all natural!


Thick and Full Men's Hair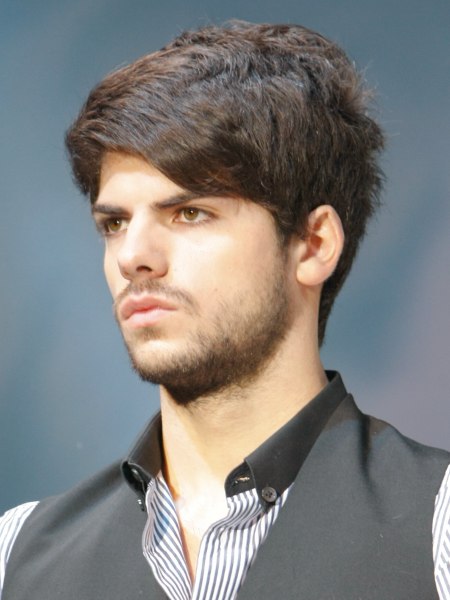 His thick and full hair was tamed by cutting a steep graduation into the sides and the back, keeping the hair short and manageable. On the top however, the length increases and is textured for more lightness.

All the motion and fun styling options are possible because of his natural wave, that is used very much to his favor with this cut.


Slimming Haircut for Men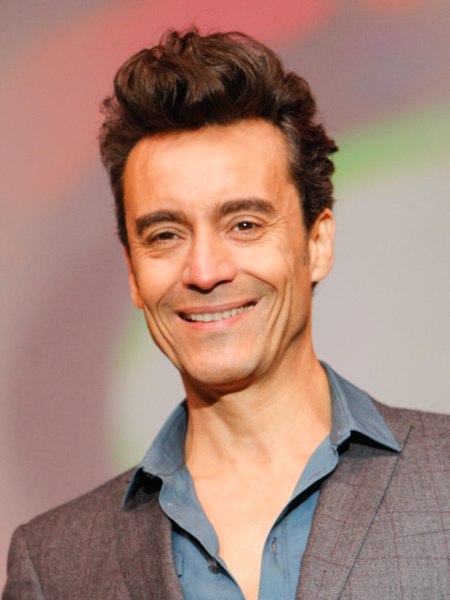 Nothing wrong with being a bit top heavy. This slimming look is achieved by keeping sides and back short and styled to the back, while a fluffy quiff adorns the top of the head in lofty lightness.

His natural curl was tamed with a layered cut and styled using its full potential. The warm brown hair color is earthy and masculine.


Casual Male Hairstyle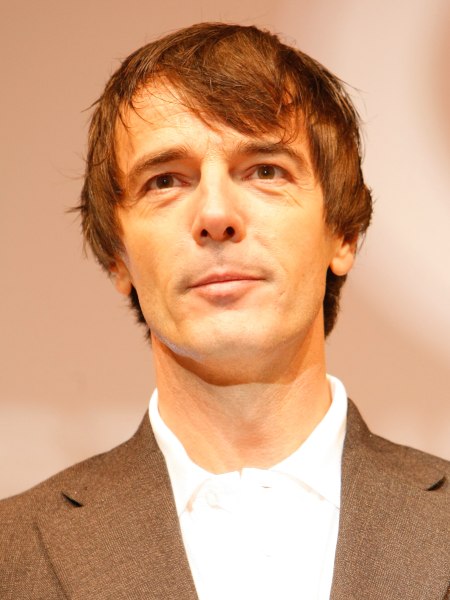 A casual look based on a classic. The styling into the face from all sides could hide a high forehead and has that distinct boyish charm that is so attractive. The neck is held a bit longer, just as the sides.

The hair was pretty much cut at one length all around before a lot of targeted texture was added. This is one of those magic looks that can be styled in many ways from naughty to nice.


Young Male Haircut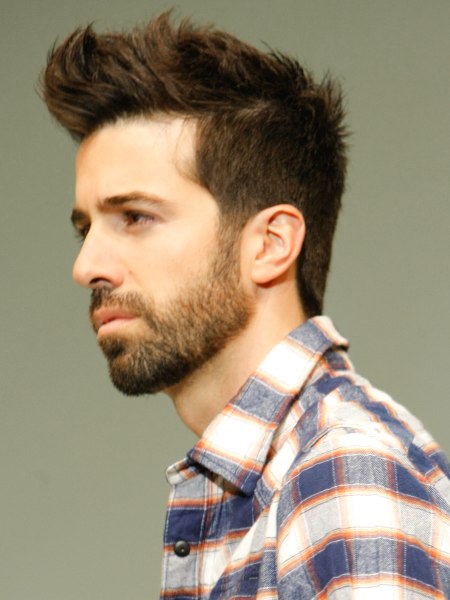 This haircut is young and casual, especially with the smooth transitions from the short sideburns into the soft and stubbly beard. A fashion statement was made with the wedge shaped gradual lengthening of the top hair from back to front and the high styling.

Sides and back are low-maintenance and short, keeping things grounded. Wild outdoors or urban jungle, this look keeps things dapper and stylish.


Retro Hairstyle for Men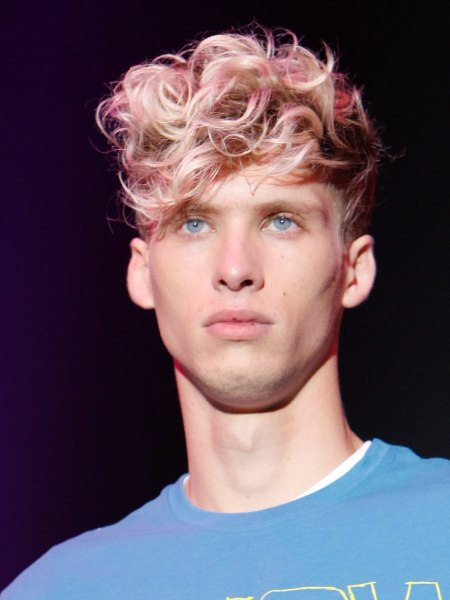 This retro-flavored look sticks to the design basics that all the other hairstyles have displayed. Short sides and a steeply graduated back are combined with longer hair on top. Here the difference in length is more dramatic and enhanced by all the curly motion that goes on above and around his forehead.

Sun-kissed surfer blonde highlights are applied to a medium to dark blonde base for extra definition.

Hair: Roberto Fanti & Richard Rousseau for MCB Paris 2010

See also: Men's hairstyles