High Spirits by Camille Albane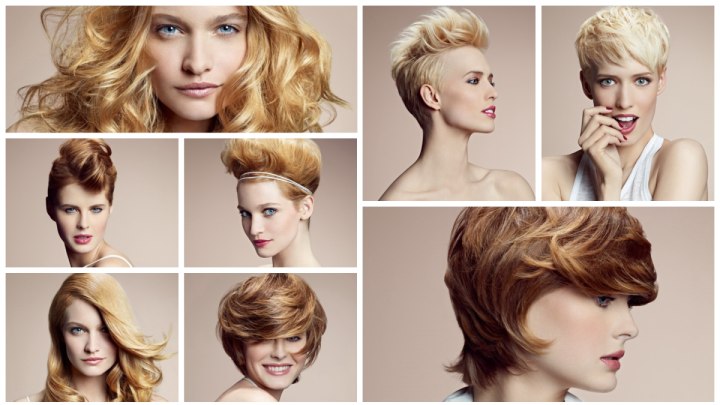 Scroll down for more photos ↓

After a season of total color-block, the Camille Albane woman shows moderation and adopts a more sober but definitely luminous style for summer.

A complete turnaround? She gains in maturity. But even in the higher-brow salons, she keeps her sparkling character, her communicative energy and easy haircuts. The style she adopts marks a facet of her personality.


Short and Attractive Haircut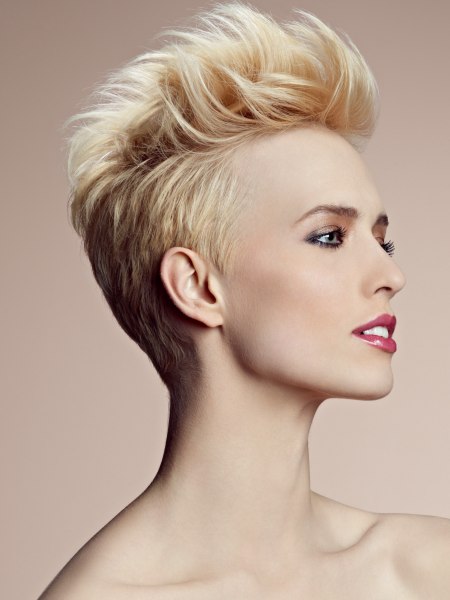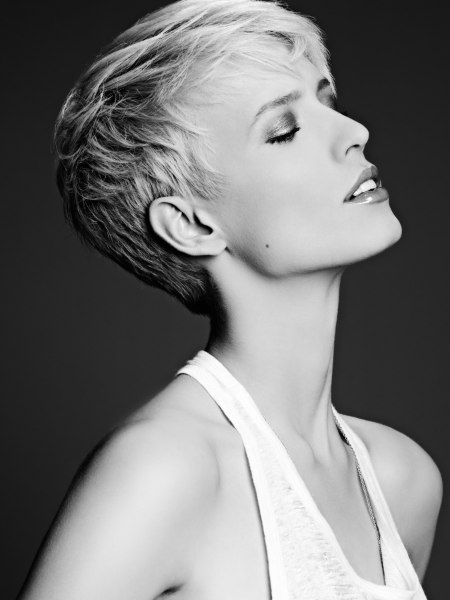 Terribly attractive hairstyle! Abandoned to the voluptuousness of a burning passion. A very short Jean Seberg inspired haircut with a destructured movement.

Only the frontal lock has been kept long to bring softness. The layered effect of the hair color is underlined by strong highlights.


Spontaneous Short Haircut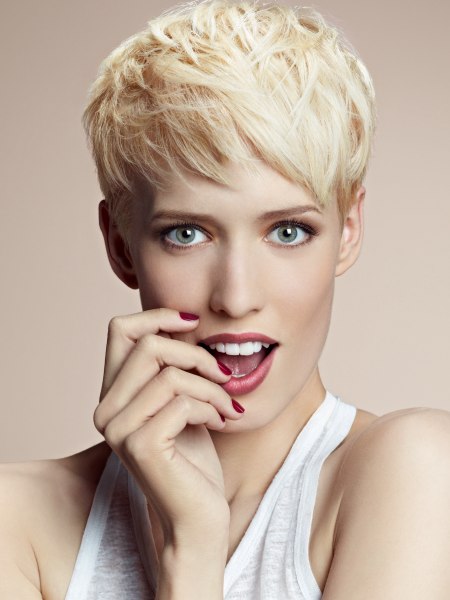 Emotions run free. Flash effect and instant shine. A bowl style is revisited through destructured lines, giving a geometric effect to the round volume. The Blond Vanillé shade brings a soft patina to the style.


Dazzling Layered Bob


Life is nothing but delight and lavishness. A layered bob with soft volume and light asymmetry. With its subtly frayed ends, this haircut is imbued with the Camille Albane style.

The highlighted movement illuminates the face and brings a nuance to its color. Embellished with henna, the Châtain Ambré shade is a luminous veil enhanced by delicate highlights and styled with mousse.


Soft Short Haircut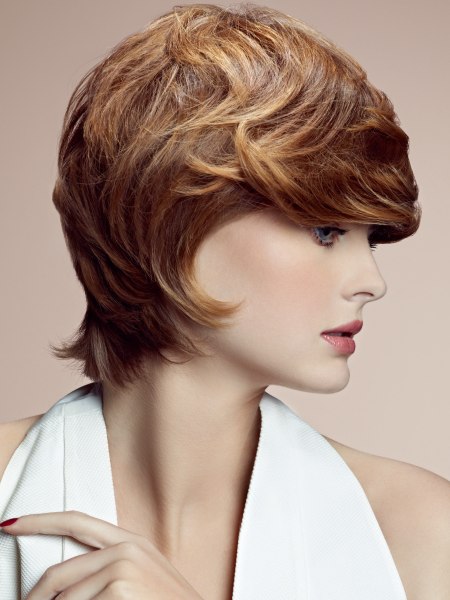 Innocence surfaces in moments of self-reflection. A covered nape and subtly destructured contours bring roundness and movement to the short haircut. Freed in this way, the face asserts its character.


Daring Updo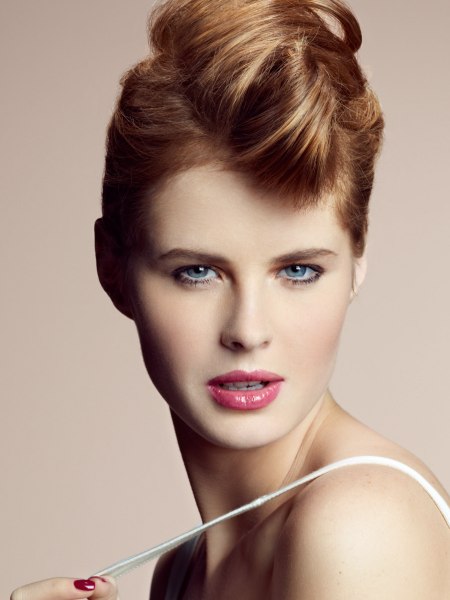 An assured game of seduction. This androgynous style, based on a bob, reveals ultimate femininity. A simple Rock 'n' roll inspired quiff on the top of the head gives off an impression of short hair. A luminous veil brings vivacity to the hair color and depth to the style.


Playful Updo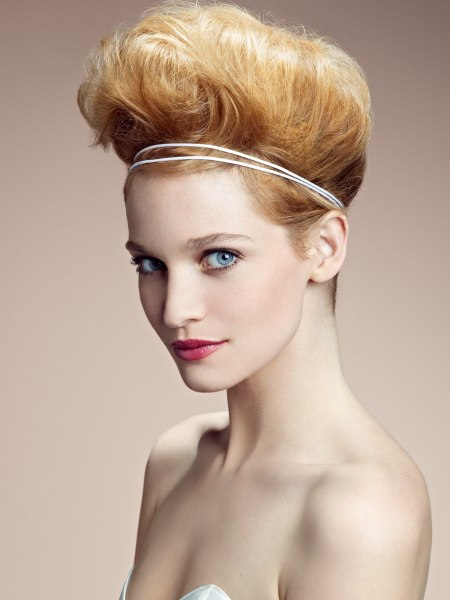 A brief moment of lucidity before entering the whirlwind of emotions. A revisited quiff on the top of the head, neither too smooth nor too styled for a youthful attitude and a willowy silhouette. Volume is encompassed by a double headband. A wedding band.


Atractive Long Hair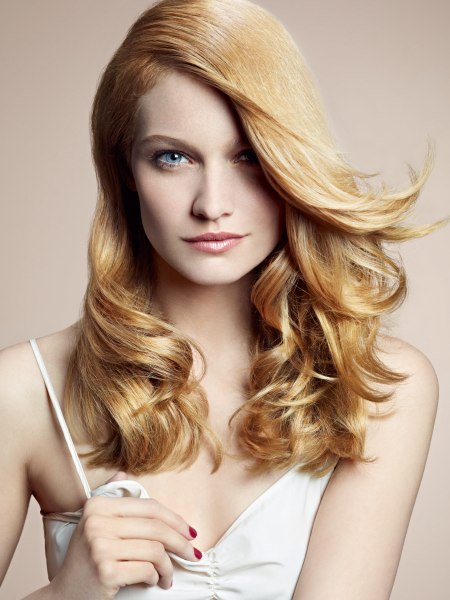 The world is an arena where every challenge needs to be met. Absolute femininity is one of them. Hair is softened with the Brazilian Keratin Treatment Camille Albane, then lustred for a natural shine, which brings life to this Vénitien Effet Soleil shade. The softly lightened veils on the surface bring shine, contrasting with the depth of the locks underneath.


Mysterious Look with Long Hair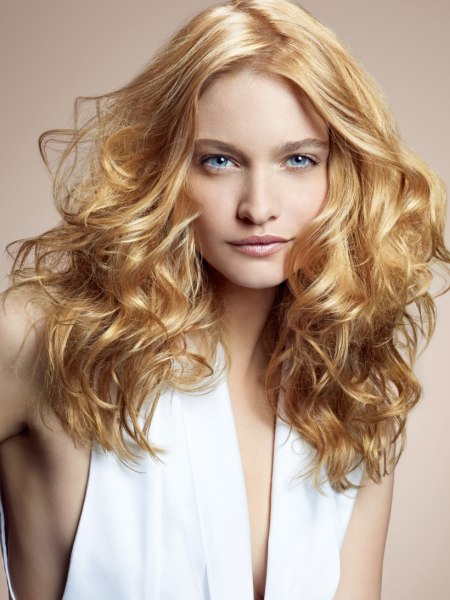 Inscrutable, unfathomable, secretive... She cultivates her mystery. Dotted with scissor incisions, the layered lengths bring an airy aspect to the hairstyle. Natural curls are worked through by hand. Extensions accessorize the style, while bringing movement and volume.

Hairstyles: Louis Lafolie for Camille Albane
Hair Coloring: Marie Bidart
Make-up: Topolino
Photography: Nicolas Valois

See also: Short hairstyles | Long hairstyles | Up styles