Purity
Anthony John Salons Artistic Team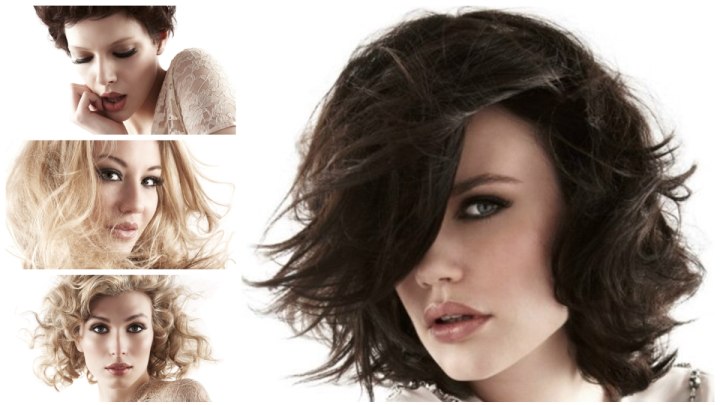 Scroll down for more photos ↓

Flow, beauty and femininity have inspired this hairstyles collection by the artistic team of Anthony John Salons. The two blonde and two brunette styles are bouncy and full of natural looking curls. Balanced and harmonious movement is plenty and full of swing that will get everyone off their seats.

Lively and natural is the message. Chic reduced to its essence and, as stated in the title, purity. The hairstyles are sexy and show their best volume in soft lines and warm colors. No tricks are needed for these looks to be fabulous.


Layers in Soft Beige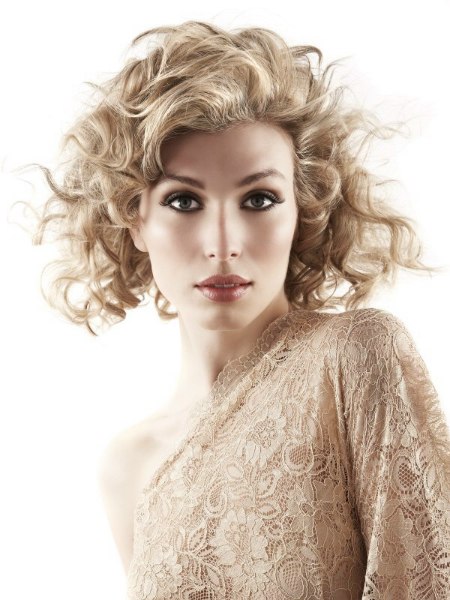 Beige blonde is a beautiful, elegant hair color with much warmth and a flattering radiance that suits many skin tones. Even more flattering is the medium long layered haircut with its bounty of vivacious curls, the lightness of the volume and bewitching movement.

The shortest layers are about 3 inches long and the longest covers the shoulders. Of course, with the curls, the hair appears shorter. For this exciting styling the hair was parted just off center, and the curls are part well defined and part separated and gently mussed to get this natural appearance and magic texture.


Attractive Long Hair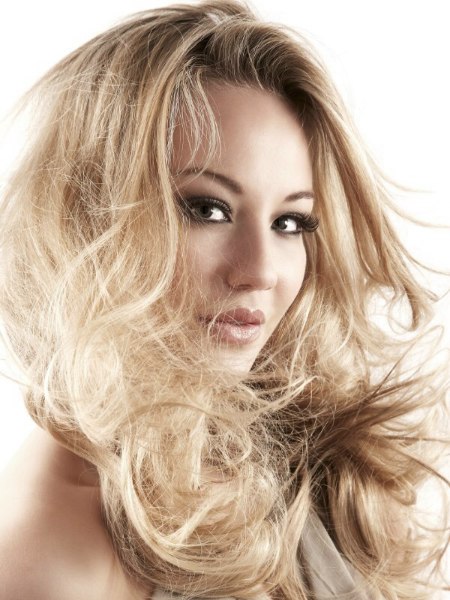 The light reflected by this shade of blonde has an incredible powdery softness which is only surpassed by the wild and seductive motion of the long, wavy hair. Layered only in the bottom half, the hair frames the face with long strands and their flirtatious movement.

The volume increases in the lower area and surrounds the shoulders with a billowing, churning mass of waves and curves. The natural looking beige blonde has fine highlights throughout, which enhance the cut, provide the gorgeous dimension and the coveted sun kissed effect.


Semi-long Hairstyle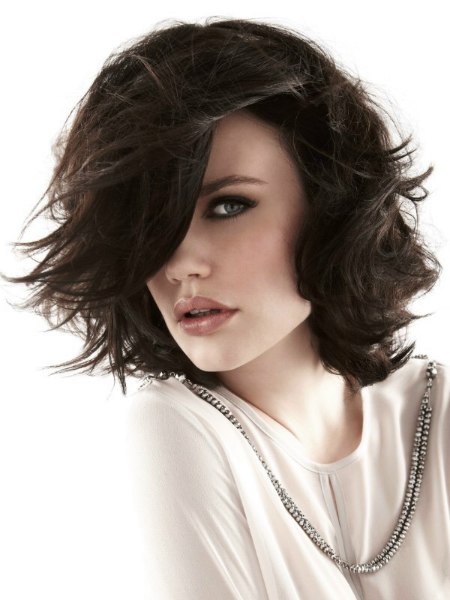 Brunette and full of passionate swing, a layered hairstyle that has it all. This cut is the answer to many prayers since it is one of the most flattering creations out there and due to its extreme versatility. It can be styled in various degrees of flamboyance, with little or much movement.

This exciting version seen here celebrates the layers and the texture in its tips with a slightly disheveled styling and dizzying motion that just spins you round and round and round. Wrap him around your little finger with this bout of chic.


Short Curls with Finesse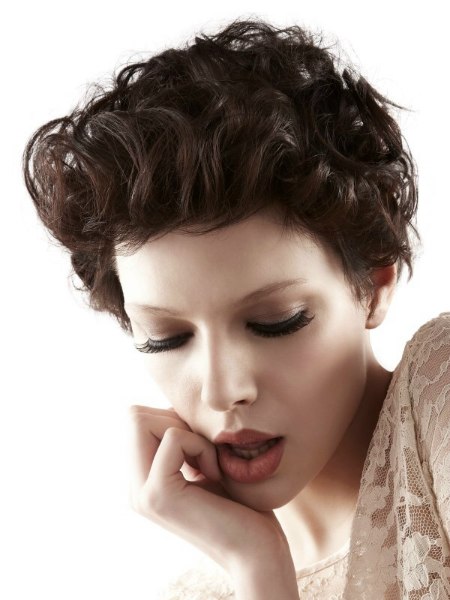 Long curls beware... here come the sexy short ones and they are ready to take over. Adorable and sensuous beyond compare, these short locks have spunk and attitude together with elegance, softness and femininity.

All of the hair is styled out of the face and only covers half of her ears. The charming, boyish length together with the voluminous curves is truly a winning combination.

Hairstyles: Anthony John Salons Artistic Team
Make up and styling: Justine Collins
Photography: Richard Miles

See also: Short hairstyles | Medium hairstyles | Long hairstyles