TIGI Presents Inspirational Youth

Viewing the cinnamon brown hair in the photo that is clipped in carefree layers brings a festive mood upon the scene. The smooth bangs are the dividing line between the disarray of curls.

Easy style to do yourself, if you get the haircut with gel or styling lotion and blow with your hands in motion; while tossing your hair up and out.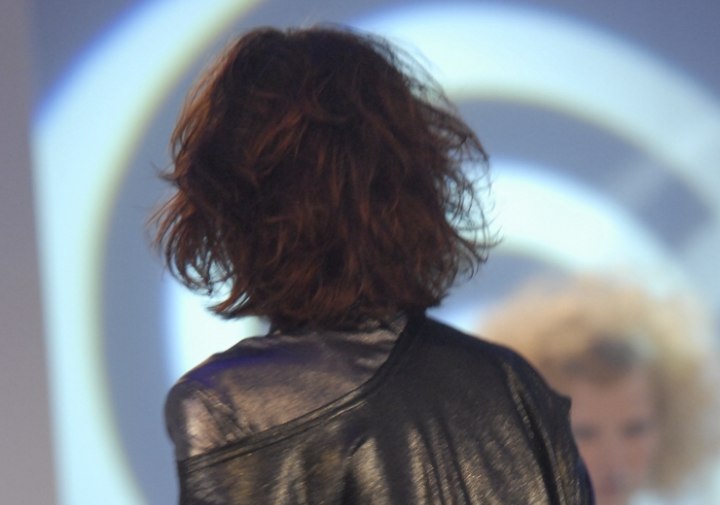 Photos: Lukie

More Salon International Photos