TIGI Presents Inspirational Youth

Composed textures are evident along the ends of our model's dark brunette hair with blunt heavy bangs covering half way over the eyes. Blends of a heavy cut with lighter modifications are presented throughout this unique hairstyle.

Blow drying under the hair to achieve volume will assist with this arrangement.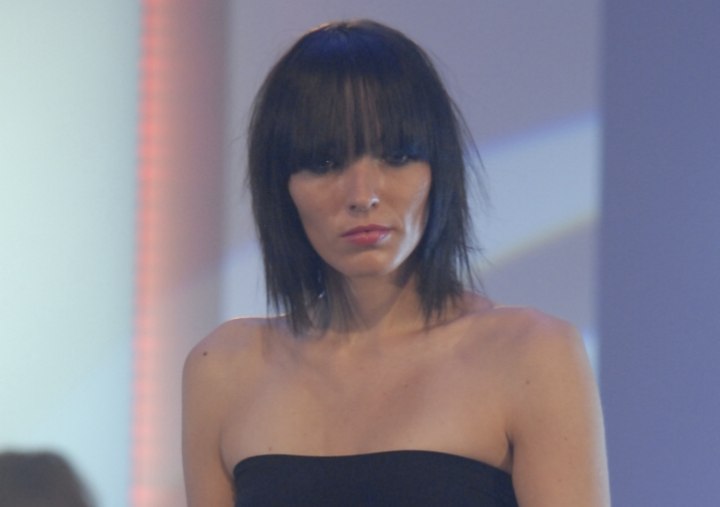 Photos: Lukie

More Salon International Photos