House of Colour, Upper Liffey St, Dublin

Libby Kelly's inspiration originated from the fashion of the 80's.

The red burgundy panels of hair colour fill the air with envy and delight. Wooing the judges with this short hairstyle was a piece of cake, for House of Colour with the soft tapered nape, the bulk along the sides that expose the ears and the side part that allows the hair to be combed smoothly over the temple and onto to the sides.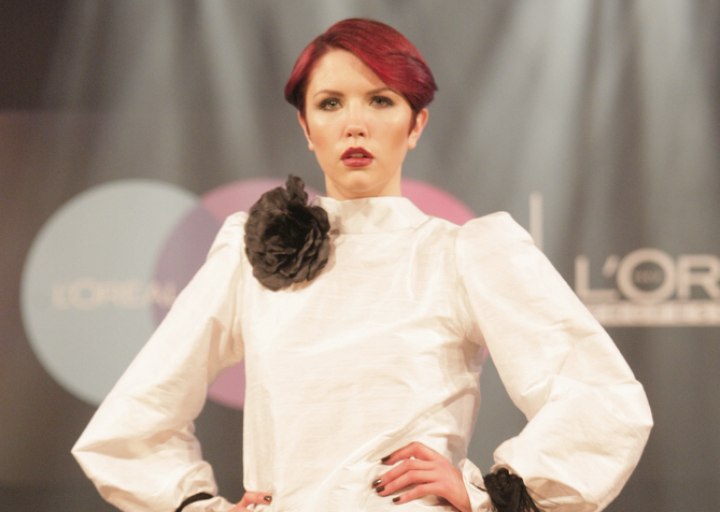 More Ireland Grand Finalists

Photo Credits: L'Oréal Professionnel

See also: Short hairstyles