Marbles Hair & Beauty, Limerick

Francesca Ryan from Marbles Hair & Beauty took her inspiration from The Trevor Sorbie Wedge and the style from the 80's.

A sassy short hairstyle with a military tight clip along the sides and around the back. The hair is then developed into longer lengths that simulate a blunt correlation. The crown is combed well toward the front to be enjoined with the bangs in a choppy piecy connection of electric blue that is surrounded by the ebony black hair.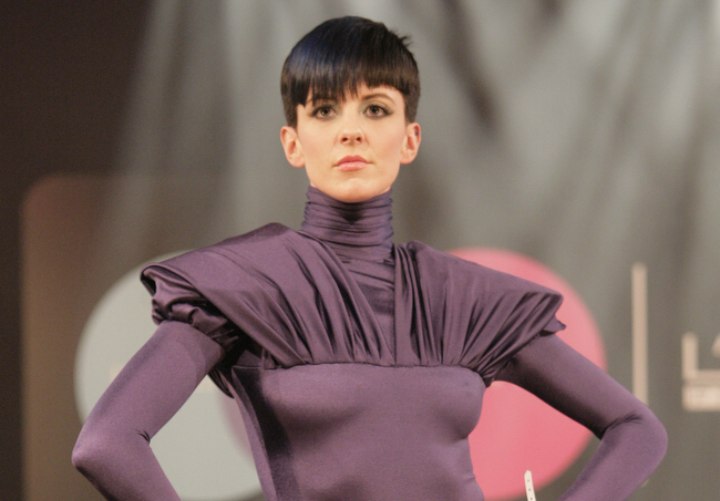 More Ireland Grand Finalists

Photo Credits: L'Oréal Professionnel

See also: Short hairstyles