West Row Hairdressing - Leeds 3 , Leeds

Mathew explains the look that caught the judges eye and clinched him a place in the Grand Final; "The overall feel of my look is inspired by late seventies punk. I used references from YSL and Gareth Pugh and then incorporated modern, fresh, commercial elements. The shapes from the dress are reflected in the sweeping lines of the hair. It's strong and structured with a soft, feminine edge."

West Row Hairdressing presents how the secret spark will always be in the haircut and how a simple and easy short hairstyle can be a grand finalist. Creative lines are blended above the ears in layers with longer willowed achievements upon the top. The back is addressed up from the nape and fit close to the head.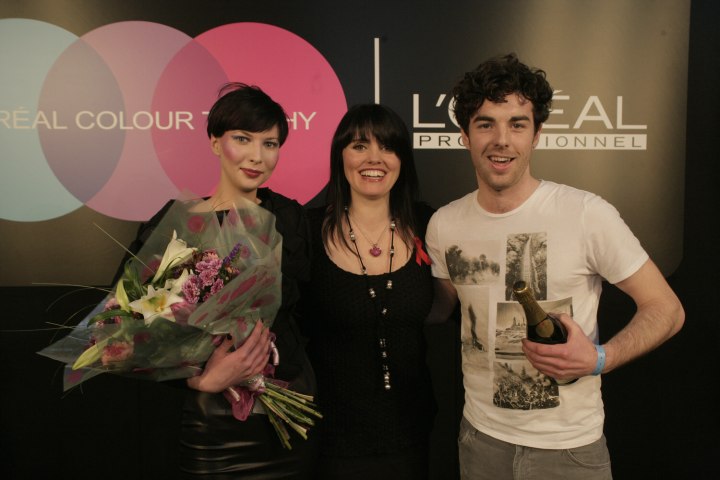 More Grand Finalists

Photo Credits: L'Oréal Professionnel

Related posts:
Short hairstyles
Two toned short haircut