Guys & Dolls Hairforce - Summer 08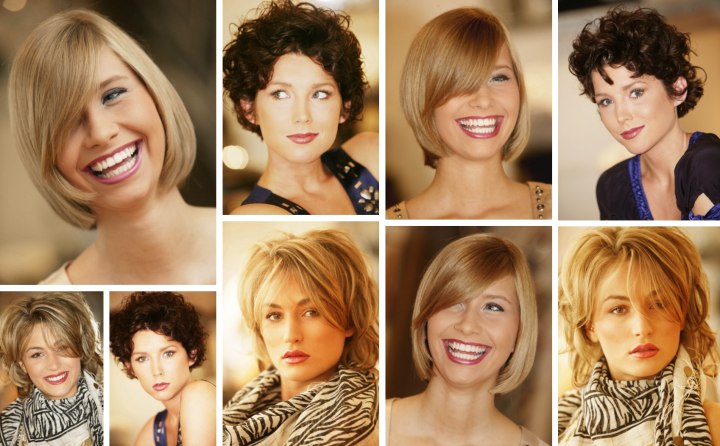 Scroll down for more photos ↓

Summer usually signals time to make a hairstyle change for many women, as they want to get a more comfortable style for the warmer weather or simply brighten up their look after a dark, dull winter.

Well, Guys & Dolls Hairforce brings us a trio of hairstyles for the summer season that will more than fit the bill. These looks are vibrant, cool and easy-to-wear and will chase away the wintertime blues.


Haircut with Bouncy Layers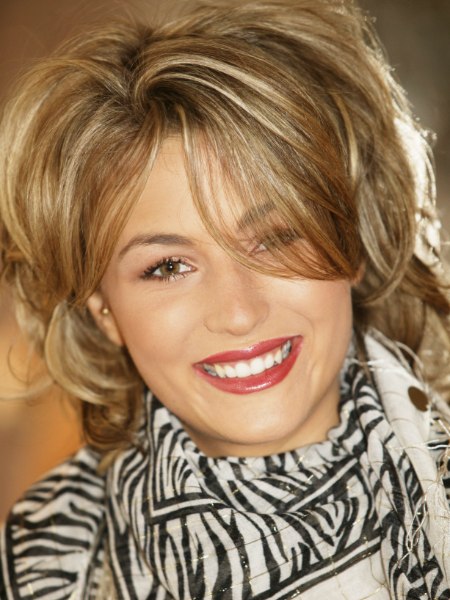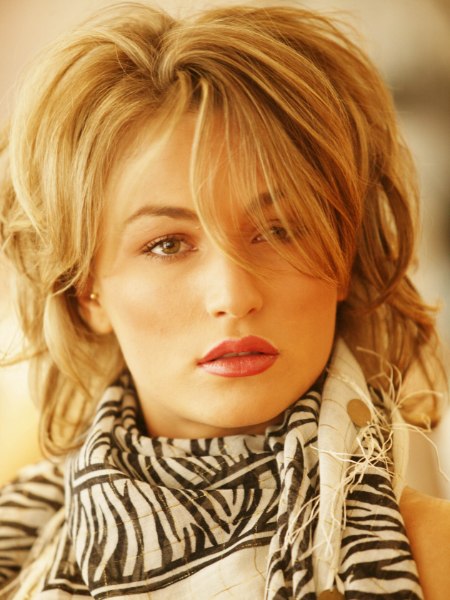 Start with a shag-type haircut using long-layering techniques to give the foreground a mop-top look and full, bouncy layers in the back. Texture the ends of the layers with a point-cutting technique to soften the edges and make the style pop, and enhance the long layers by adding a blend of golden and pale highlights to give depth and energy to the look.

Styling of this medium length hairstyle is a soft blow-out with a round brush and light styling product. A dab of pomade on the fingers raked through the layers adds definition and separates the strands.


Short Hairstyle for Curls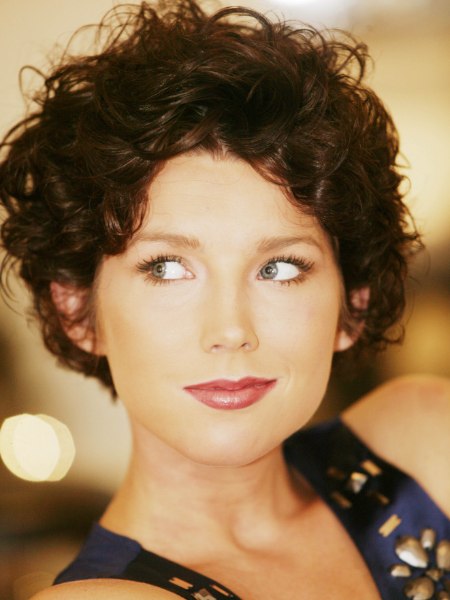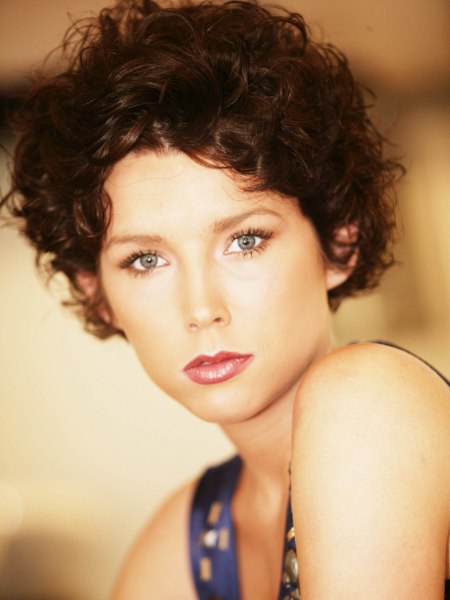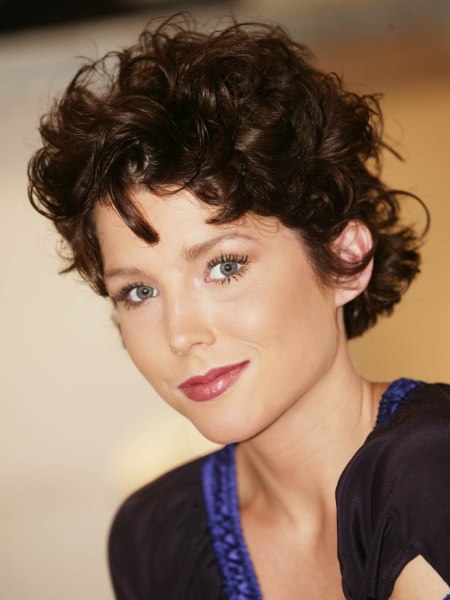 This short, sassy hairstyle features a rounded crop with tapering along the sides to give balance and emphasize the natural curl. Point cutting at the ends of the layers gives added depth to the texture and the rich, inner glow of the natural sable color is enhanced by the glossy finish of the curls.

The key to the styling here is conditioning. A rich, moisture-laden rinse-through conditioner as a base with a light leave-in spray and glossing serum form the foundation for the shine and glow seen here. A diffused hair dryer and a light styling mousse combine with a wide-tooth comb and fingers to give the curls direction and a carefully random look.


Bob with a Curved Fringe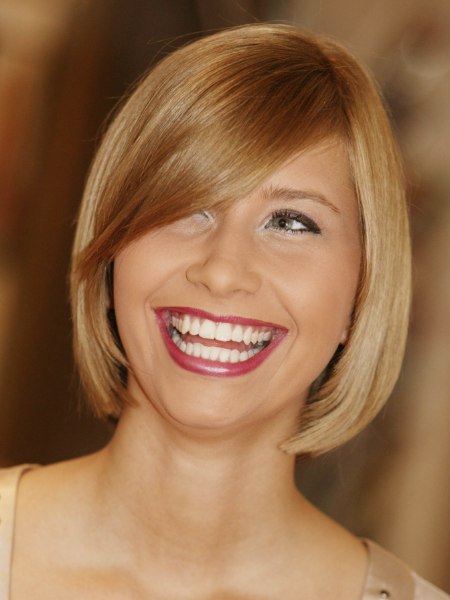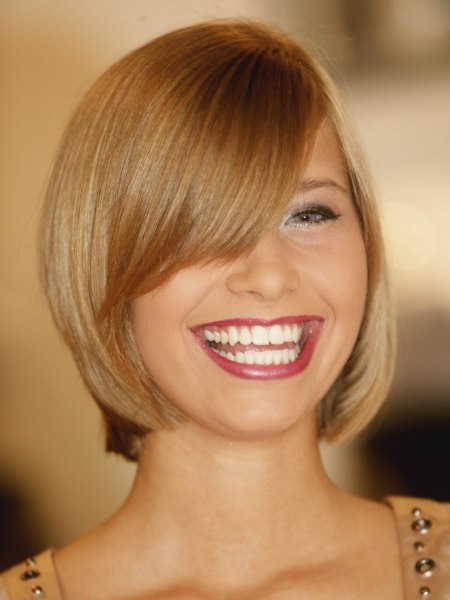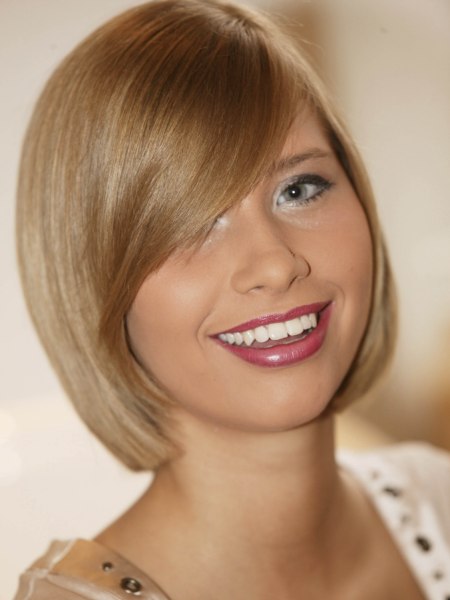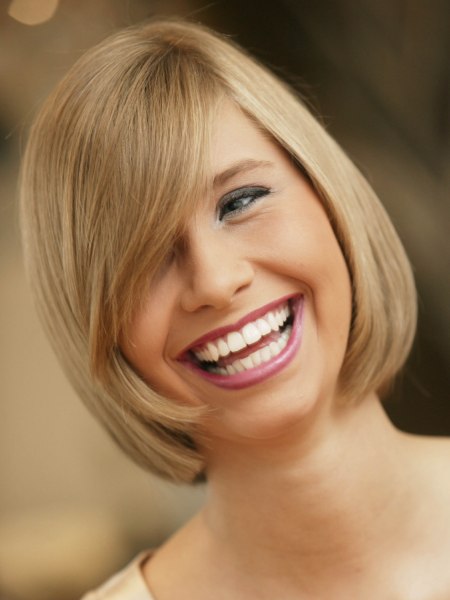 Take the classic blunt cut bob with a long, lightly curved fringe and apply it to soft, faun-colored hair and you have the makings of a perfect summer hairstyle. The edges of the hair are very lightly textured, and the leading corners are feathered to soften the angles of the style.

With the hair blown straight and ironed smooth, the result is a style that is clean, and light and moves gently.

Hairstyles: Guys and Dolls Hairforce - Denmark

See also: Short hairstyles | Medium hairstyles