Carat by Axel Marens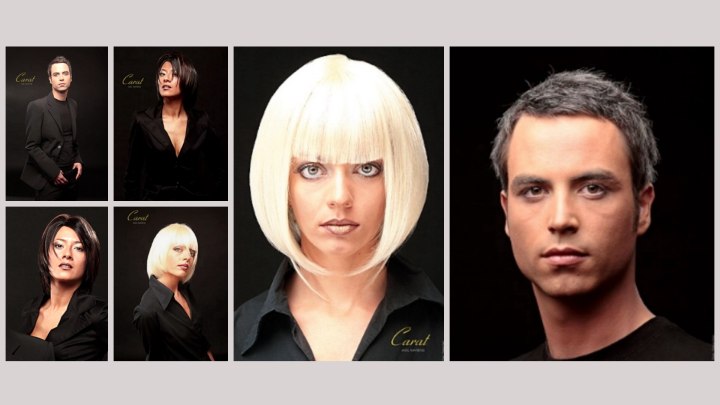 Scroll down for more photos ↓

The new hairstyles by Frank Ranea can only be described as precious. Like rare gems of timeless beauty.

Together with his creative team Ranea brings us pure and sophisticated haircuts and colors for "men and women who are a little extravagant, but of great elegance."

The spirit of pure luxury is obvious in all the styles which are cut with precision and that have some surprising styling elements, for example a subtle asymmetry and a play with individual lengths and textures. The inner souls of all the new looks are classic cuts of intense beauty. The colors are also pure, intense and elegant.



These three examples catch the essence of "Carat" and with the choice of two very different female models Ranea proves how his hairstyles can adapt to the natural beauty of every woman.


Long Platinum Blonde Bob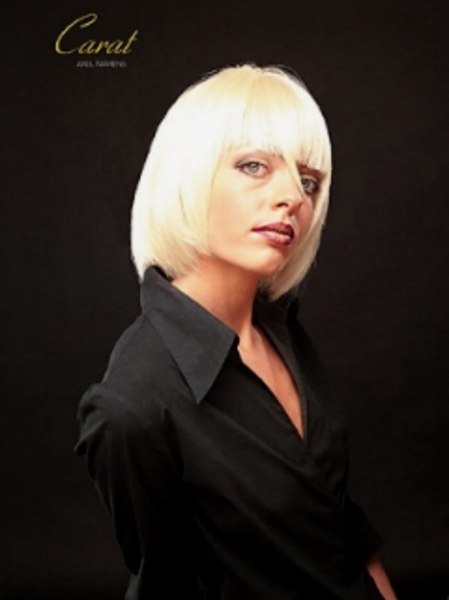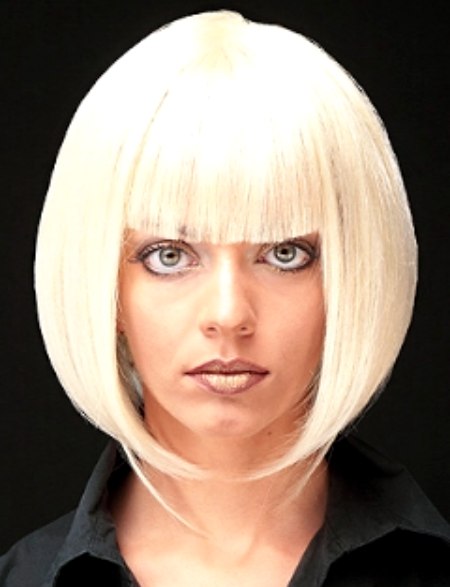 A long platinum blonde bob with immaculate cutting lines is the basis of this breathtaking hairstyle. The classic elements convince with their purity of line as well as the richness and luster of the platinum blonde color.

To add a modern touch, a few strands were kept a touch longer than the rest and styled to form an interesting contrast to the super straight bangs.


Face-caressing Hairstyle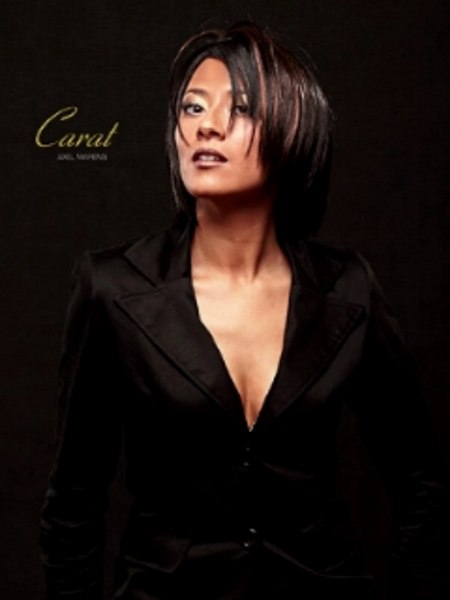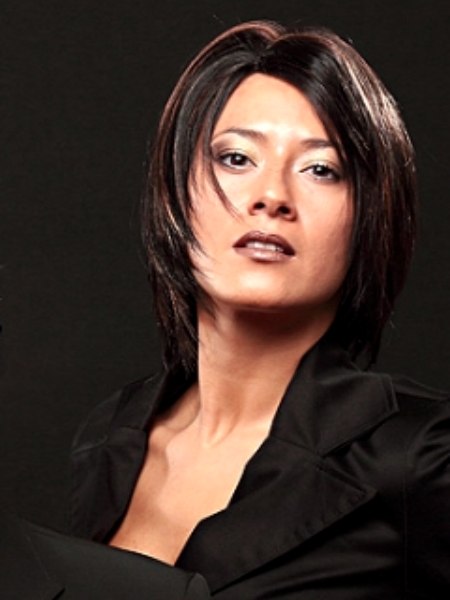 The wild sister to the straight bob is just as elegant, but with a higher dose of daring eccentricity. The hair is parted on the side and tapered with strongly texturized strands caressing the face.

The deep onyx color received smashing amethyst highlights and comes across like a pure and rare gem. The styling aims for volume, a sleek silhouette and amazing shine.


Masculine Hair Style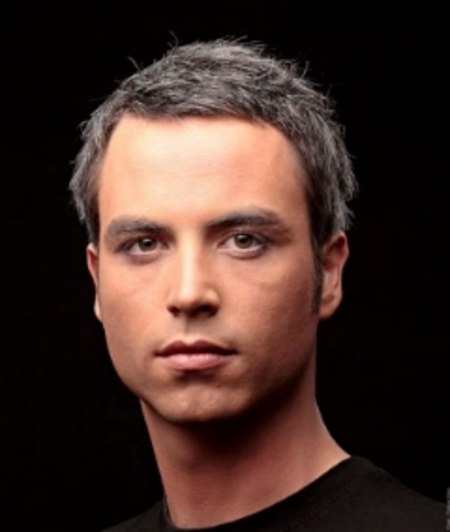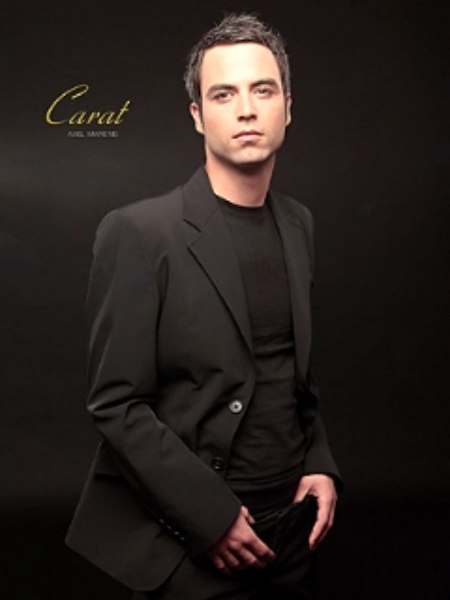 Short and sweet. Elegant simplicity for the sophisticated man. This masculine hair style is cropped close to the head and heavily textured in the ends.

From the high side partition the hair flows across the forehead with super short bangs and towards the ear, where it ends in small and precise sideburns.

The salt and pepper hair color is very flattering and eye catching with its natural and precious shine.

Hairstyles: Axel Marens
Photographer: Philippe Cotin
Photos: ©Groupe Ranéa

See also: Medium hairstyles | Men's hairstyles