Classic Hairstyles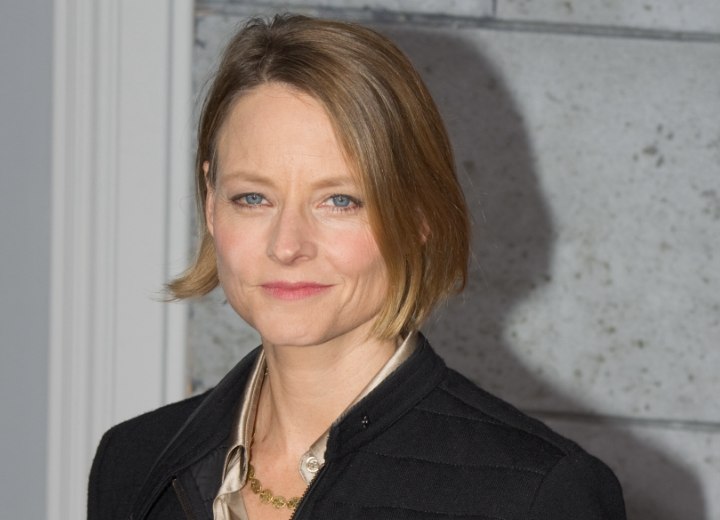 With all the trends and fads that come and go in hair and fashion, it's easy to lose sight of those "core" styles that stand the test of time and are always appropriate to an elegant occasion. And these aren't your mother's or grandmother's versions of the classic hairstyles. These are the classic styles that slowly evolve through the years, changing only when techniques and products improve upon them aesthetically.

And we're not just talking about styles for women. There are classic men's looks too. However, the looks for men that fall into the classics category tend to change in regard to length and styling products used more than cutting techniques.



Let's have a look at some truly classic styles and discuss how they fit into the modern woman's (or man's) style arsenal:

WOMEN:

The Bob

The classic bob cut is truly eternal. This is a style that has been a part of fashion culture since it first emerged in the 1920s. The clean, crisp lines are perfect for framing a long face, and the cut can be modified to create a gentle curve in the shape which is great for balancing sharp features and making a chic, elegant style.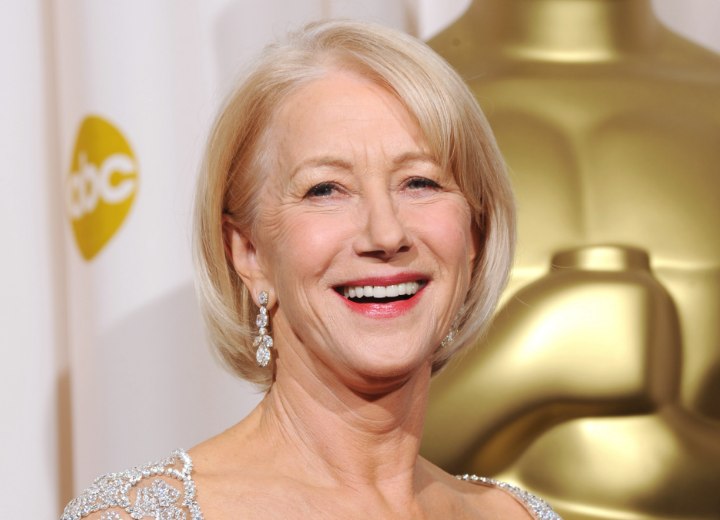 Just take a look here at how this chin-length bob truly flatters Helen Mirren's face. The angled parting and heavily textured bangs are more-modern enhancements of the style, but they don't change the essence of the look. The curvature of the sides helps to broaden the face and minimize the vertical focus, while the roundness of the style as a whole makes for a softening of the age lines that might otherwise appear too strong.

The ease of styling in this look is evident. A gentle blow-out with a round brush and a smoothing serum, followed by a light misting of hairspray for hold, and you have a look that will take you from dinner, to dancing and beyond.

The Loose Ponytail

Many women think that the ponytail is strictly a casual look, but nothing can be further from the truth. Sure, it's so easy to take the hair, gather it up and confine it in the little silk-wrapped band, but done properly, the ponytail is a style that can be just as glamorous as the average up-do, and usually twice as sexy.

The ponytail has evolved and grown up, if you will, since the days that you wore it on the playground.

Continue