Neo Vintage by MACK Art Team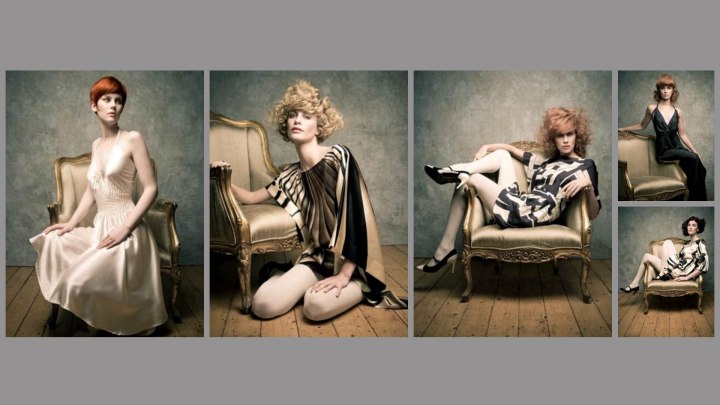 Mack offers a new treasure chest of gems that are found through silky smooth lines, a vintage of deep set finger waves, fortyish bulbous bangs with gathered curls and masses of chaotic curls which set the air into an inspiring whirl of sophistication and nostalgia.


Edged around the Ears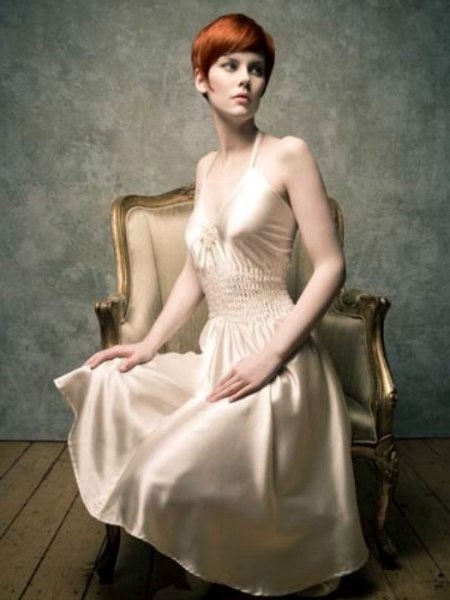 The shimmering color of bright coppery red is magnified through the cut of glossy lines that hug around the face with two luscious wide curls that lie just under the high cheek bones.



The hair is edged around the ears and into a high cut along the nape revealing the strength of the model's swan like neckline.


Deep Finger Waves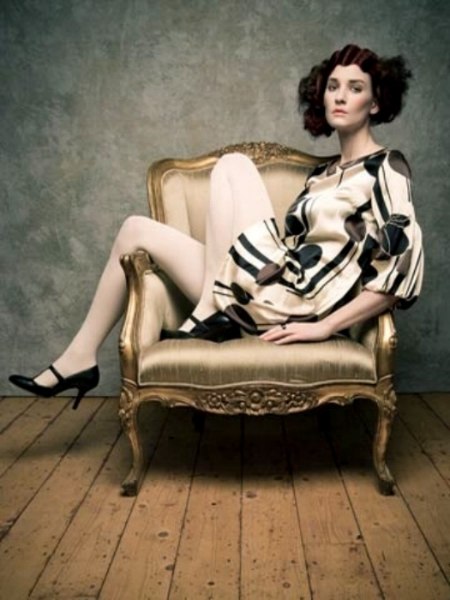 Short hairstyle with well experienced hand crafted deep finger waves along the top of the dark brunette's head and then forming small curls along the sides and the back. Waves of nostalgia dominanting a vintage era in the photo.


1940s Era Hairstyle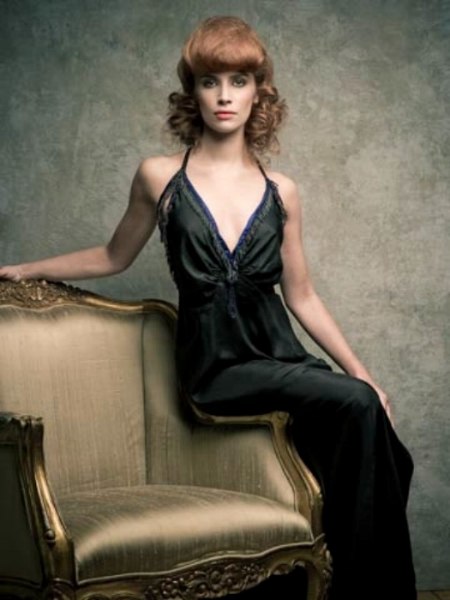 A heavy round mound for bangs with a slight lift in the crown and followed through by flippy abundance of curls on the ends, smacks of the 1940s era. A dramatic and fun style to create, use rollers set toward the face and others going under.


Vintage Hair with Curls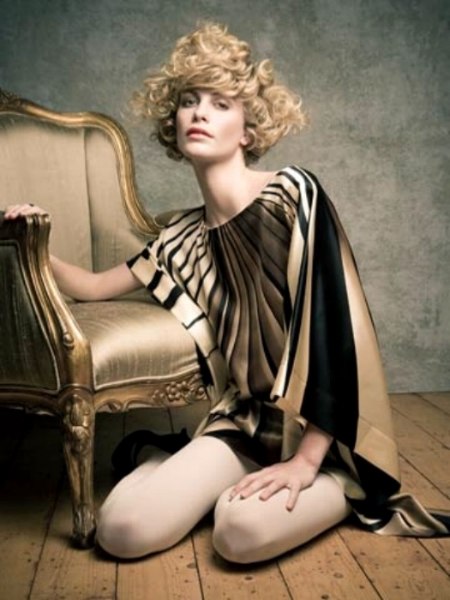 Intricate designs of subtle colors of beige blonde are blended into small, swirling and winding curls that are captured around the face, displayed upon the forehead and floating out and above the head.

Every curl was selectively positioned for this unique hairstyle. Use rollers should you try this for yourself.


Messy Masses of Curls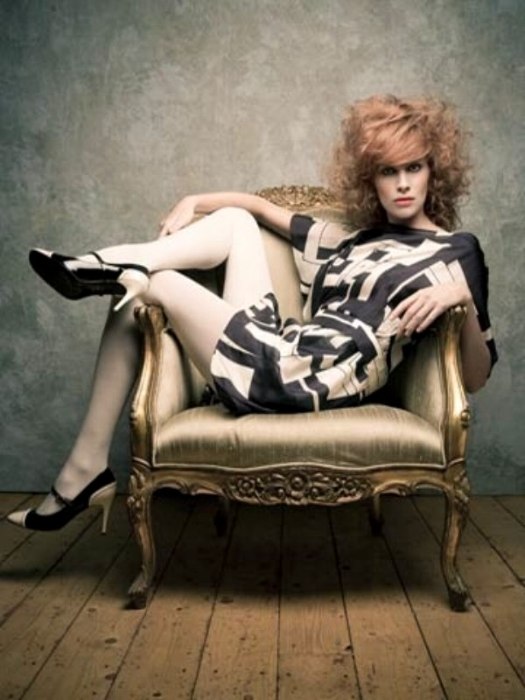 Strawberry wraps of hair capitalize in a big way as it controls the forehead and over into one section of the side with poufs on the top. Scattered messy masses of curls can be seen congregated in the back brimming with keratin energy. Gel, rollers and spray will assist with this vintage hairstyle.

Hair: Mack Art Team