Roma Streets by Intercoiffure Mondial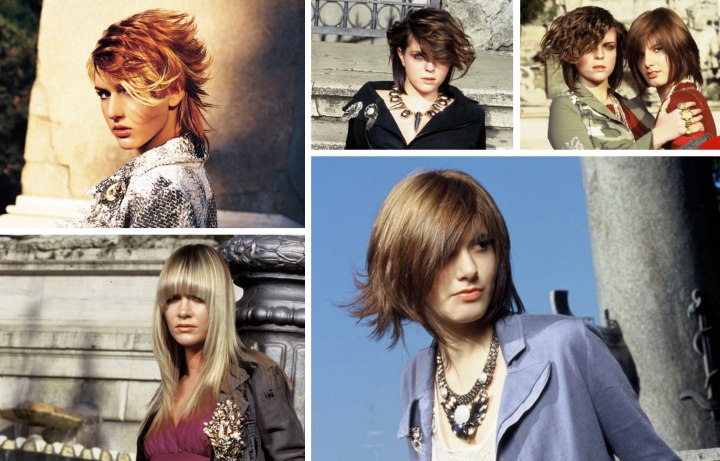 Rome is the ultimate city of culture and sophistication. The city radiates history at every turn. This city offers the ultimate inspiration for style.

With streets that seem like a museum, stages for fashion, and the overall daily life of the people living in the city. The fashion of the city relies on both the history of the Italians and a rebelliousness of the individuals who inherit the country now.



The Intercoiffure hairstyles collection "Roma Streets" truly captures the spirit of Italians. The haircuts are both classic with a modern touch and combine the old with the new. Blending the city life and suburban life along with light concepts is truly, what this collection is all about.

When in Rome, you will see styles that are truly trend setting; yet have a sense of history behind them. Rome simply brings out the architectural styles not only in the buildings, but also in the way people wear their clothing and their hairstyles. Wearing one of the Roma Streets hairstyles will show that you are a dreamer and an achiever.


Long Wavy Fringe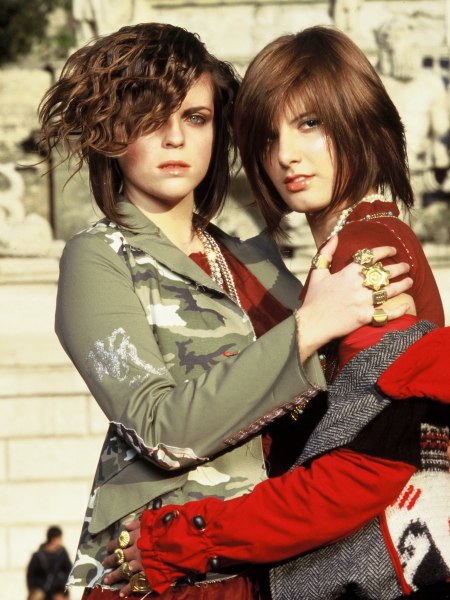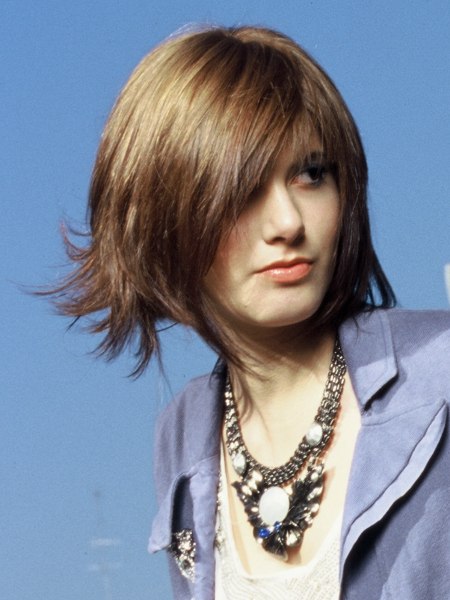 For those of you who love the bob, this is a new take on the same classic look. The Long Wavy Fringe Hairstyle offers a bob with a long and wavy fringe.

This is the ultimate haircut for urban girls across the world who want a unique style with a somewhat classic look as well.


Wild Fringe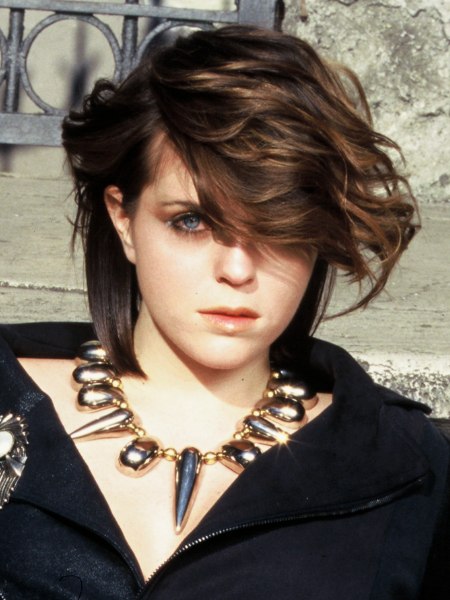 Are you ready for an untamed look that is sure to turn heads? The Wild Fringe Hairstyle in the "Roma Streets" collection is just what you have been waiting for. With just the right blend of vintage, this hairstyle includes a smooth back entwined with out of control bangs. Perfect for those that want to rock out their style.


Dynamic Short Hairstyle


Longer in the back and short up front, this dynamic short hairstyle offers the perfect combination of a classic cut with a rebellious side. Blending several colors throughout the lines of the cut offer an extra element of sophistication.


Fashionable Long Hair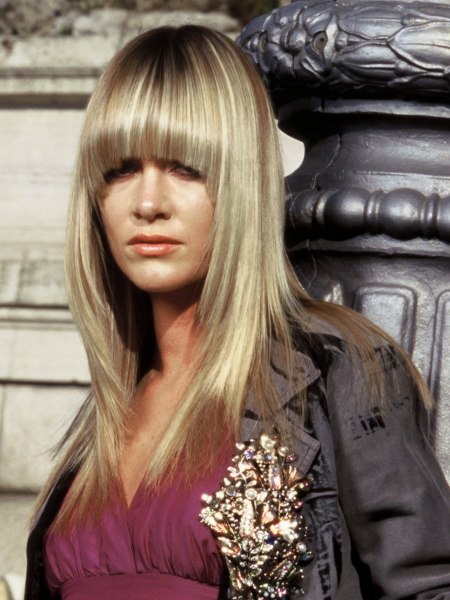 A simply glamorous hairstyle. Long hair has a lot to offer. This fashionable long haircut offers angled sides to give the hair more dimensions. This hairstyle offers a modern look on an old classic. The cut alone is fashionable and presents the hair in a more sophisticated manner.

Hairstyles Photos: © Intercoiffure Mondial

Artistic Team:
Rosanna Vecchiet - Italy
Georgia Kordelloy - Greece
Silvano Buttà - Italy
Patrick Ahmed - France
Guido Mantellassi - Italy