Feelings by Intercoiffure Mondial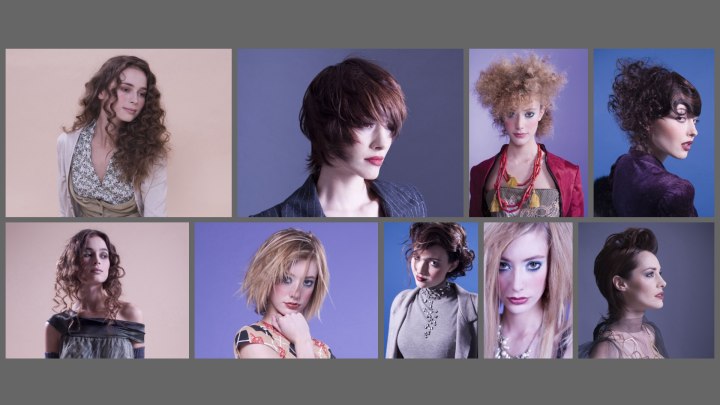 Scroll down for more photos ↓

When it comes to hairstyles, Intercoiffure collections are on the cutting edge. The company takes the time to research and discover new cutting techniques and designs of hairstyles. Although creativity is essential in developing these unique collections, the collections also reflect what real women want.

No two hairstyles are exactly the same, as each woman wants their own unique twist on their hairdo. The Intercoiffure Mondial hairstyles reflect individuality as well as the feelings of women worldwide.


Energy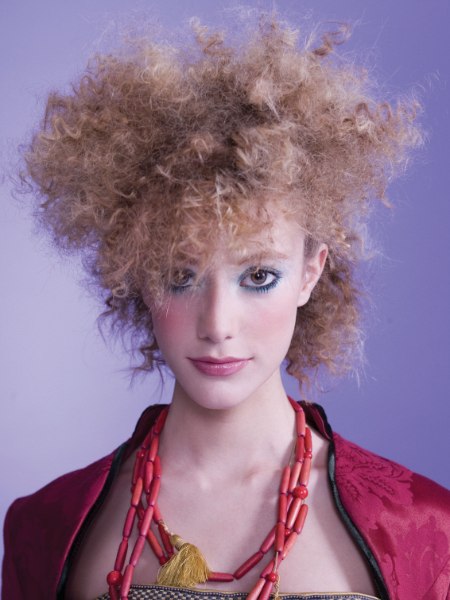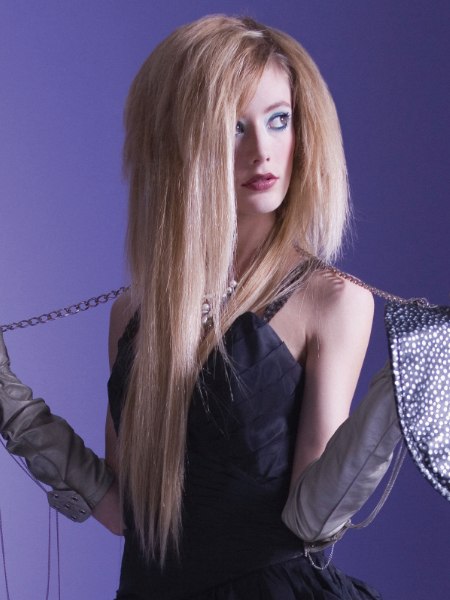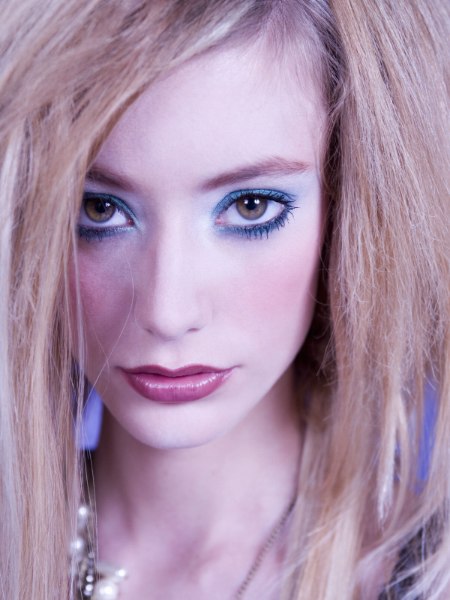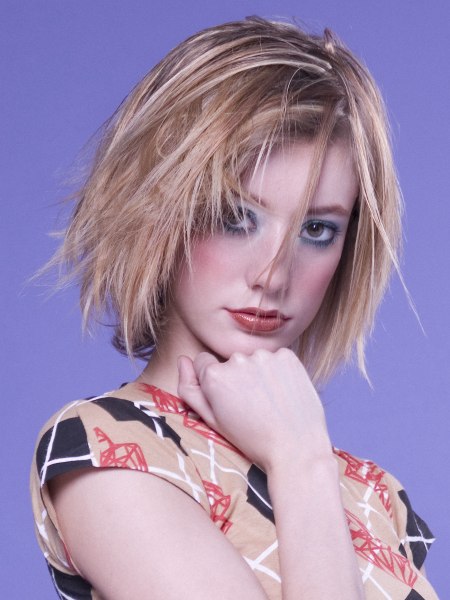 The collection offers truly unique and energetic hairstyles. The woman who wears these styles truly feels that you should go big or go home. From make-up to clothing, a woman full of energy wants to stand out.

The first woman chooses a frizzy afro hairstyle that is simply gorgeous with tons of volume and texture. The other woman wears her hair long and sleek, sending off a message of true sophistication.

The "Energy" style can take on several different looks depending on individual wants and desires. Long and sleek or short and messy, whatever makes the woman feel energized is shown in this collection.


Simplicity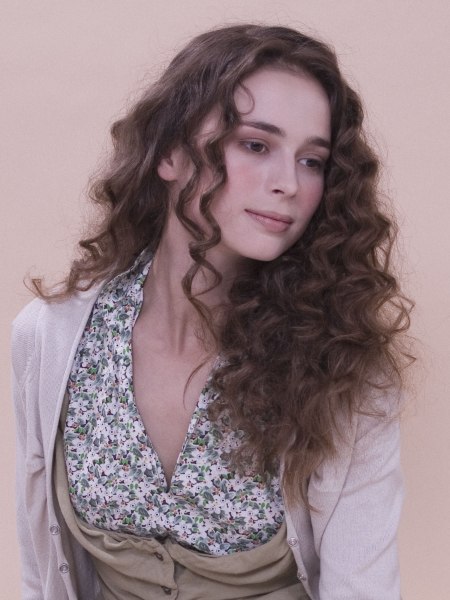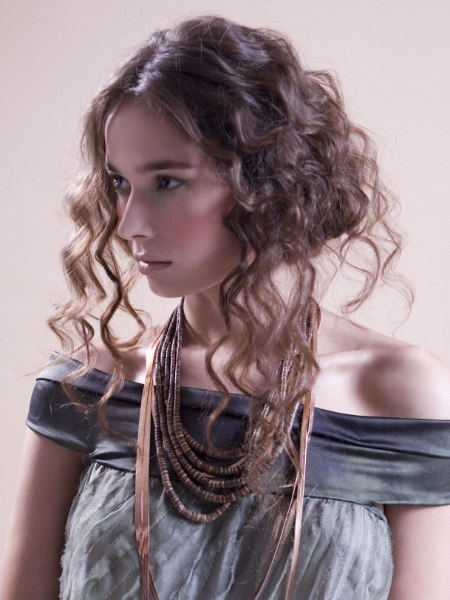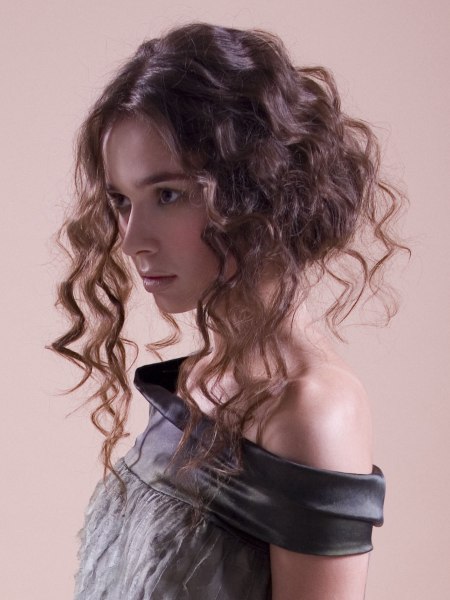 For women who truly desire the more simple things in life, this is the hairstyle in the collection that speaks to them. This young woman wears "Simplicity" in the most elegant of ways.

The simple life is about comfort and practicality. Clothing is simple and comes in natural colors and layers for comfort and style.

Long hair can be worn in a number of ways, depending on the mood of the woman. Simple and sophisticated, this is the perfect choice for those wanting a more natural look.


Independence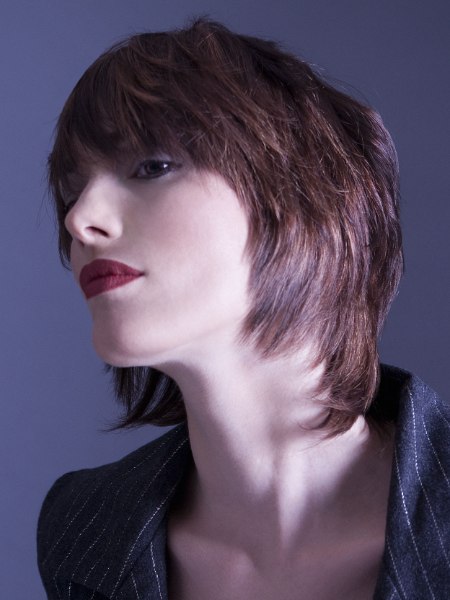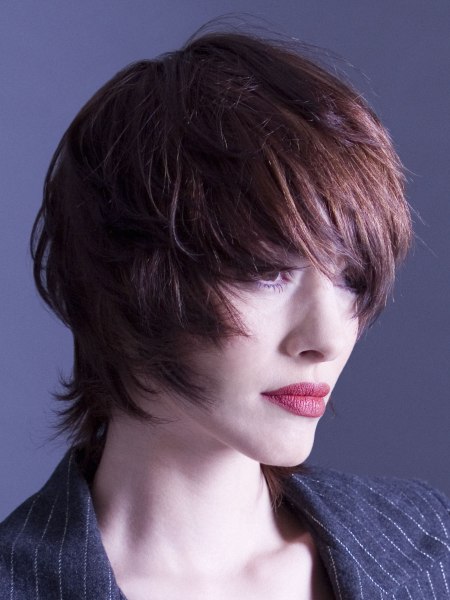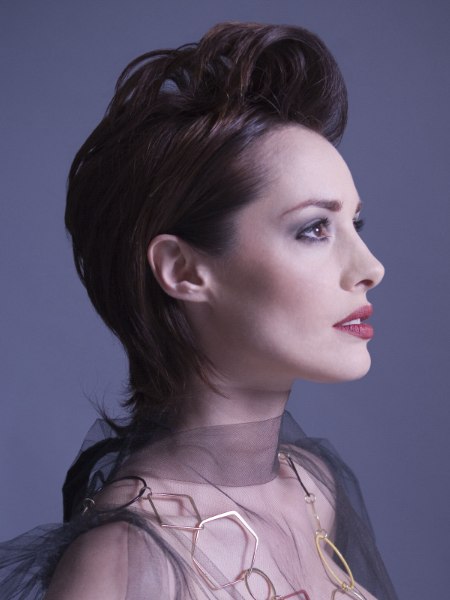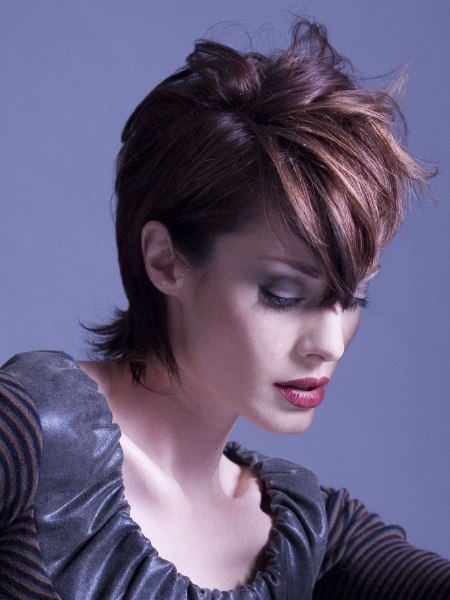 Geometry takes first place in the development of the "Independence" hairstyle. The lines are extremely sophisticated and precisely defined. The styling is what truly gives this style its own unique twist.

The "Independence" haircut truly gives a woman a chance to express herself. While the hair is cut short, it can be worn in a number of different ways, offering the woman a chance to show off all of her best features.


Femininity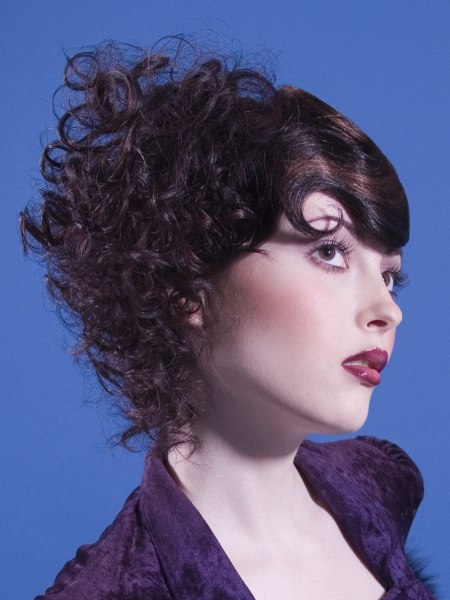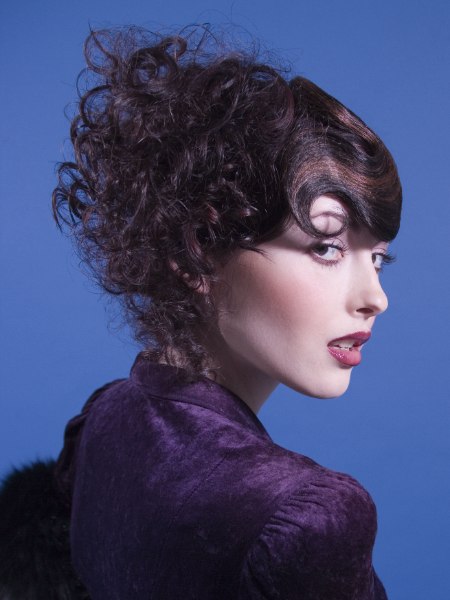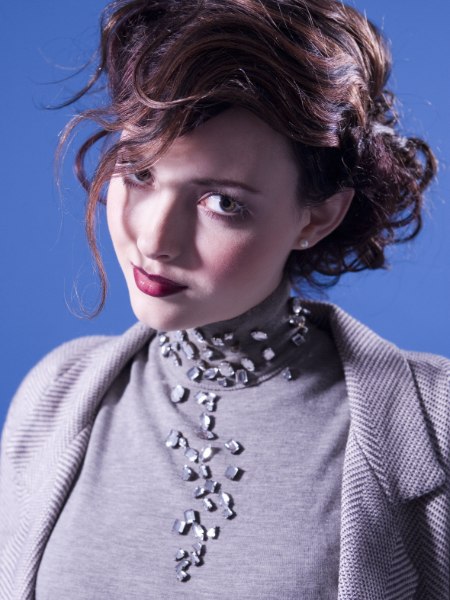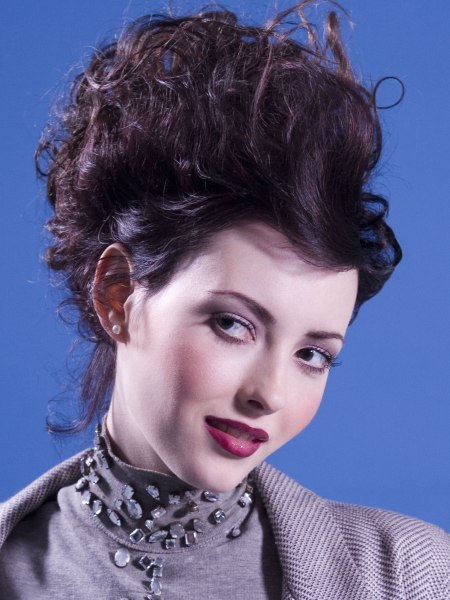 If you truly love classic hairstyles, you do not have to give up on some of the latest hairstyles. Most hairstyles take the classics and add a little twist. For the woman who loves the classics, you can see the ultimate take on "femininity" on the woman in these photos.

Curls and texture add dimension to this great look. For new twists on old classics, a few simple cuts and curls can create an individual style that is unique.

Photos: © Intercoiffure Mondial

See also: Short hairstyles | Medium hairstyles | Long hairstyles | Up styles