Interplay by Roland Schwan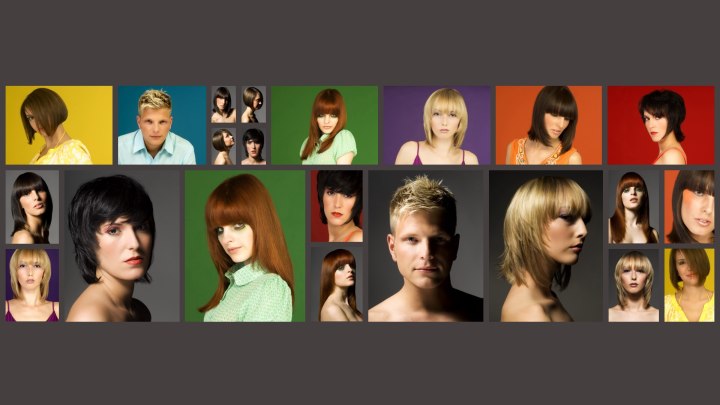 Scroll down for more photos ↓

Discovering new shapes while reviving the older and proven style, sensitively combining the unusual with the classic, that is what creates fashion, which is exciting and wearable.

This applies to clothing fashion as well as the hair fashion, which lives on the art of adding new details to classic cuts in a way that the cut remains current and modern so that the beloved style does not have to be totally changed.



This mingling of hard and soft lines, of classic and modern elements that describes hair fashion on the international level, can be found in the Collection Interplay by Roland Schwan.

Exciting contrasts and unusual hair color transitions are toying with the eye of the beholder and emphasize the individuality of each person.


Short Bob with Volume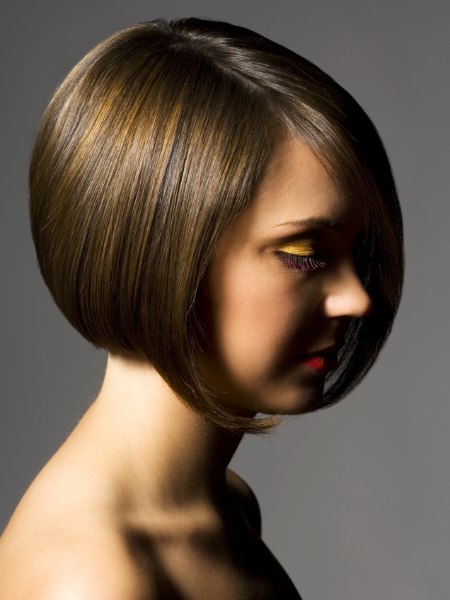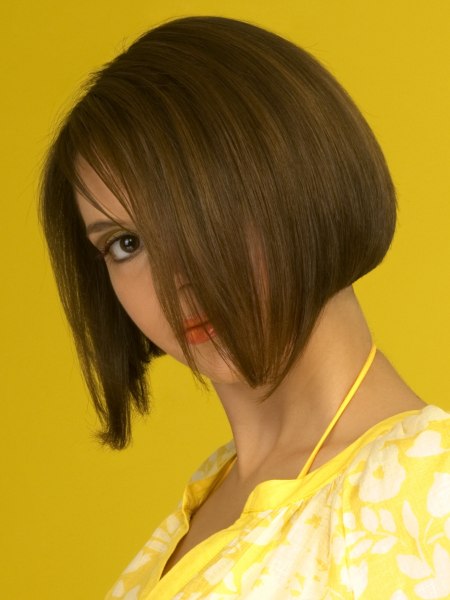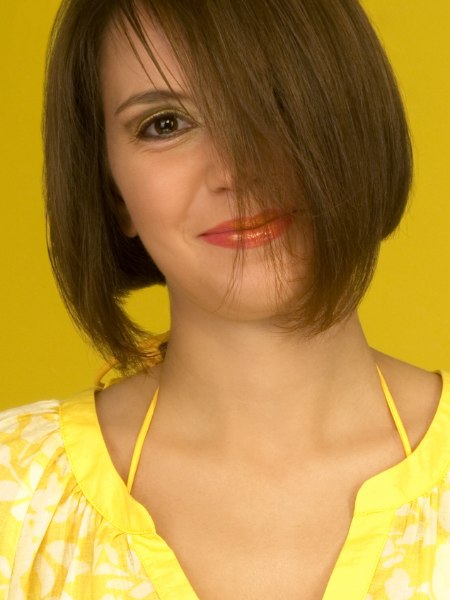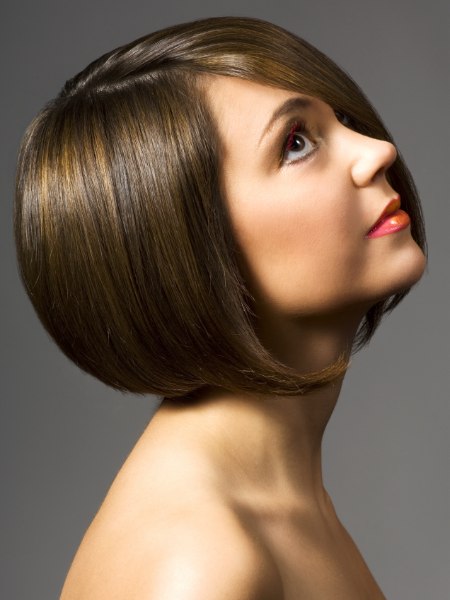 A short bob with a disrupted cutting line on the side. The gradation on the back of the head creates volume and a light connection to the sides.

Fine highlights that are put diagonally across the partition bring life to the brown base color.


Shoulder Length Bob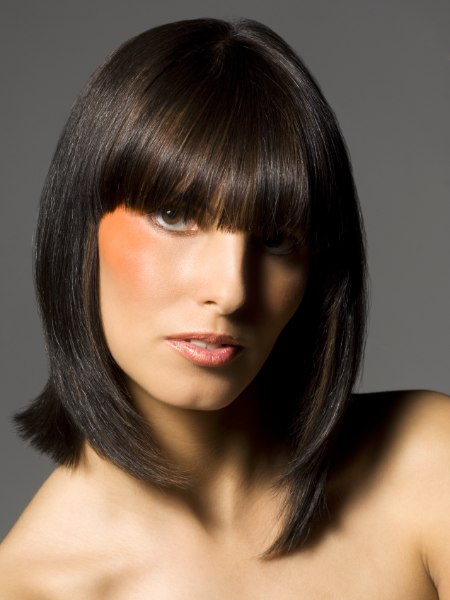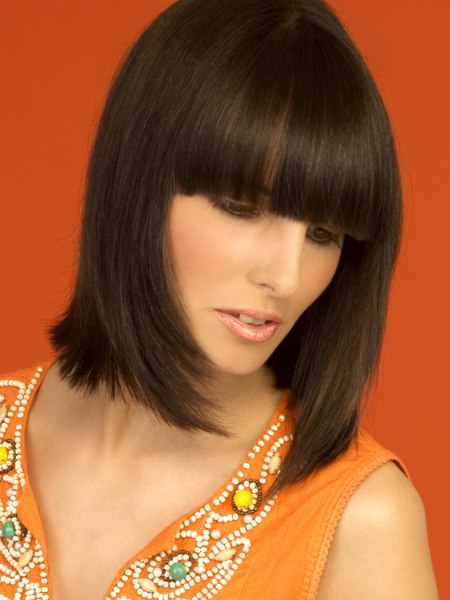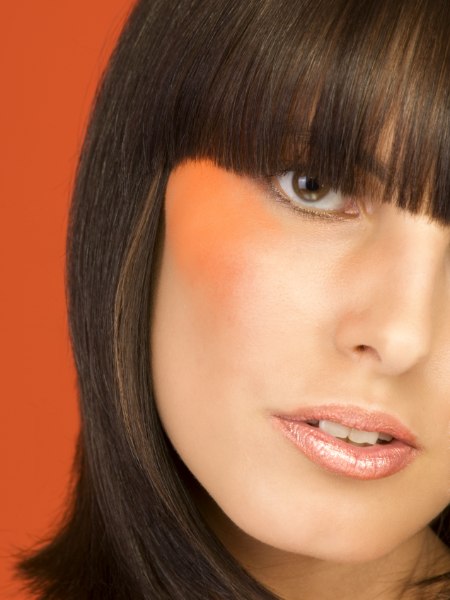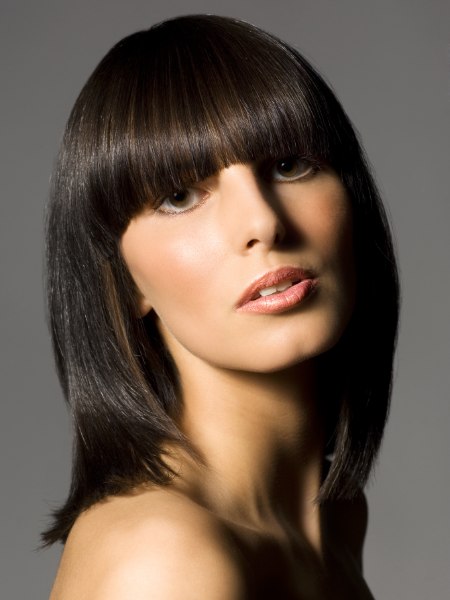 This shoulder length bob appears light with its horizontal layering on the upper head. These layers were incorporated into the blunt final length through slicing.

The cut is topped off with a fine light blonde golden strand in the bangs and temple areas.


Bluntly Cut Long Hair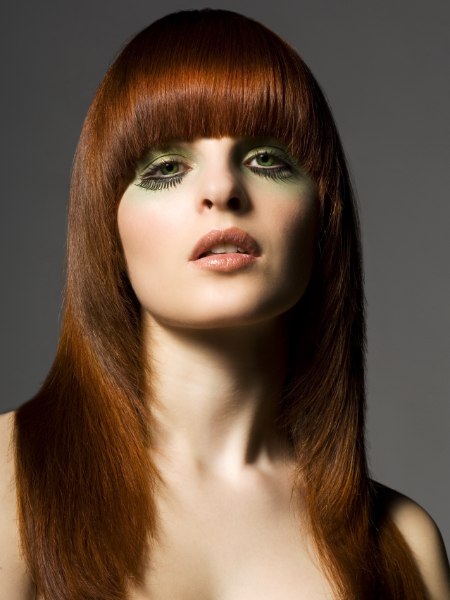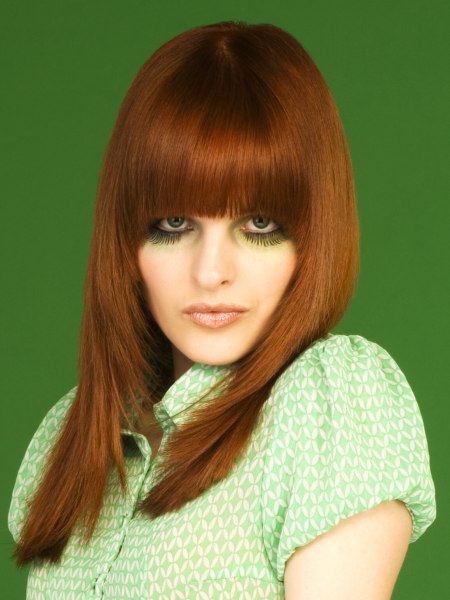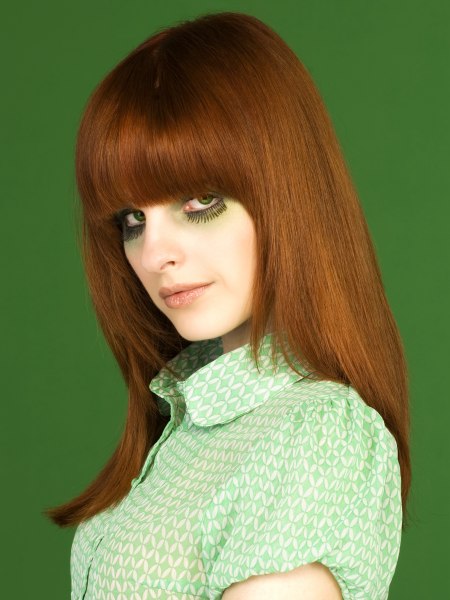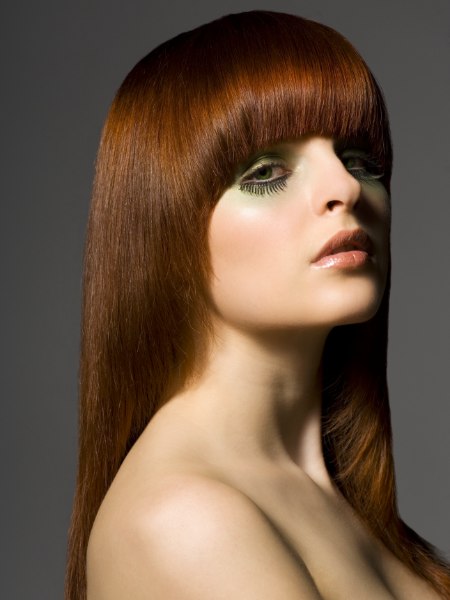 Great, long hair cut bluntly and compact. The sides are done softer with slicing and pointcutting techniques. Three different copper tones make the hair glow.


Highlights for Visual Depth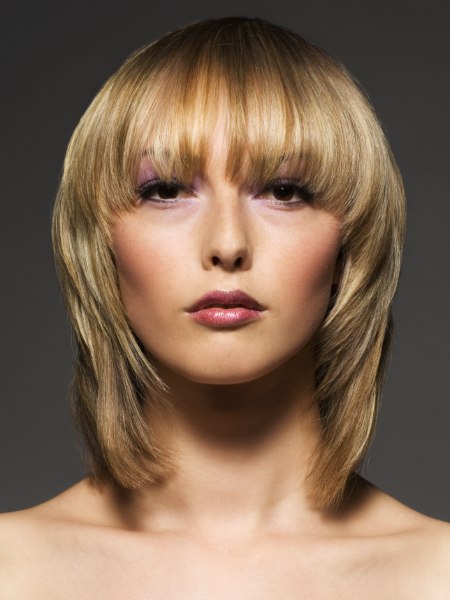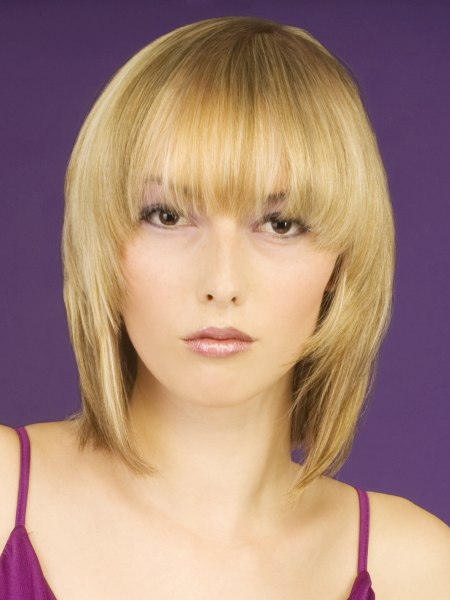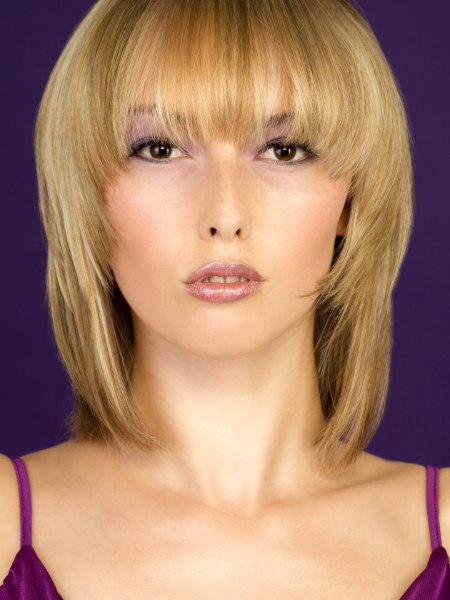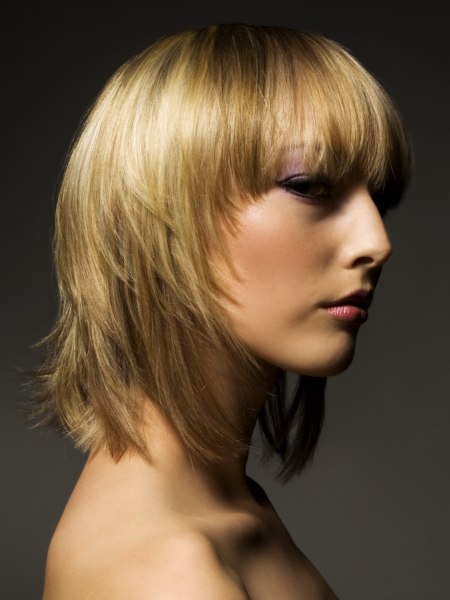 Here the sides and the back of the head have vertical layers while the layering on the top of the head is horizontal.

The transitions and contours are cut softly with slicing and pointcutting. Highlights in three different blonde tones create a visual depth into the top hair.


Asymmetrical Basic Lengths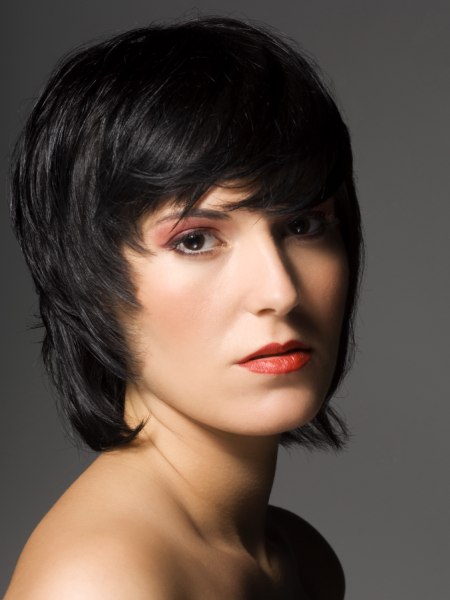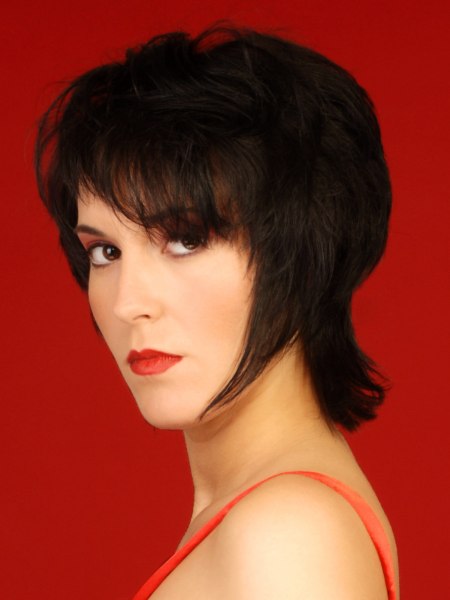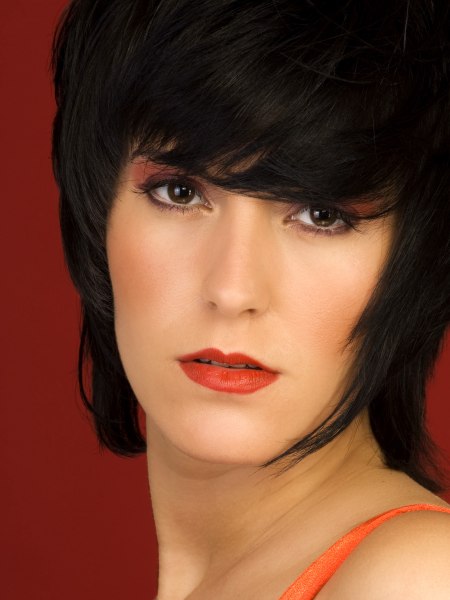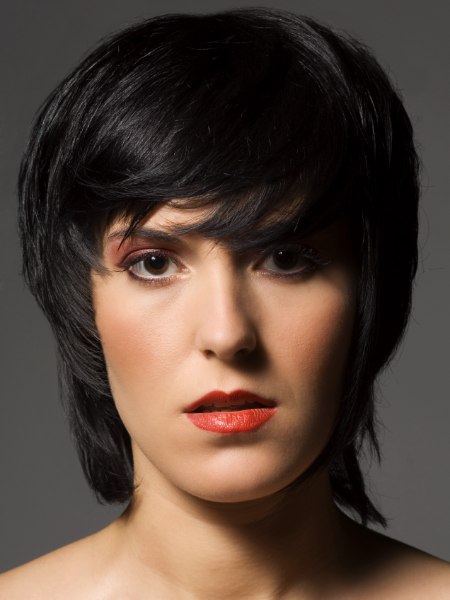 Here the asymmetrical basic lengths on the sides are the eye catcher. The top of the head is layered horizontally; the sides and the back of the head are vertical. The transitions are softened. A luscious dark brown makes a clear statement for this short hairstyle.


Short Men's Haircut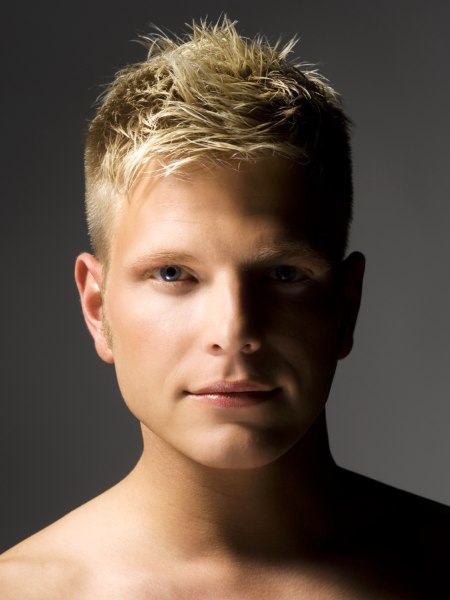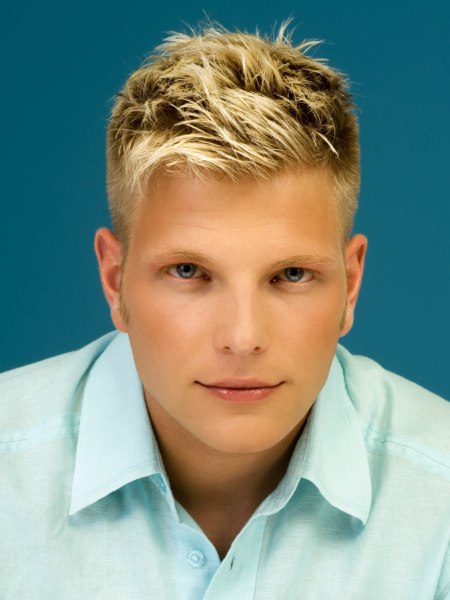 A classical facon cut with contours worked out with comb and scissors. The top of the head has been layered rising from the sides to the middle and is made unique through strong pointing. Blonde tips create summer reflexes.

Hair: Roland Schwan, Hanna Buchwitz and Ina Schaarschmidt
Photos: Thomas Berns
Make-up: Melanie Scheele

See also: Short hairstyles | Medium hairstyles | Long hairstyles | Men's hairstyles