Low Maintenance Bob
Q: My one-length bob looks perfect when I leave the hair salon, after a wash and blow dry. The bob keeps its perfect straight shape for two days and then it looks unkempt. Would a bob with layers and graduation at the back keep its shape longer? Any other advice you can give for a bob to make it keep its shape longer (because of how it is cut, not with a ton of styling products)?

A: The key to any low-maintenance hairstyle is making sure that your stylist takes your hair's natural tendencies into consideration as it is cut. The way the hair lays on its own should provide the guidelines for where layering and cutting lines will work best.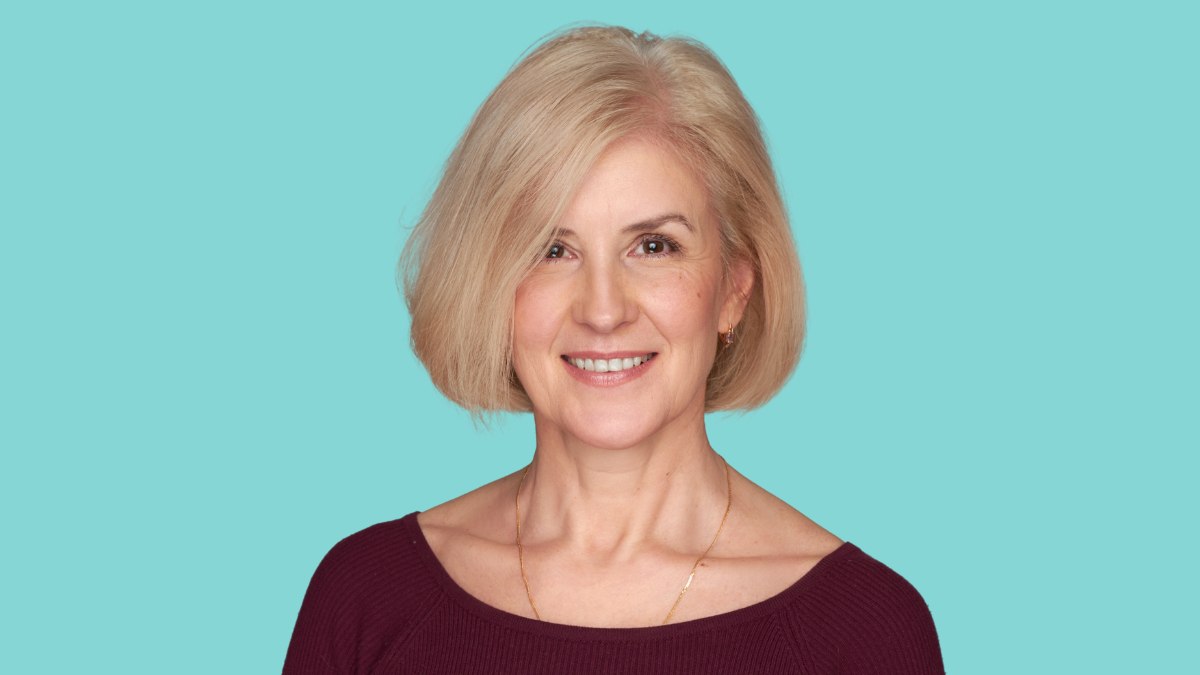 Click to enlarge

Styling legend Vidal Sassoon made his name by creating easy-care styles that worked for women by using the natural tendencies of their own hair to best advantage. Styles that aren't constructed using sharp, precise lines tend to do better with longevity, so avoid sharp, blunt cuts or styles with hard edges. Since the hair grows at different rates in different areas of the head, you can easily find that the hair becomes uneven fairly quickly when you're dealing with precision cuts.

Keep your edges soft, the layers textured and know that a little style and volume can hide a multitude of flaws as the style grows. When you add these elements into your haircut, you can often keep your style looking great with little more than your fingers and a blow dryer.

©Hairfinder.com


Related posts:

Photos of bob hairstyles

Photos of inverted or plunging bobs

The low-risk short hairstyle for those who want to try a new look

The basics of the bob haircut

What are the best bob hairstyles for fine hair?