Bob Hairstyles for Fine Hair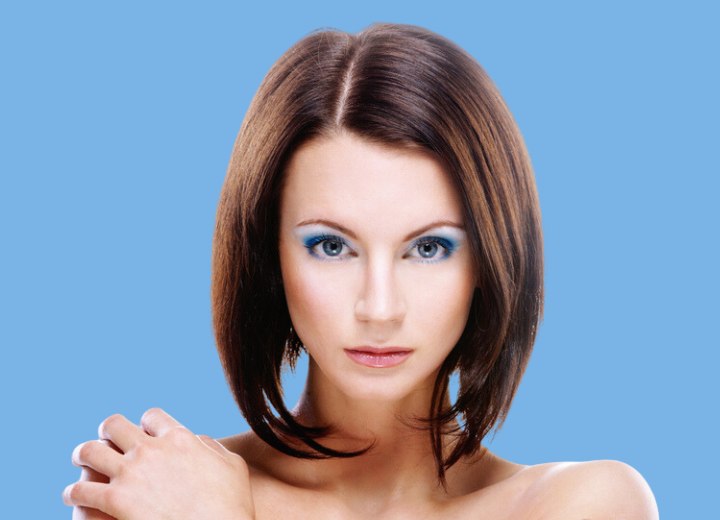 Q: I have fine hair, but would love to get it cut into a bob hairstyle. What are the best bob hairstyles for fine hair? Do I need layering, certain products, etc.?

A: When dealing with fine textured hair, the bob is often a remarkable choice of hairstyle. Most fine hair types do not respond well to a lot of layering, since the primary purpose of layering is to remove weight and bulk from the hair, of which fine hair typically has little.



The bob cut is characterized by the blunt cutting line where the hair is allowed to hang naturally and cut to a terminal length which creates the "blunt" look. The specifics of the bob (i.e. which bob cut to use: A-line, stacked, etc.) are determined by the needs of the face shape and features more than the texture of the hair.

If there is any layering to be used in a cut on fine hair, it should be very sparing and shallow. Perhaps the ends of the cut can be textured and softened, but adding lots of layers is not only not suited to fine hair, but isn't appropriate in a classic bob haircut.

With products, it's important to remember that fine hair is easily weighted down by heavy products, so you should choose lighter formulations, such as mousses, and sprays that are lightweight and will allow the hair to look controlled without being dominated.

©Hairfinder.com Photo: Depositphotos

See also:

Bob hairstyles

Angled bob hairstyles

The best haircuts for fine hair

Are bob hairstyles a good idea when you have thin hair?