Older Women & Short Curly Hair
Q: Why do so many women cut their hair shorter and get a perm when they get older? Does short wavy or curly hair make you look younger?

A: It can. For some women, aging can cause sagging in the features that can be balanced and made less notable by redirecting the focus of the eye to the upper portions of the head. In addition, some women who are older find that their longer hair is multi-tonal due to the disparity of the way in which the hair pigment naturally dissipates and discoloration by environmental factors.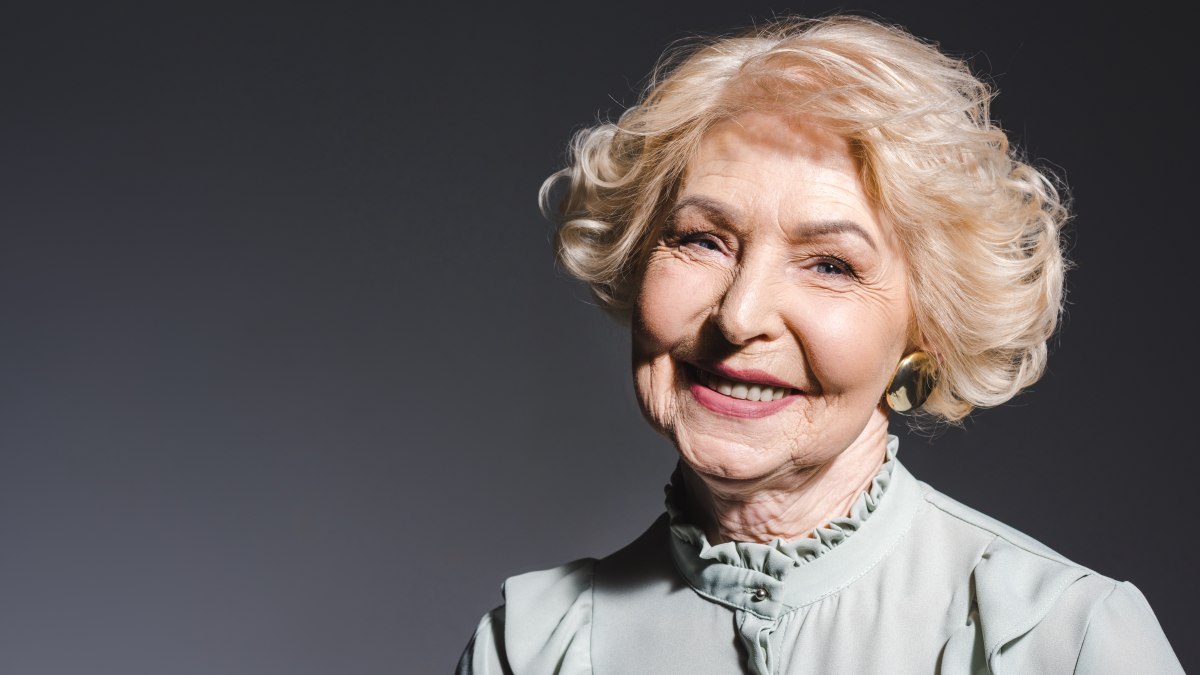 There's also the fact that many older women find shorter hair "freeing" especially if they have worn their hair long for a significant length of time or portion of their lives.

Q&As for perms, these generally happen when the woman wants a style that is "easy to care for". Most perm styles are fairly low maintenance, particularly perms that are done with short hair. It becomes a matter of wash, a touch of product and let the curls dry naturally as you go about your day.

The attitude accompanying many women's decisions in these matters is a sense of becoming untethered from the constrictions of societal pressure about image. They make their choices based on how it will make their lives easiest and still allow them to look their best. In some cases, it does go awry, but for most women, it's a choice they are happy with making in the end.

And so the short answer is "Yes". Properly tailored to the individual, a short style and perm can make an older woman look younger. Even if it's only because she feels better about herself. A happy woman always looks younger.

©Hairfinder.com


Related posts:

Why women cut their hair short

11 reasons to get a short haircut

Age appropriate hairstyles

Hairstyles to look younger

Look younger with short hair