Hair Growing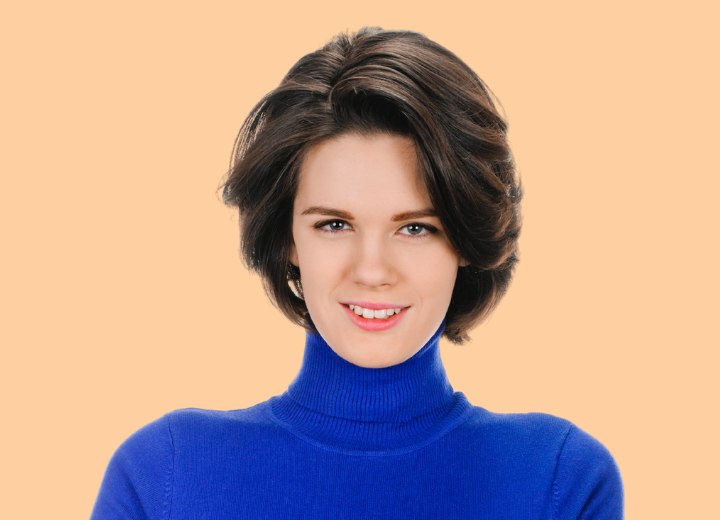 Q: My hair grows on the top of my head but it doesn't grow in the back. I want to grow my hair long; not have a big mop on my head. Is there any way I can do this? Is it possible to have female hair transplanted on my head if I have to?



A: Is it possible that you are simply not giving your hair enough time to show adequate growth progress?

The average person grows approximately one-half an inch of hair per month, and if your hair is wavy or curly, you may be left feeling as though the hair is not growing nearly so much as you would expect. The hair may be growing at a normal pace, but may not look to be growing very fast because of the curl or wave of the hair.

I recommend speaking to your hairdresser to keep a track of your hair's growth. It is possible that you may need a straightener to help you better see the progress as your hair grows.

Don't forget that the hair also needs to be carefully cared for while growing it out. The hair should be conditioned every day – whether or not it is shampooed – and make sure to use a detangling spray or anti-frizz serum to prevent snags and breakage when combing the hair out – particularly when the hair is wet.

Breakage is actually the biggest problem many people face when trying to grow their hair long. That's because they aren't accustomed to dealing with longer hair. You cannot towel-dry longer hair in the same manner as you would short hair. Long hair will knot-up and tangle if you rub the head with a towel, and then can easily break when being combed out afterward.

©Hairfinder.com
Photo: Denys Kurbatov/Shutterstock

See also:

How to recognize damaged hair

Hair restoration

When you are having a hair transplant, where does the donor hair come from?