Very Short Gamine Haircuts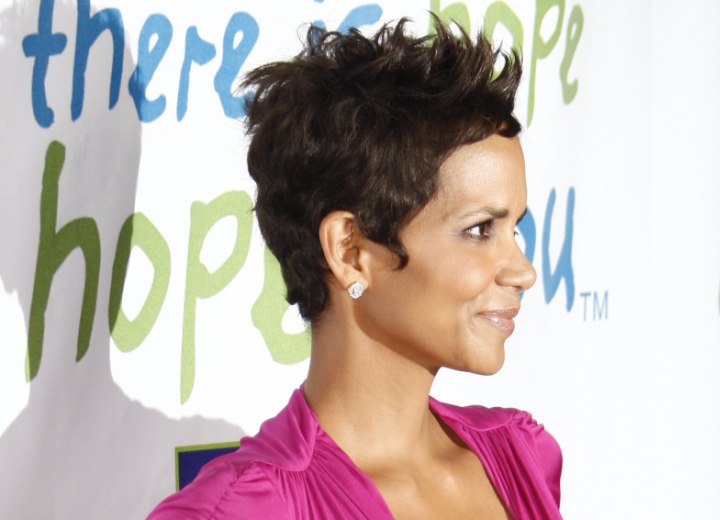 Q: Do I need light facial features to a have a very short haircut (Halle Berry, Alyssa Milano, Natalie Portman alike)?

A: The super-short, gamine haircut is generally only flattering to those individuals with rounder features or soft, delicate features. The examples you provide are good candidates for the gamine cut for different reasons.



Halle Berry is a lovely woman and can carry the short, choppy cut because of her rounded eyes, forehead and nose, and Natalie Portman also has a rounded forehead and cheekbones to balance the short, choppiness of the gamine cut.

Alyssa Milano has an oval face and a sharper jaw and chin, but has rounded cheeks which balance a short cut, and the oval face always fits nearly any style.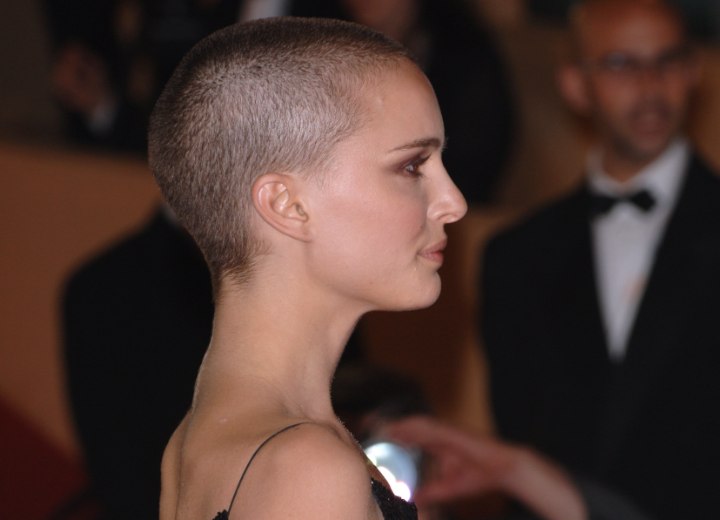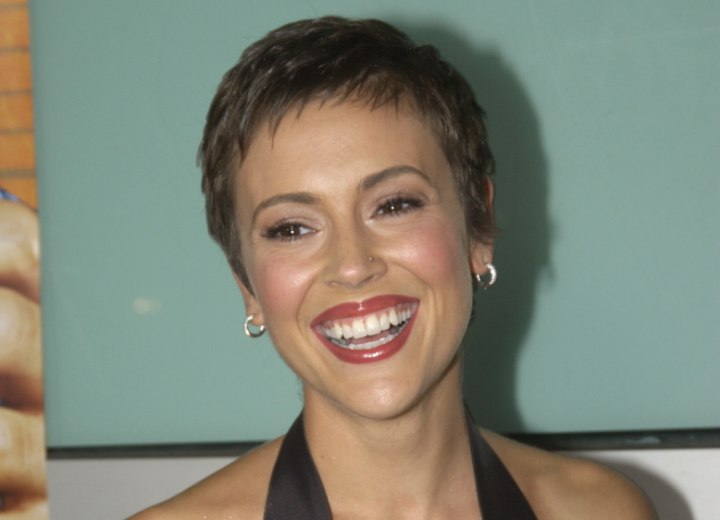 You generally want to avoid super-short styles if you are in the more extreme ends of the spectrum: those who are overweight with rounded or wide faces and those who are very thin with sharp, angular features.

I generally advise my clients to make changes in stages when it comes to their hair. Rather than going from shoulder-length to super-short, try a few steps in between. This not only allows you to get accustomed to less hair, but will mean you can get a feel for how short a style would suit you.

©Hairfinder.com

See also:

Choosing the right pixie cut

11 reasons to get a short haircut

Face shapes and hairstyles