How Long Hair Extensions Last
Q: How long do hair extensions last for, before having to be removed or replaced?

A: The length which a set of hair extensions will last depends largely on the type of extensions, the skill of the stylist and the application method. There are the sew-in and glue-in extension wefts that can last as much as three months, but should be checked every 4-6 weeks to make sure there are no problems developing with the scalp, and to make sure the adhesive is holding well.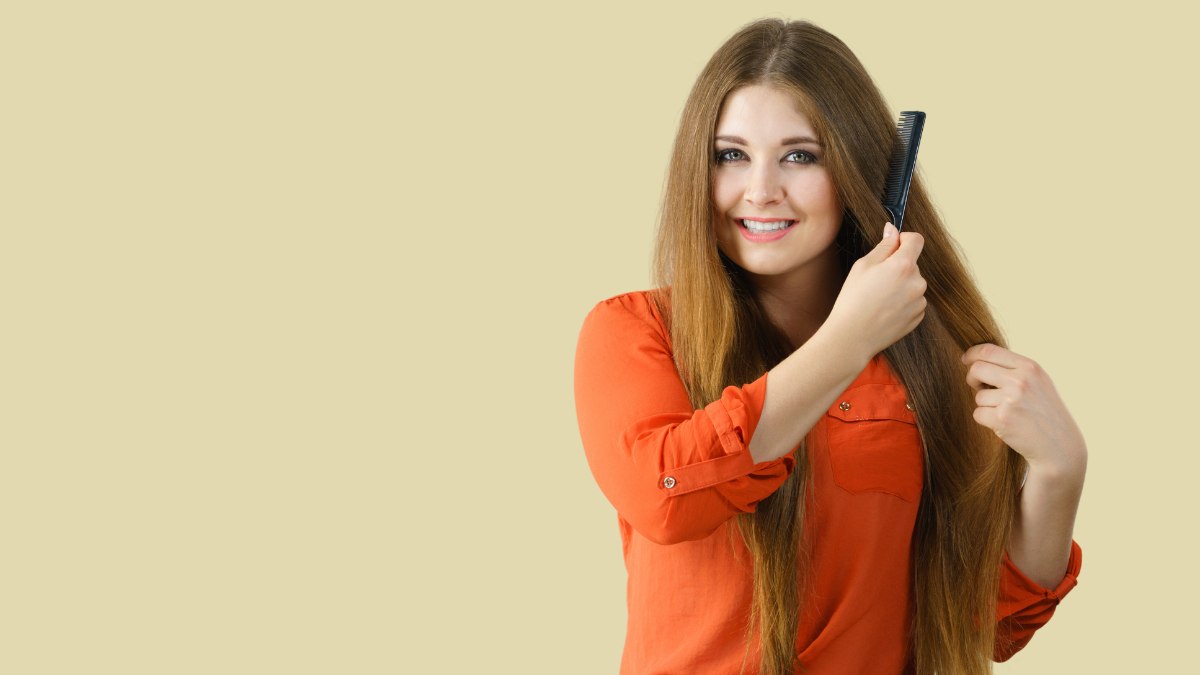 Newer technologies provide for bonded and fusion extensions which provide very natural looking results and can last as much as nine-months with regular maintenance visits. However, these extension types can be very expensive, ranging in price from several hundred to several thousand dollars depending on the amount of hair being applied.

The most important factor in making sure an extension service lasts is usually aftercare. Make sure you follow your stylist's instructions for caring for your extensions to the letter. Keep your hair clean and conditioned and contact your stylist immediately if there is any sign of irritation or problems with your extension service.

©Hairfinder.com


Related posts:

Hair extensions

Getting hair extensions

Hair extensions buying guide

How to take care of hair extensions