Joanna Garcia & Amanda Bynes
Q: I've tried to get the nice waves like Cheyenne of "Reba" (Joanna Garcia) and Amanda Bynes of "What I Like about You." They are nice and wavy and stay perfectly wavy. Do you have any idea how to get those waves? I tried a spiral curling iron but it turns out spiraled, not wavy. Please help me.

A: Well, I would like to start by reminding you that the hairstyles you see on shows like "What I Like about You" and "Reba" are constantly maintained between scenes by a team of stylists so that they always look "fresh". In the real world, where most of us don't have an entourage of stylists at our beck and call, hairstyles can be a little less enduring.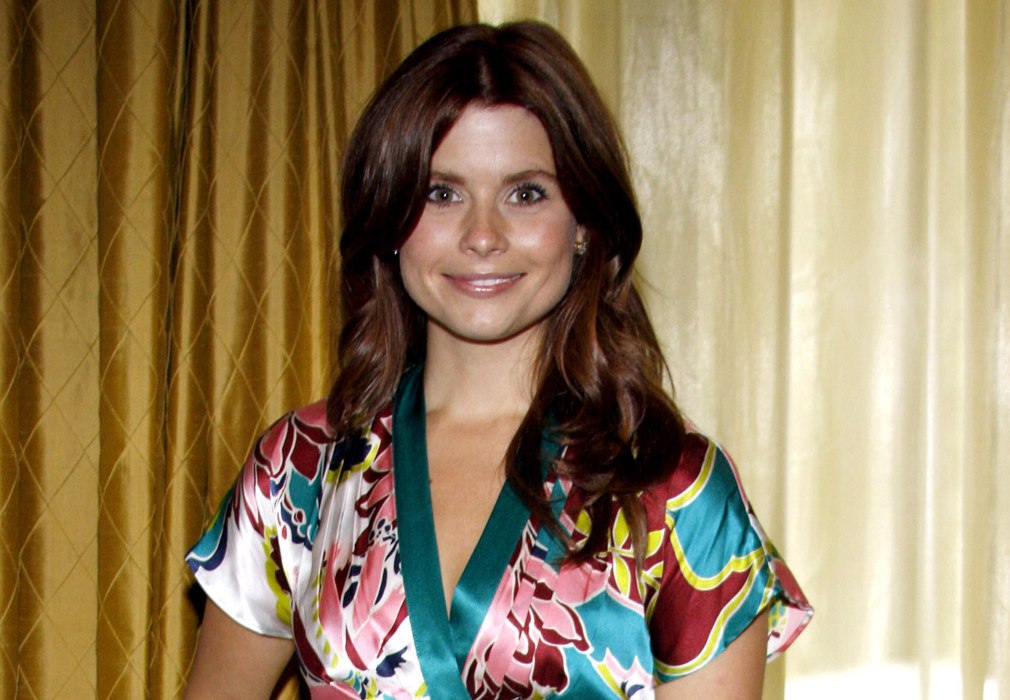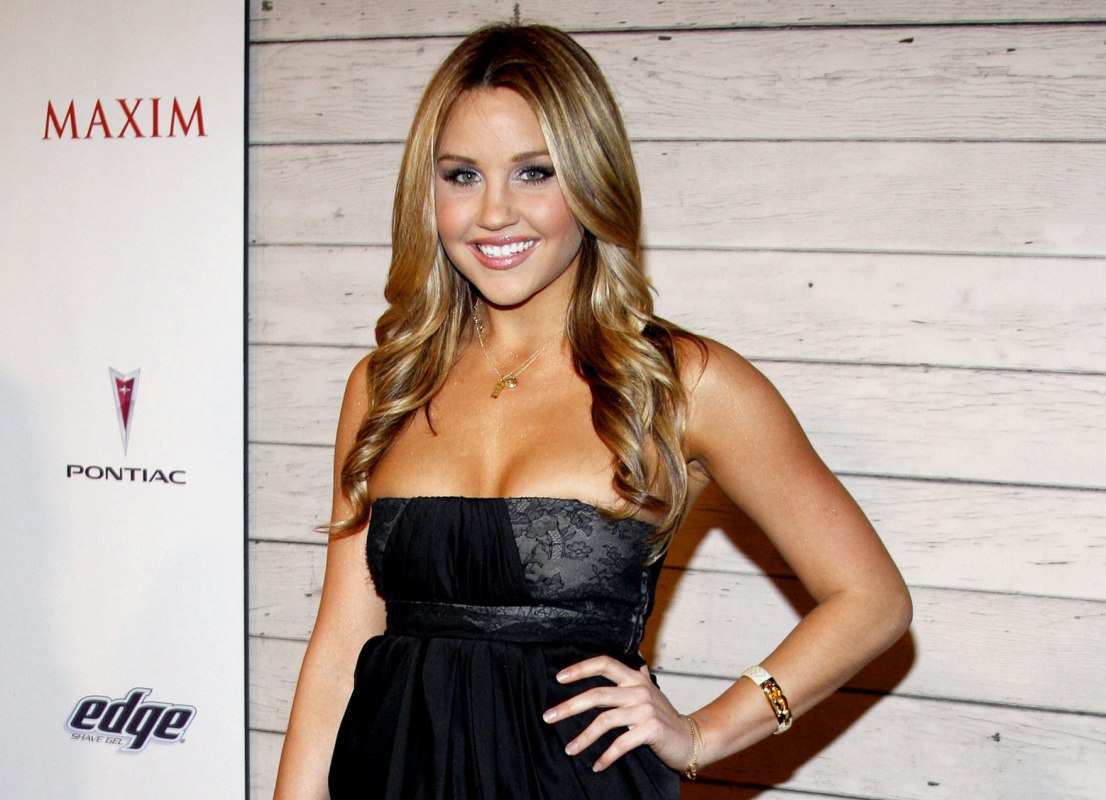 That being said, I have reviewed photos and episodes of "Reba" and I believe the key to getting the soft, romantic waves worn by Joanna Garcia in the show is to use a roller set. In fact, for a long-wearing style, I suggest you go with a shampoo and set using the largest rollers you can find.

The hair can be wrapped using a super-hold styling gel, and dried under a hooded dryer (or allowed to air dry, though this will take a considerable amount of time) to create a long lasting soft curl/wave in the long hair. After combing out the dry curls using a wide-toothed comb, you can use a light application of smoothing serum to create separation and definition in the curls.

©Hairfinder.com


Related posts:

Celebrity hairstyles

Roller set for long hair

Roller styling techniques

Is it better to blow dry your hair or air dry?