Very Straight Hair & Choppy Layers
Q: I've had a problem ever since I could remember, with getting a haircut I really liked. The thing is I have very straight hair. I'm always commented to on how straight it is - and its true. It falls down flat! Well, I was thinking of growing it a few inches past my shoulders (probably to my chest), because I've been getting short haircuts, but just come out realizing that short hair doesn't look good on me. So this is my question: Do you think it's possible to have choppy looking layers with long hair, and also very straight hair like mine? Would it require any styling? If so, do you know how I could do it?

A: Well, generally speaking very straight hair usually doesn't look good with traditional layering. Some women opt for a beveling at the ends to give it shape, but without some styling to add some body to the hair, the choppy layers will just do the same thing your hair normally does - lie flat.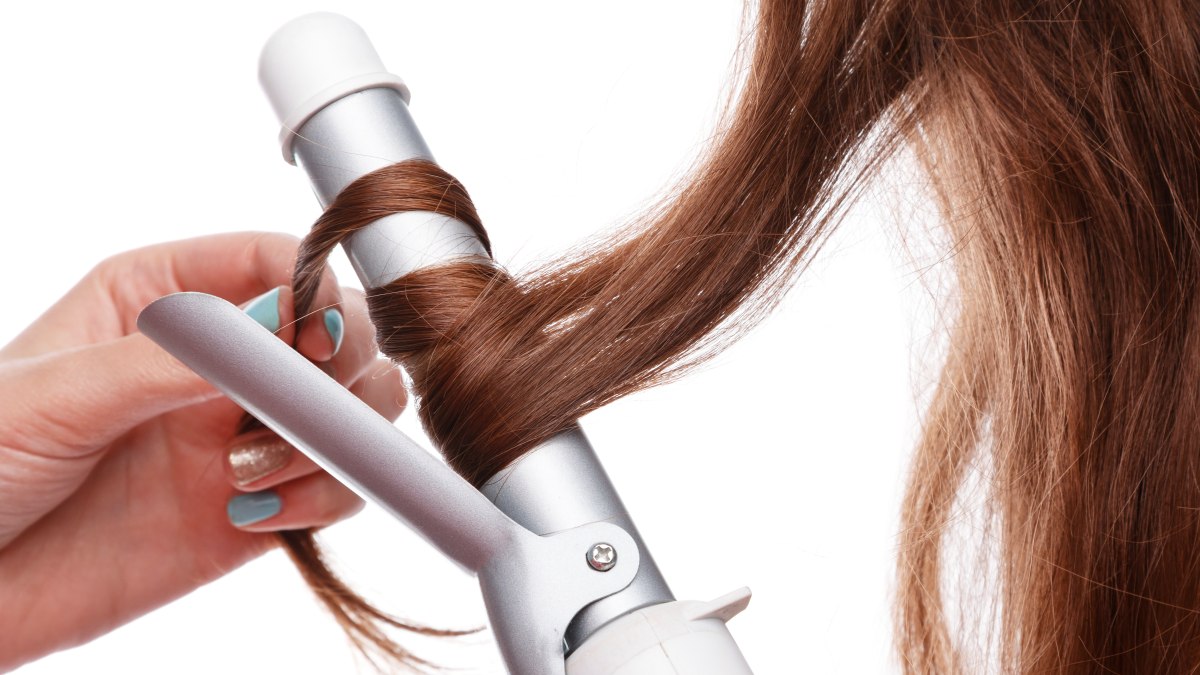 There are a number of recommendations I could make for you if you want a choppy, layered hairstyle. For example, if you blow dry the layered cut to get maximum lift and volume then use a large-barrel curling iron to turn out the ends of the layers, you can achieve a softer style that will make good use of the choppy layers. This, however, may require more styling time than you currently need, and more time than you want to spend each morning. It also needs a good amount of product and a bit practice if you aren't familiar with the use of heat styling tools.

However, have you considered having a body wave service for your hair? In a body wave, the hair is permed using the largest perm rods made (and even on larger plastic rollers depending on the hair length and amount of wave desired) to create wave in the hair as opposed to curl. The end result is typically hair with more body and bounce that is easier to style. A body wave would allow you to have the layered cut you desire, and could be styled to full effect by using a diffused blow dryer and a round brush in most cases. The hair would look fuller and thicker when dried, and while you would need to be careful to keep the hair well conditioned, it is much easier to style in the daily sense.

If you prefer not to have a chemical service, you might consider using large sponge rollers to give the hair some wave. These can be set in the evening and worn while sleeping to let the hair dry overnight. In the morning, you would simply need to take down the rollers and comb or brush out the curls, styling the hair as desired.

©Hairfinder.com


Related posts:

The difference between a beveled and a layered cut

Long hair roller set

Roller styling techniques

Thermal styling with a curling iron