Ceramic Hair Straightener
Q: Is using a ceramic hair straightener better for your hair than using a regular hair straightener?

A: Ever since the days of hot combs for pressing the hair straight, makers of hair appliances have been developing different improvements to make straightening the hair easier and give better results.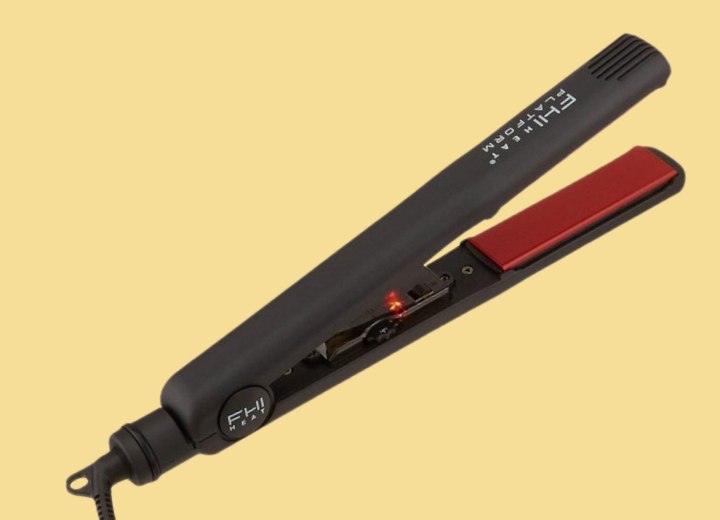 The development of ceramic heating surfaces in styling appliances offers the benefit of more even heating and a better non-stick finish. This means that the hair is less likely to be overheated in spots or to be burned because the hair sticks to the plates.

That being said, there are a number of good-quality flat-irons that will work wonderfully on your hair. The key for you is to always make sure to get the best quality appliance in your price range. To do this you need to do some research. Look for the appliances on line and read all the consumer reviews available on the brands you can afford. Choose the products that will give you the results you want, and which the greatest number of people report successful use.

The greatest benefit of reading the reviews is that you can avoid purchasing appliances that have been proven to have shorter life spans and which fail to work as advertised.

©Hairfinder.com


Related posts:

Flat iron styling

How often you can use hair straighteners

How to choose the best flat iron for your personal needs

What is the difference between ionic and tourmaline hair straighteners?