Ionic and Tourmaline Hair Straighteners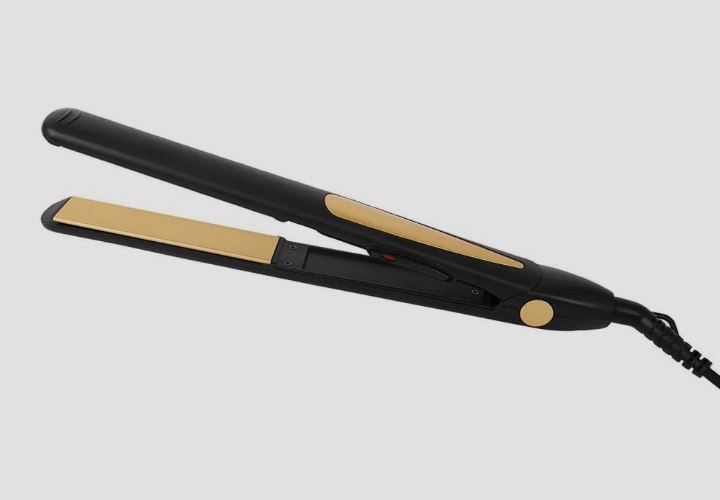 Q: What is the difference between Ionic and Tourmaline when you read the description for hair straighteners? I want one that causes the least harm to my hair.

A: The simplest way to describe the difference between the terms "Ionic" and "Tourmaline" and what they refer to when dealing with hair straightening appliances is to simply explain what the terms mean.



"Ionic" refers to a function of how the tool works. Ionic hair tools generate negative ions which serve to help dissipate water. It also helps to keep the cuticle layer smooth, which results in shiny, frizz-free hair. Most often, you hear the term "ionic" used in reference to hair dryers, but you can find flat irons designed to generate negative ions as well.

"Tourmaline" is a mineral (a semi-precious mineral) that is used in a composite form to insulate the heating elements of a styling tool. The tourmaline plates of a flat iron help to provide even heat and a completely frictionless surface. Metallic surfaces on a flat iron can have hot spots, and the heat can be uneven on the plates. This not only means you get a poor straightening result, but because it would require multiple passes in order to straighten the hair, you cause more damage.

With tourmaline plates, the heat of the tool is evenly distributed, and the surface is smooth as glass. This means that you get controlled application of the heat and are able to use only as much heat as you need to smooth and straighten the hair.

Now when deciding between ionic and tourmaline appliances, which is better depends on your needs and your hair type. If you have fine or easily damaged hair, you need an appliance that offers better results with less heat – which is the ionic tool. If your hair is thick and harder to straighten, you want a tool that allows you to better control the necessary heat application to get the results you want more safely – which is the tourmaline tool.

The good news is that you don't have to choose between one and the other; you can find tools that have both qualities – a tourmaline surface and ionic function. This will give you the best of both worlds, and give you the hair you desire.

©Hairfinder.com

See also:

How to use a flat iron

How to choose the best hair straightener for your hair

What do ions have to do with cosmetology?

What should I do to prevent curling iron and flat iron damage?