Hairstyle with Crimping

Of all the hairstyles that expose crimping, I believe this one does it best. Vanessa Williams wears her hair short in those lovely short layers and it looks like we can safely say she has her hair in the center (February 7th, 2007).

One thing to think about is when you see shorter layers like this, notice the large volume these curls have. It is because of the shorter layers that make the hair poof and blouse out a bit.

The easiest way for you to have this image is to be sure and get a permanent for help with the texture. It is a rare individual who already has this hair texture and doesn't need any type of chemical service to obtain this look.

After your hair is dry make sure you apply a good protector type of crème as you will be using a crimping iron to get those fun kinks in there. Begin on the bottom in your back, close to your head and work your way out; using small sections as you go. Repeat this all over and you will be thrilled with the volume, kinks and texture.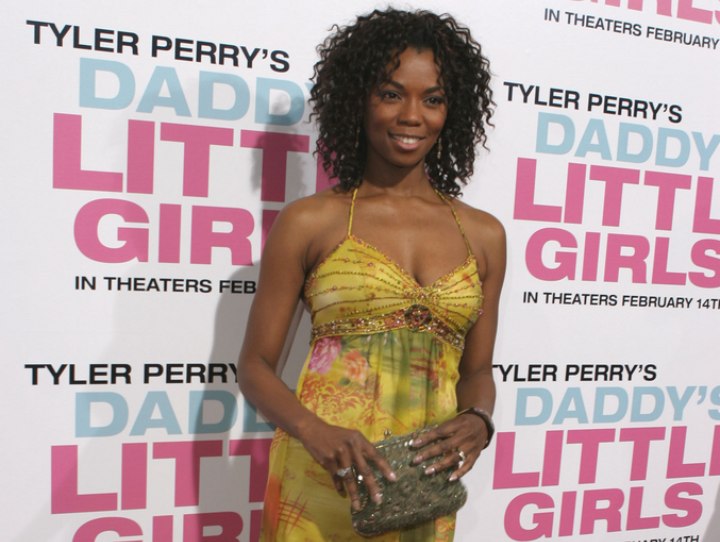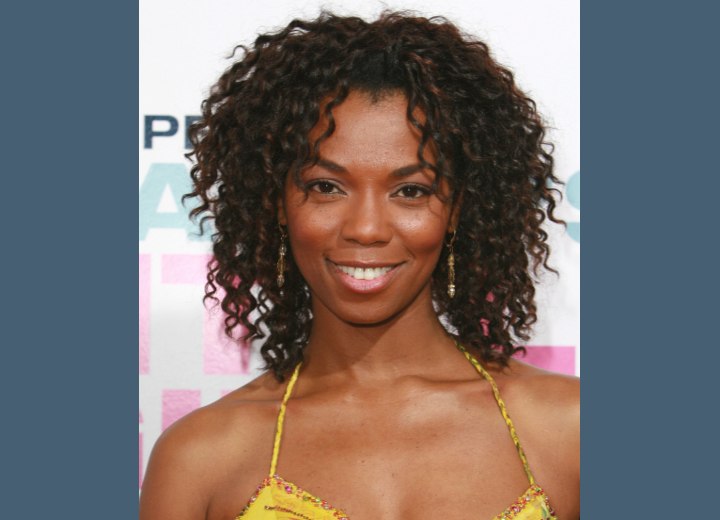 More Vanessa Williams Hairstyles