Vanessa Hudgens with Short Hair




↓ More Photos ↓

High School Musical reunion? This little starlet is all grown up and looking great! Vanessa Hudgens dazzled at the Los Angeles Premiere Of "Captain America: The First Avenger" back in 2011.



At the time, her super short locks were a big change from her majorly long curls. Love it or hate it the star owned the hairstyle that night. A lot of curly haired girls wonder what their hair might look like if they cut it super short. Take a look at this and let Vanessa be your inspiration.

She wears her naturally curly hair swept beck and the curls seem to hug her nack for an absolutely divine effect. Her jet-black hair color is to die for as well. The overall look is simply stunning. Having the hair up and off of her neck makes the look fresh and crisp. Hudgens' head to toe look is hot hot hot and we love her curly pixie cut.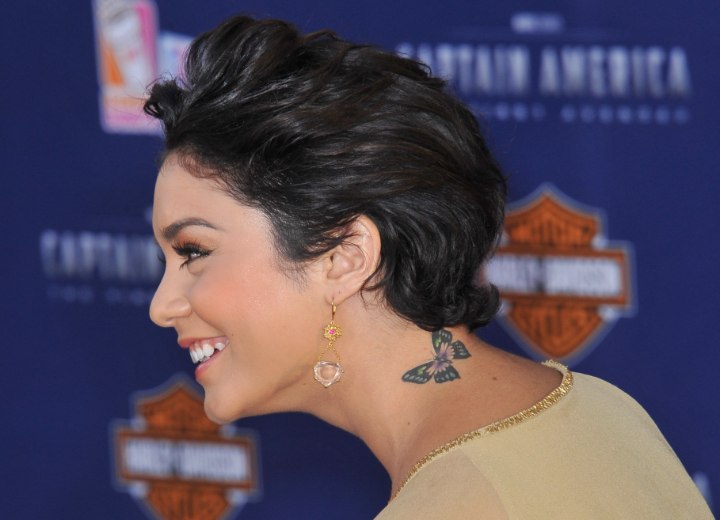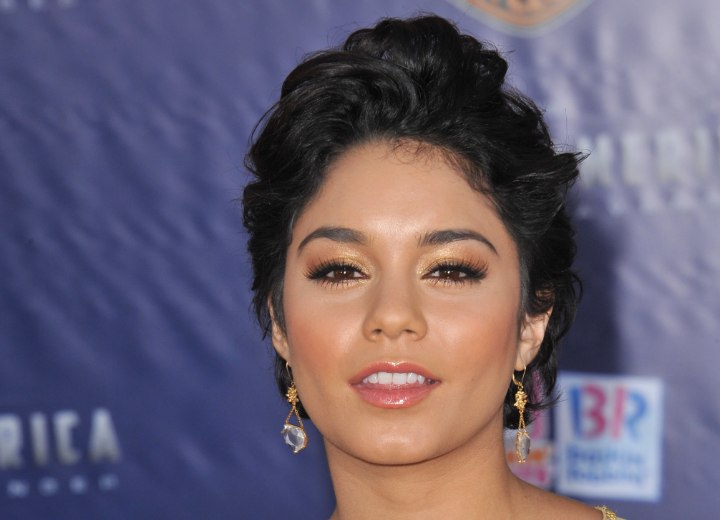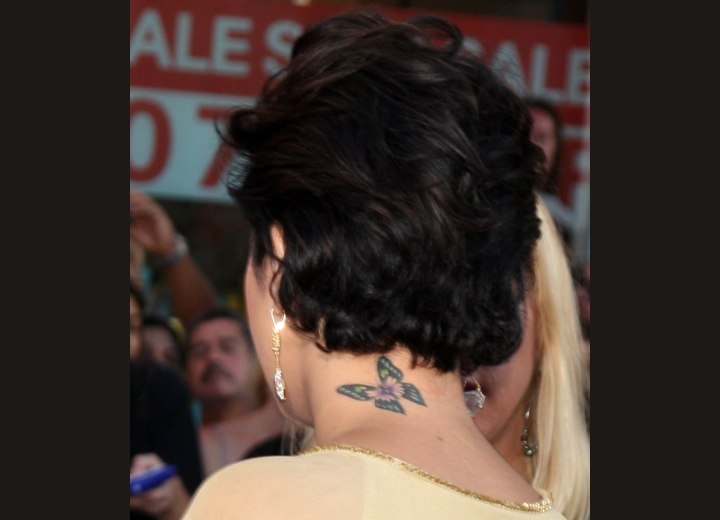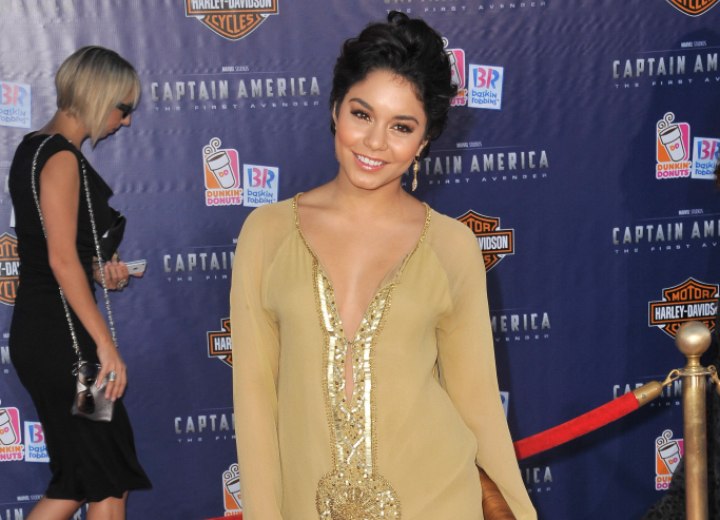 See also:
More Vanessa Hudgens hairstyles