Vanessa Hudgens's Wavy Hair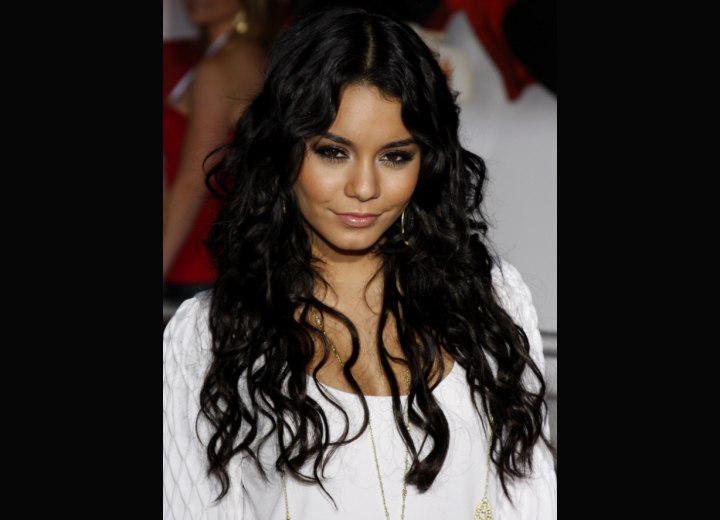 (Scroll down for more photos ↓)

Here we see Vanessa Hudgens in October 2008 with a seriously wavy hairstyle. Her long jet black hair has been let loose in a gypsy-ish way.



But as carefree as it may look, this look has been planned and well executed with some good trimming at the ends, and great scrunching and curling with probably lots of hair spray.

Vanessa's smoky eyed make up suits her hairstyle very well as it brings out the sensuality she's obviously trying to portray here.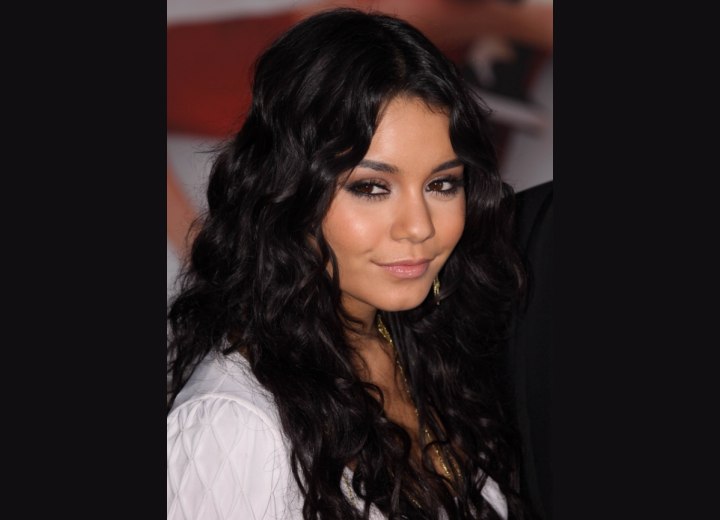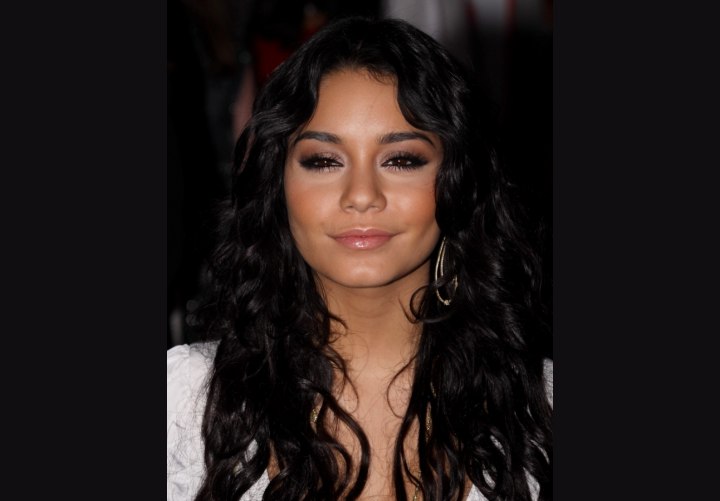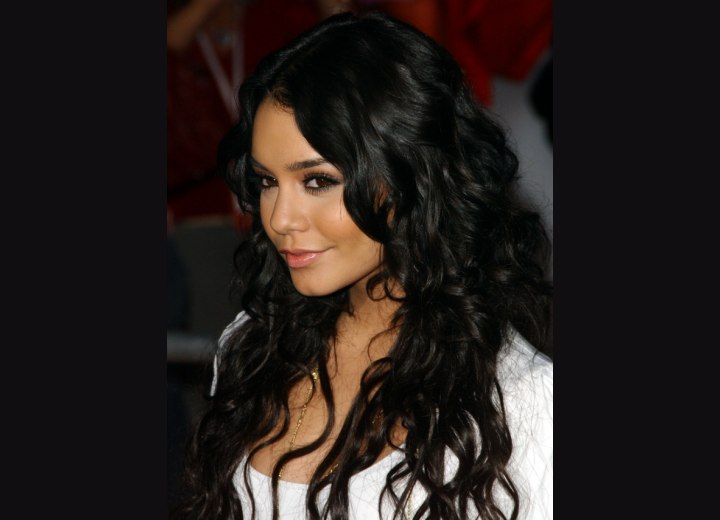 Photos by PR Photos

See also: More Vanessa Hudgens Hairstyles