Vanessa Hudgens' Hairstyles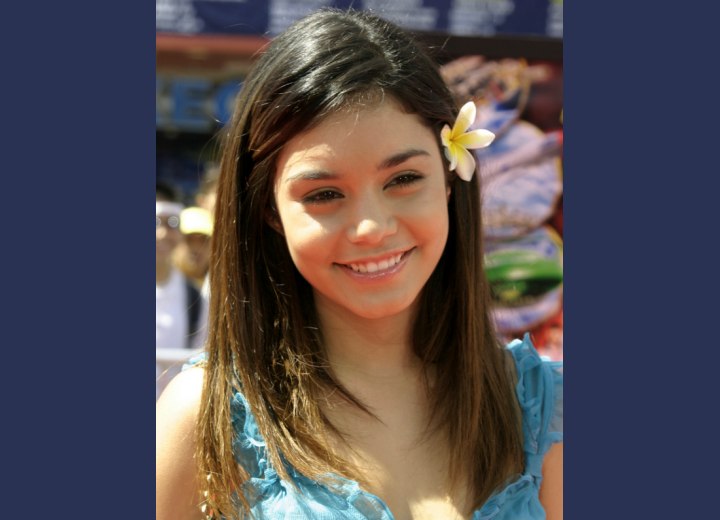 (Scroll down for more photos ↓)

Vanessa Hudgens' hairstyles in 2004 and 2006.

Vanessa Hudgens is wearing her hair parted on the side with long straightened hair that is slightly tweaked around her face. Her top is pulled flatly back and hid under the sides of her hair. All this completes a tropical look with the yellow flower in her hair and the sundress she is wearing.



In the next look our celebrity wears an off centered part and has a mixture of longer black and the medium brown hair nestled together with waves. The sides are pulled back with only a thick tendril displayed on each side. The top has one small section of hair that dangles over the side of her face.

The first picture of Vanessa's pretty face is hindered by the sunshine and does not exhibit her true beauty while the second picture gives full reign of just how beautiful she really is. One has straight hair, the other waves. One is lighthearted, the other sexy. What is your preference?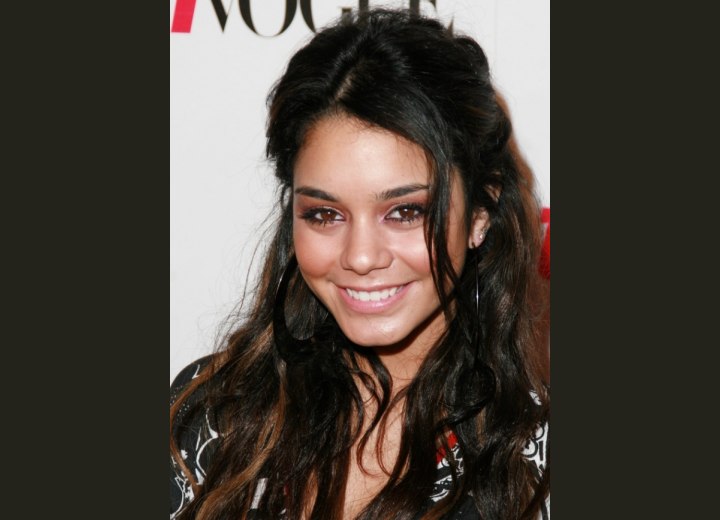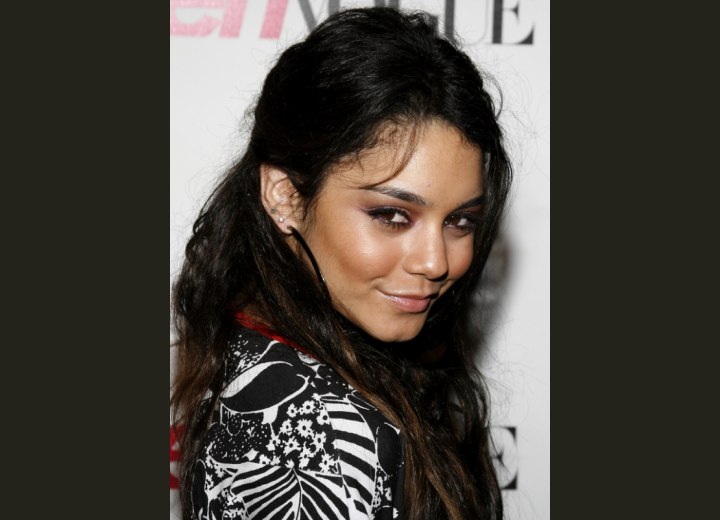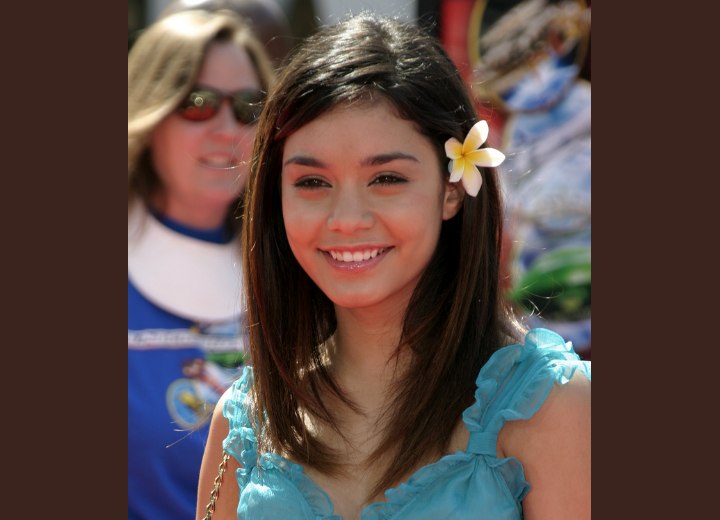 Photos by PR Photos

See also: More Vanessa Hudgens Hairstyles