Taryn Manning's Hair Styles

Taryn Manning in 2003 & 2005

We are living in a day and age when anything goes. If you want the look; go for it, and this is what our celebrity Taryn Manning has done with the long straight stringed ends that have been darkened to bring a contrast to her ash blonde hair. This whole look is strings, wisps and jaggedness and if you will look at the bangs they are deliberately uneven.

In the next picture we see a totally different Taryn who now has a shorter haircut and possibly a body wave in her hair. Yuppers! Looks like she decided to chop off those dark ends. Isn't that what always happens? We color our hair and then decide it's time for another change and we realize cutting it all off and starting all over, is sometimes the only answer to work toward our goal and wait for our hair to grow into the style again. As this could have been with Ms. Manning, and doesn't her new short haircut look more flattering? I would have put a square neck, red shirt on her and given her hair a tighter body wave so her hair would have more curls and a higher lift to another inch. Just stunning!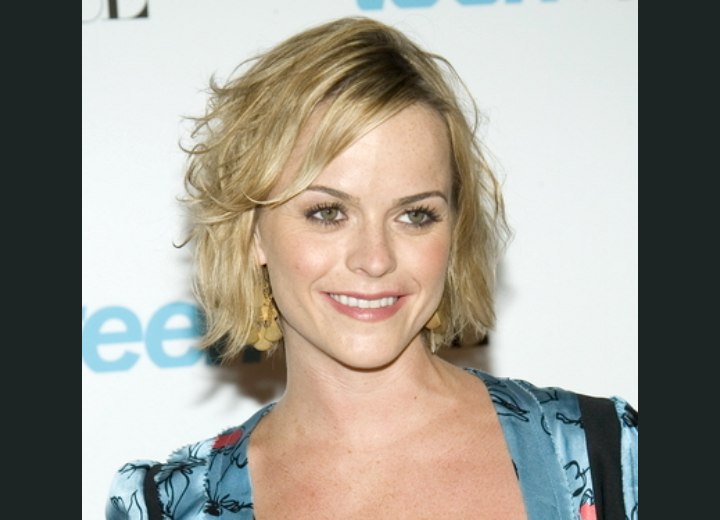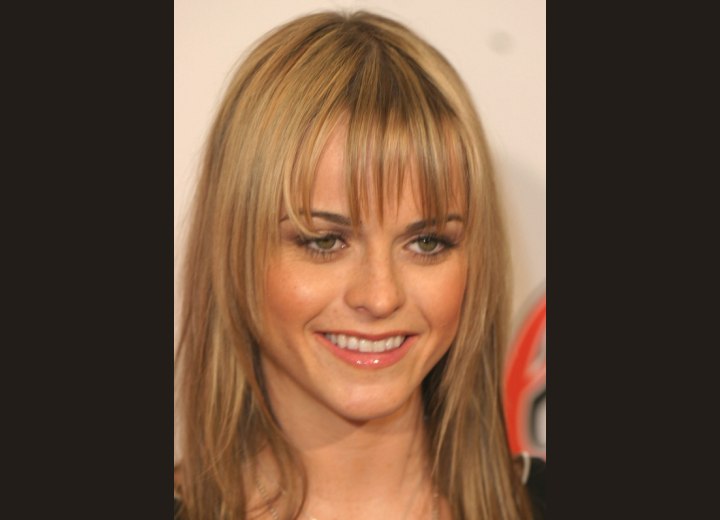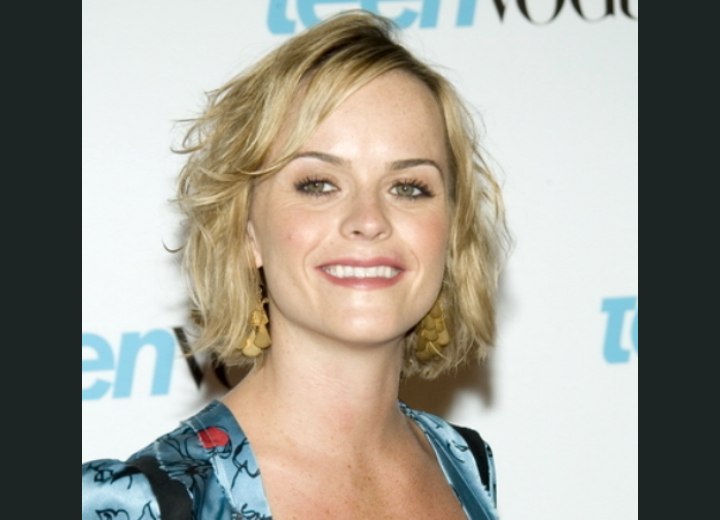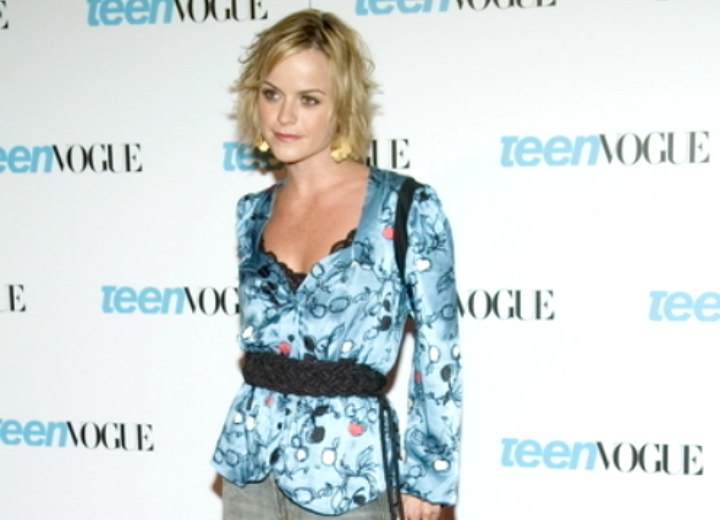 Related Post:
More Taryn Manning Hairstyles