Long Layered Hair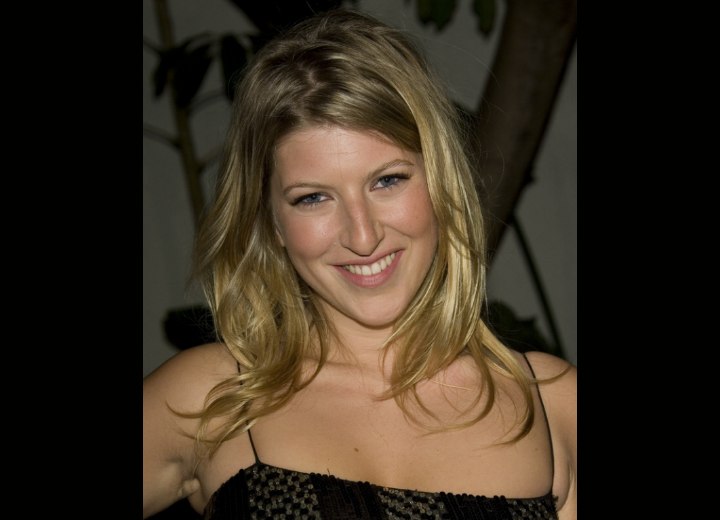 Click to enlarge

Celebrity Tara Summers gives a new meaning to a healthy robust head of hair, as she is a picture of sheer radiance with a golden gloss intermixed with strands of brown hair (January 25th, 2007).

Her bangs appear to be a match for her ends and new growth. There are long layered lines that have been conditioned thoroughly with deep moisturizing creams and lotions.

Apply a leave in conditioner and when dry, a setting spray and begin with your flat iron on the very bottom working from the head out to the ends all over the hair. Apply a gloss and smoothing crème.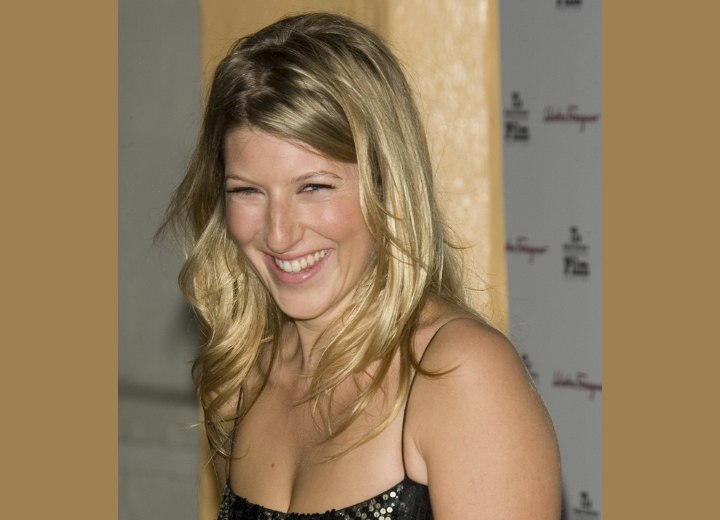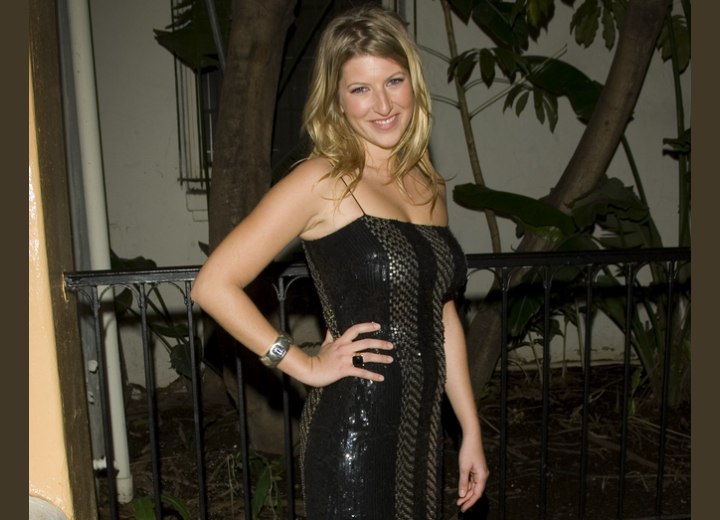 More Tara Summer Hairstyles