Tamie Sheffield's Short Hair

Pro wrestling model Tamie Sheffield only clashed colors at the Bench Warmers Trading Cards 2004 Fanstay on November 20th, 2004 setting up her black and red top against a bubblegum pink background. Her hair however showed that Tamie indeed knows how to put on the style.

Short fringy layers were puffed up with much volume and movement. For this much lift it is best to curl the hair over large rollers and after set and released to give the roots a little teasing action. Smooth over the surface and arrange hair as desired in a slightly messy mode. Spray on some shine and head on out into the limelight!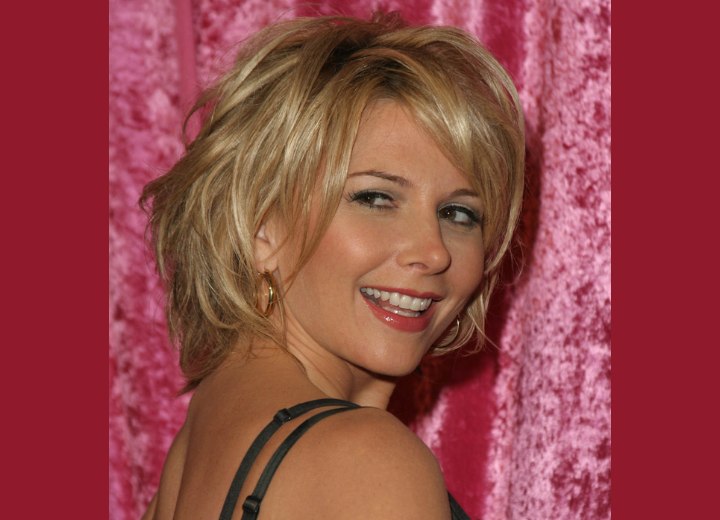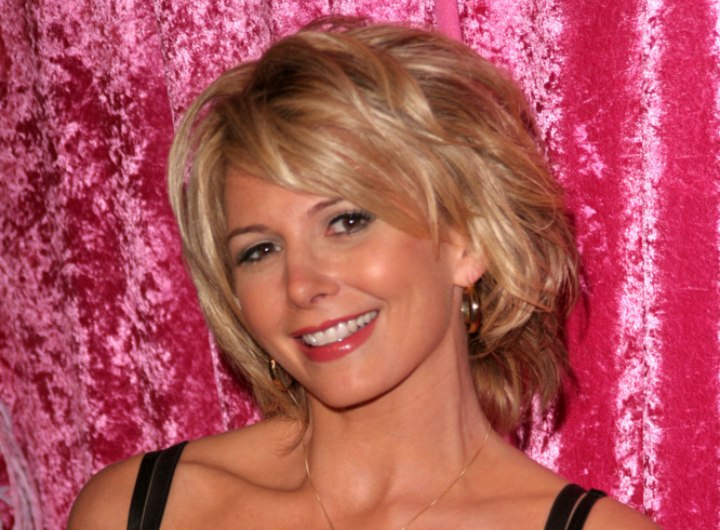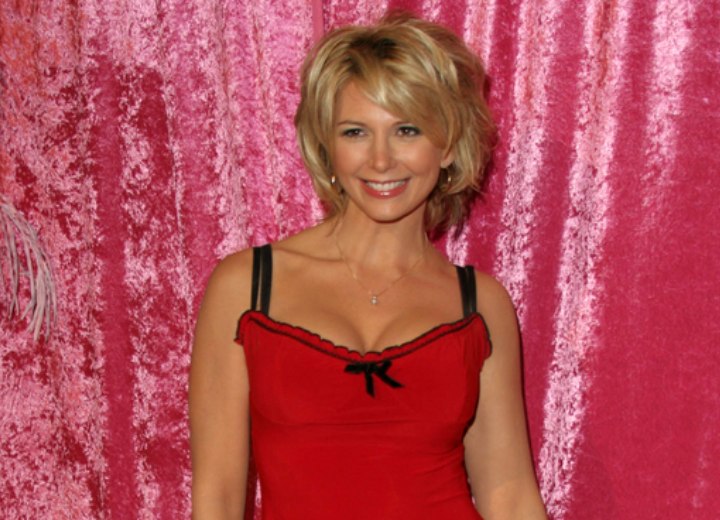 More Tamie Sheffield Hairstyles