Glamorous Look for Long Hair

Sheryl Crow at the Chanel Costume Institute Gala at The Metropolitan Museum of Art in New York (May 2nd, 2005).

Sheryl Crow's appearance at this haute couture Chanel event demonstrates how even a down-to-earth woman can achieve an ultra-glamorous look. Her long hair is worn simple and straight, with part of the hair pulled back to help draw attention to her face and dress.

This is a great option for formal events when you want to focus to be on you and your special outfit. At this event, Sheryl Crow dons a classic strapless dress that showcases her fit and toned body. Simple jewelry also helps keep the look elegant and refined.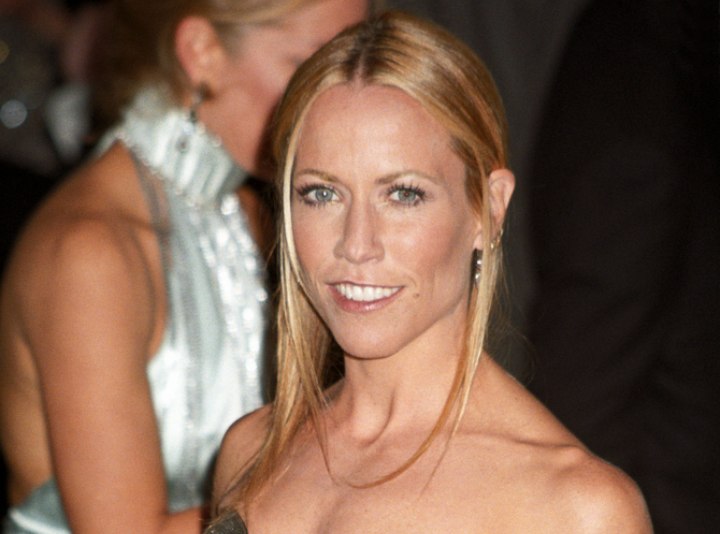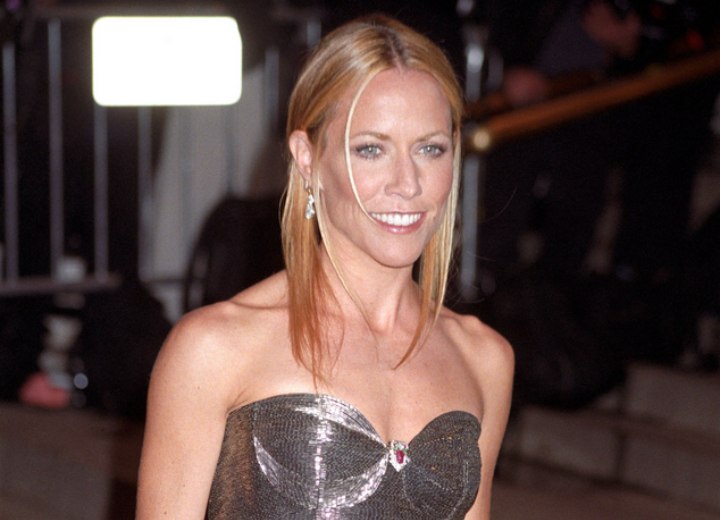 More Sheryl Crow Hairstyles