Long and Light Hairstyle

Sheryl Crow at the Fierce People movie premiere on April 14th, 2005 in New York.

This hairstyle is a classic example of the look that Sheryl Crow seems to prefer. Her hair is long and light, with sunny highlights throughout her hair. If you prefer a more polished look, blow hair dry before curling with a large-barreled curling iron. Next, separate individual curls with your fingers and apply a shine-enhancing balm to give hair a lustrous finish.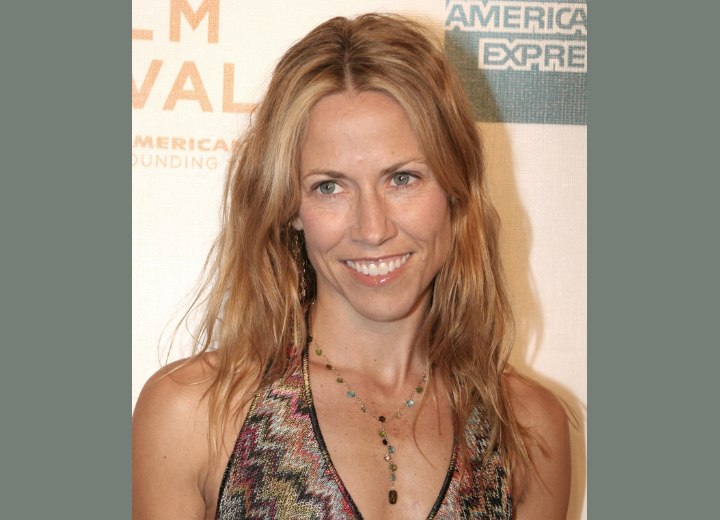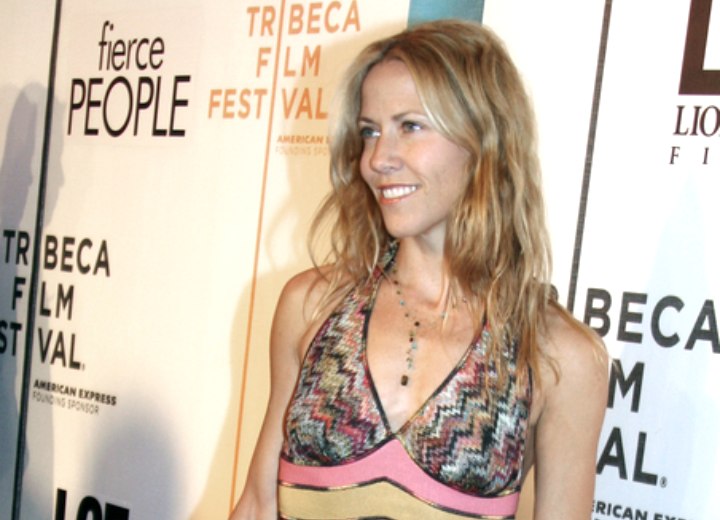 More Sheryl Crow Hairstyles