Sharon Stone with Curly Hair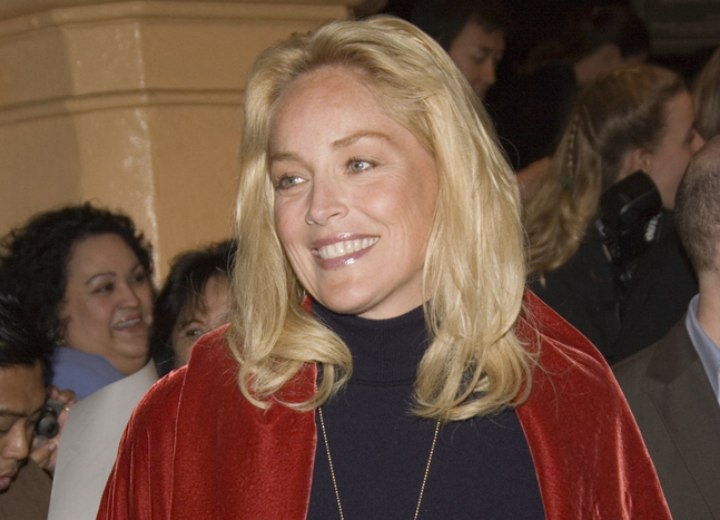 ↓ More Photos ↓

Sharon Stone at the 21st Annual Santa Barbara International Film Festival on February 2nd, 2006. And again she shows us that older women can perfectly carry off long hair.



She's all smiles with her long hair gently rolling with curls around her shoulders. This hairstyle can be obtained through large rollers or a very large curling iron and gently brushing afterwards.

Although, your hair may not turn out to be exactly like Sharon's due to the different texture involved. All products that volumize hair are encouraged to be used for this style.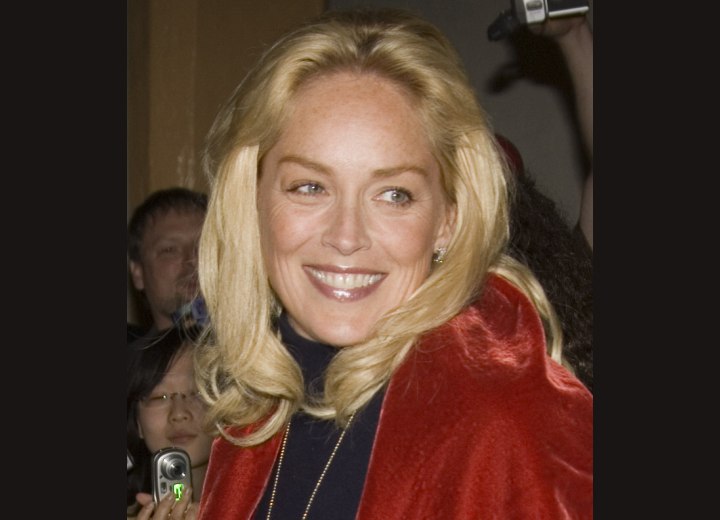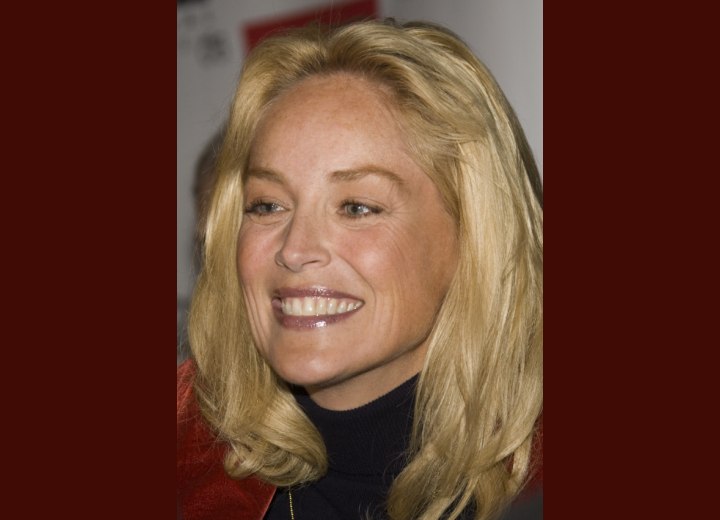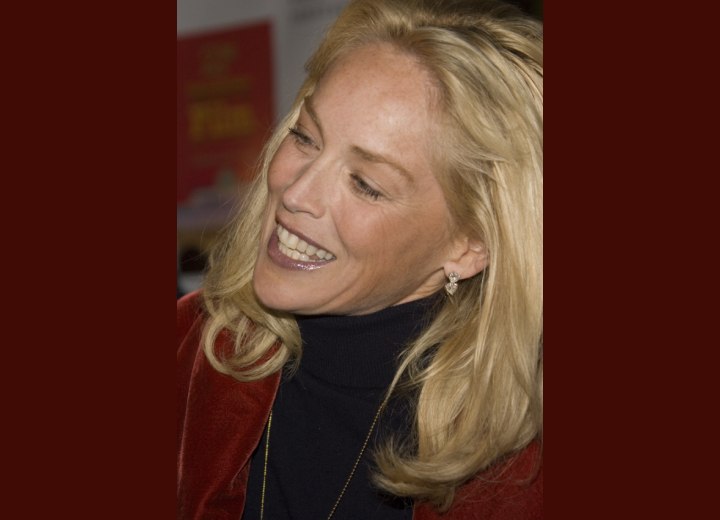 See also:
More Sharon Stone Hairstyles