Long Chopped Haircut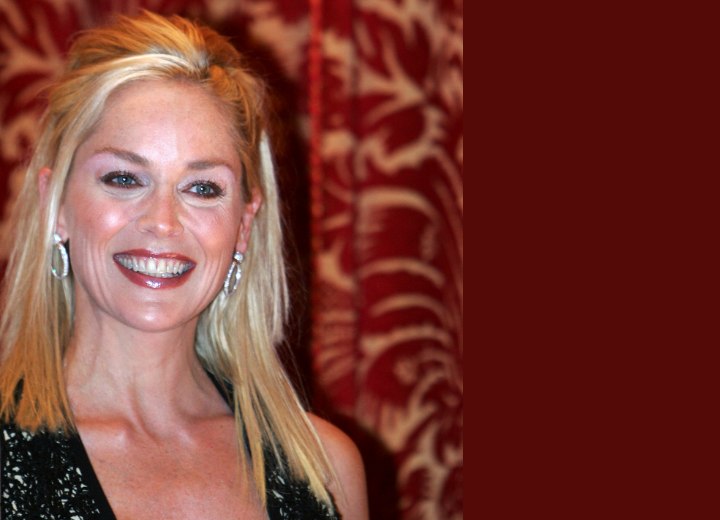 ↓ More Photos ↓

Sharon Stone at the Basic Instinct 2 Photocall in Rome, Italy, on March 17th, 2006.



Absolutely glowing, this picture portrays Sharon younger than her years. Her hair has possible hair pieces and extensions to continue the exaggerated chopped cut. Lighting is everything whether it be on the face or on the hair, as this picture well proves.

To achieve this hairstyle, hair pieces are needed and a flat iron or a very large curling iron. Gel and setting sprays are applied to prepare the hair to have the straightness and versatility needed.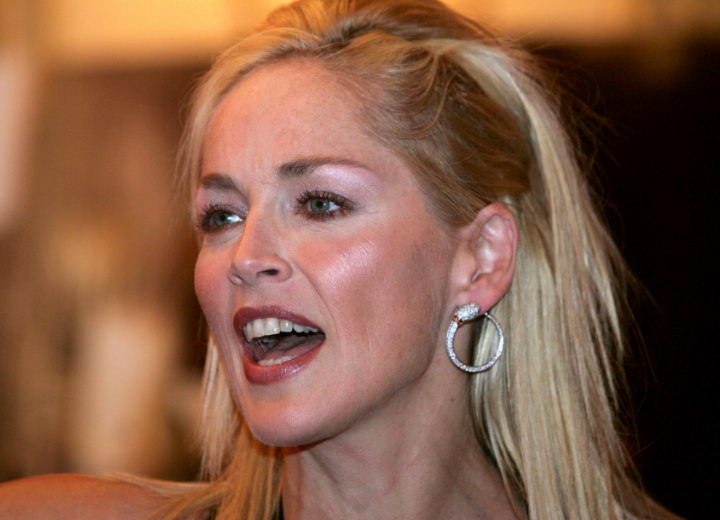 See also:
More Sharon Stone Hairstyles