Sharon Stone with Long Hair




↓ More Photos ↓

Sharon Stone with long hair at the Redbook's Mothers and Shakers Awards in New York on September 20th, 2005.



Here we can see 45 plus Sharon has long very straight, razored, chopped, layers. There is the expression of added extensions that touch her shoulders. This is a lovely, summery carefree style that can be dressed up with a stylish dress and accessories.

The perfect cut would bring this style on any naturally straight head of hair. However, it is best on medium to thick hair to achieve the best results.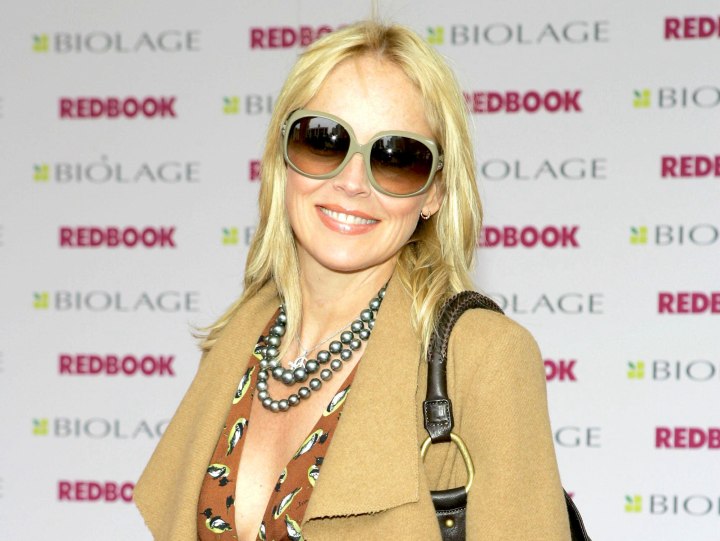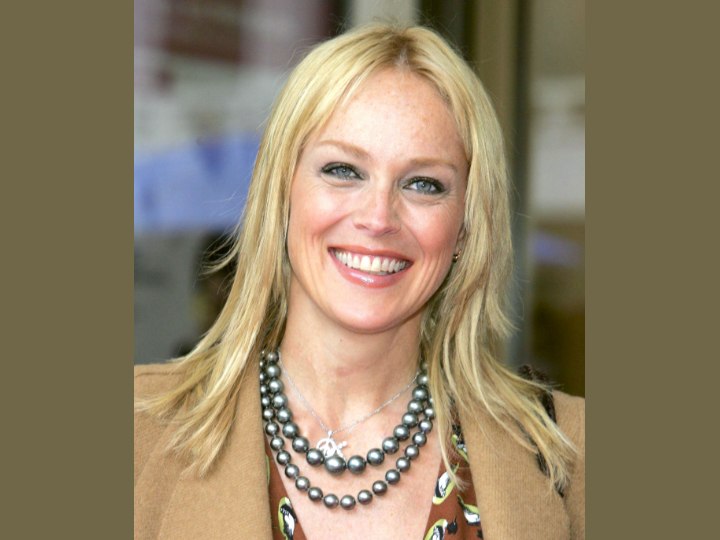 See also:
More Sharon Stone Hairstyles