Selma Blair with Long Hair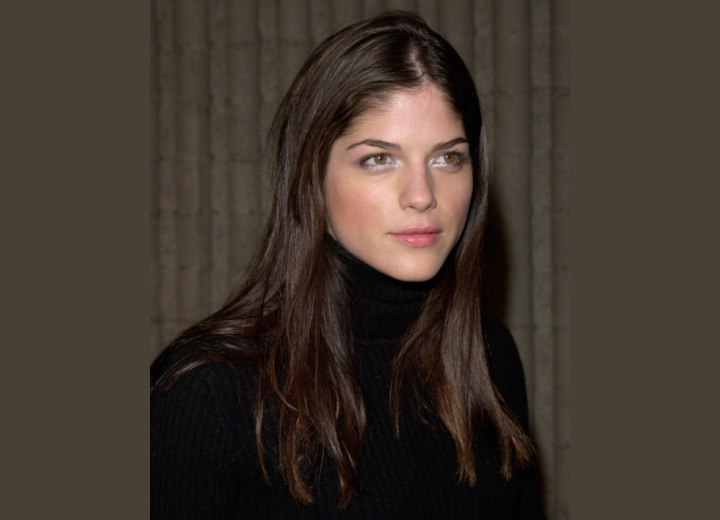 (Scroll down for more photos ↓)

Let's flashback to the year 2000, "Scream 3" world premiere in Los Angeles, with one Selma Blair sporting super long hair. We are definitely used to seeing her with much shorter haircuts, but she still looks like a beauty with long hair. Long hair and cozy turtlenecks are always a good combination for the cooler seasons.



Try to think of your hair as an accessory and use it to your advantage in making a complete look. Change the color, style, or length of your hair with the change of seasons. Selma's style is a great example of a chic fall or winter look.

Her dark brown color is a nice shade and it echoes the idea of a seasonal darker color for fall or winter. Her hair is parted down the middle for a very symmetrical result. Strands are grown out way past the shoulders and fall at the bust line.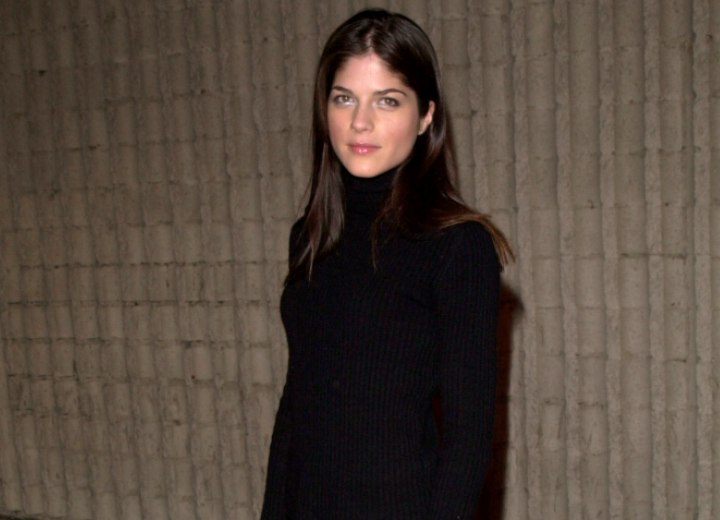 Selma's naturally straight hair is left to hang and no barrels or irons were used to aid in the creation of this hairstyle. She had this long-haired look back at the start of the century though it is a very current and on trend hairstyle today.

Modern bohemian styles are worn by a lot of young girls and this is a great example of such a hairstyle. Though her head to toe style is slightly seventies retro, from the neck up Selma is your favorite hippie friend. Style this hairdo to the era you desire!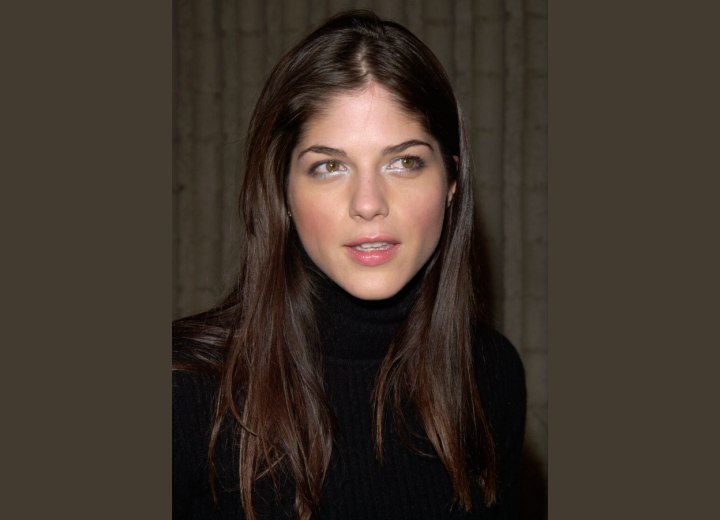 See also: More Selma Blair hairstyles
Photos: Featureflash / Shutterstock