Selma Blair's Bob

Selma Blair has decided to let her hair grow into a blunt bob (June 28th, 2008).

She wears her hair into a part with the top combed over to join the edges along the side. The back is clipped up just a bit to allow room for the shorter tapered area to grow into the blunt edge that is fashioned. The sides have a very slight angle and cover the ears measuring around the end of the jaw line. Her bangs are refreshingly short and dare not touch her brows.

The whole hairstyle definitely changes her appearance. The cut is still short enough to expose her lovely neckline and reveal her lovely profile. Her makeup is genuine with the earthy cheeks and lip tint. Five points go to Ms. Blair for keeping up her appearance in classy creations throughout the years.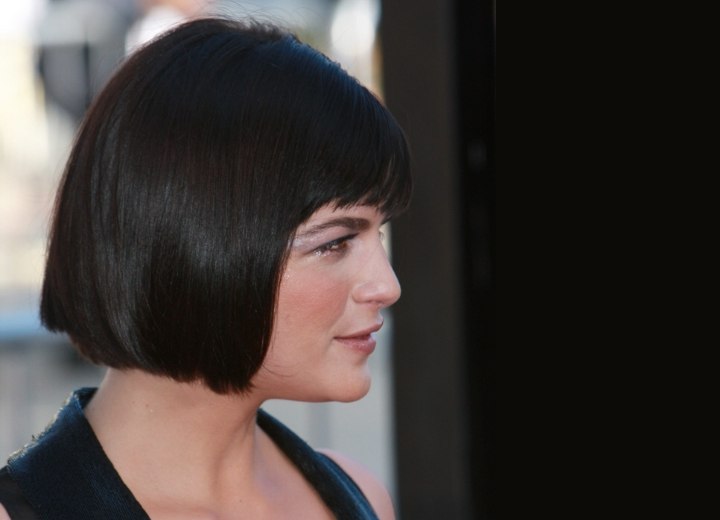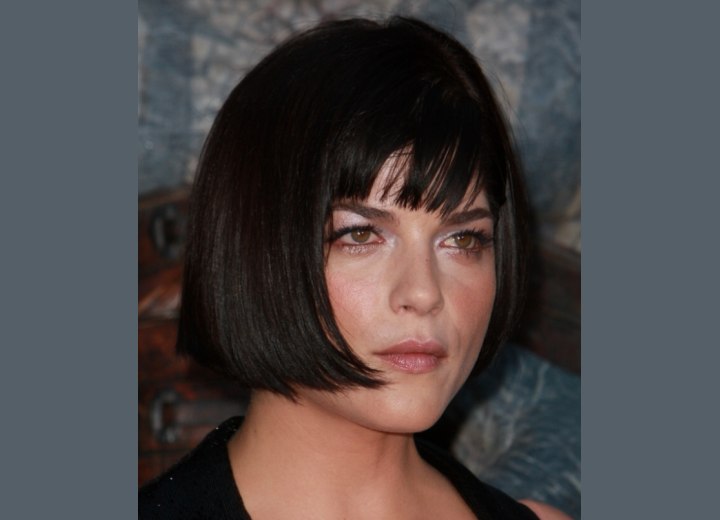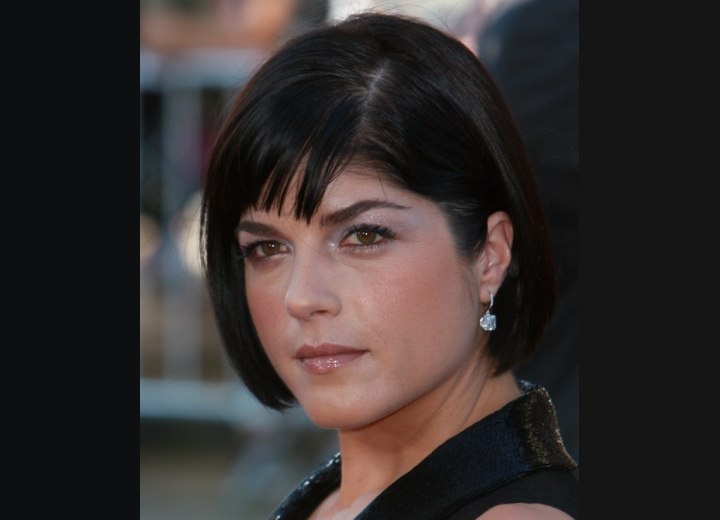 More Selma Blair Hairstyles