Selita Ebanks with Long Hair

Victoria's Angel Selita Ebanks does not need wings with that beautiful hair (February 20, 2007). The model was all diva in her white satin dress and long, luxurious locks.

How to steal this heavenly look? First, start out with very long and very healthy hair. Have the tips cut and textured and the sides gently tapered to create fringes of different lengths adding motion to the hair. While air drying, roll it all up to a loose bun and once you open this you'll find the ends falling into large, sexy waves.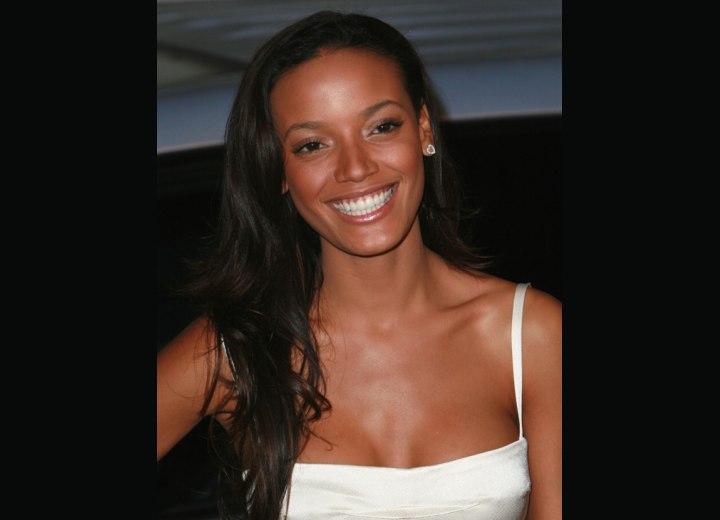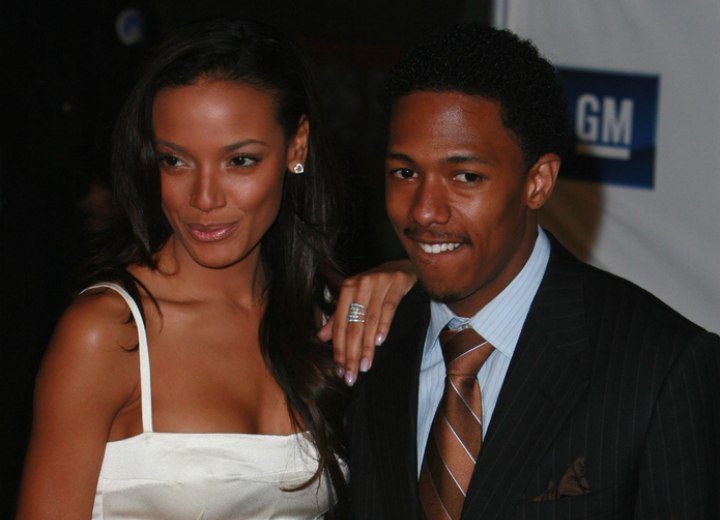 More Selita Ebanks Hairstyles