Sara Rue's Heart Shaped Face

Charming Sara Rue looked like a brand new woman with her shorter and blonder hair at a benefit gala in Los Angeles on October 15th, 2005. The rounded shape of the look, with all its volume and outward turned ends is ideal for her heart shaped face.

Here is how to bring your hair to bouncy glamour as well: Have a medium long bob with just a few subtle layers from the eyes down cut in a straight line. Use hot air and a small round brush to create lift at the roots and blow dry over the head. Part on the side, tug front sections behind the ears and create a ring of happy, bouncy curls around the lower perimeter.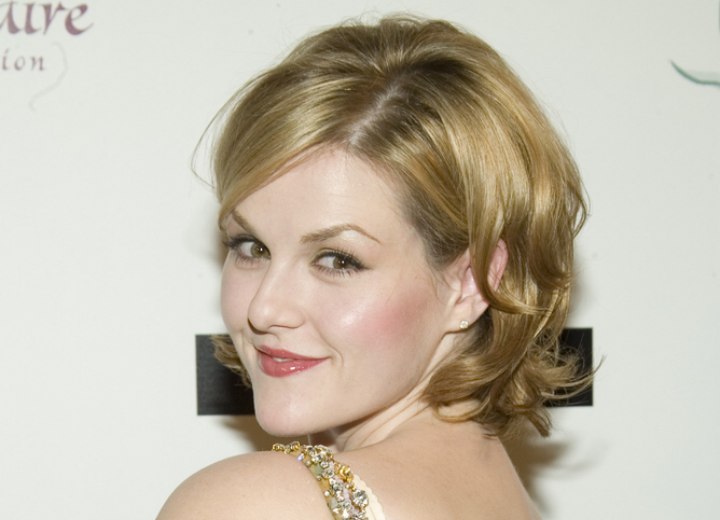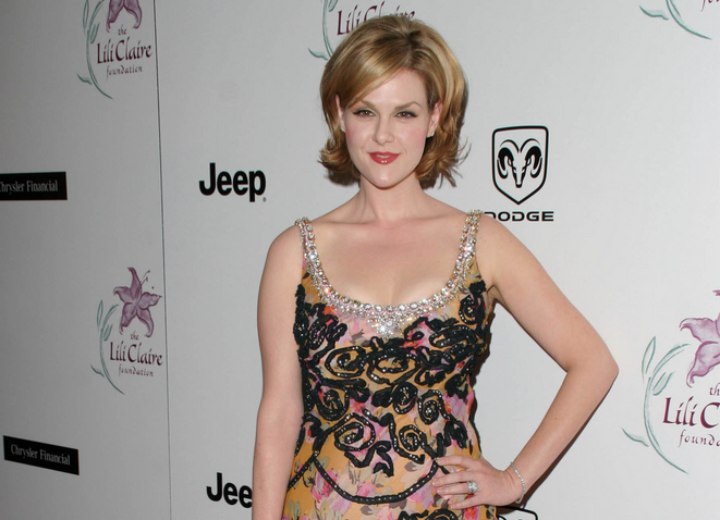 More Sara Rue Hairstyles