Uniform Bob Hairstyle

Sweet sixteen and never been kissed, so the saying goes. Sara Rue is wearing an off center part and impressive taffy beige color fashioned into a uniform bob hairstyle (March 24th, 2007).

This means, that the back is clipped up about one to two inches very close to her head and the sides become gradually longer as you near the front. The bangs are bluntly cut just above her eyebrows.

This is an ideal hairstyle of hairstyles if you have thin hair, as the blunt shape will give the illusion of having more hair. Along with using volumizers and gels; you just cannot lose! This hairstyle looks good on Sara and with the color and the professional cut is outstanding and can fit well into any social event.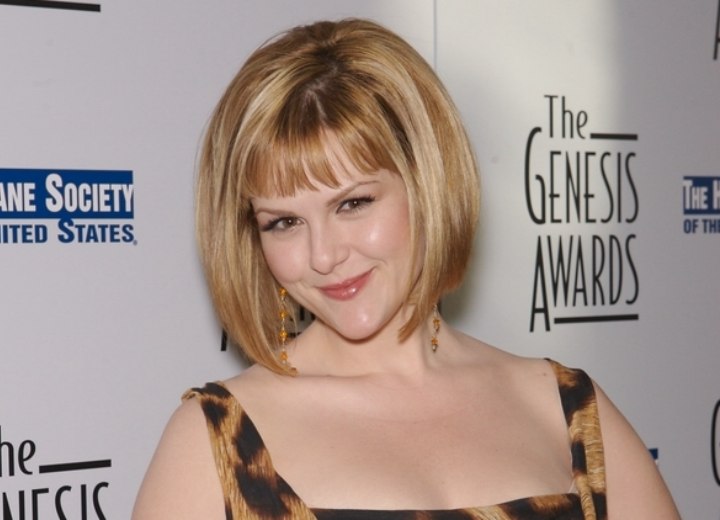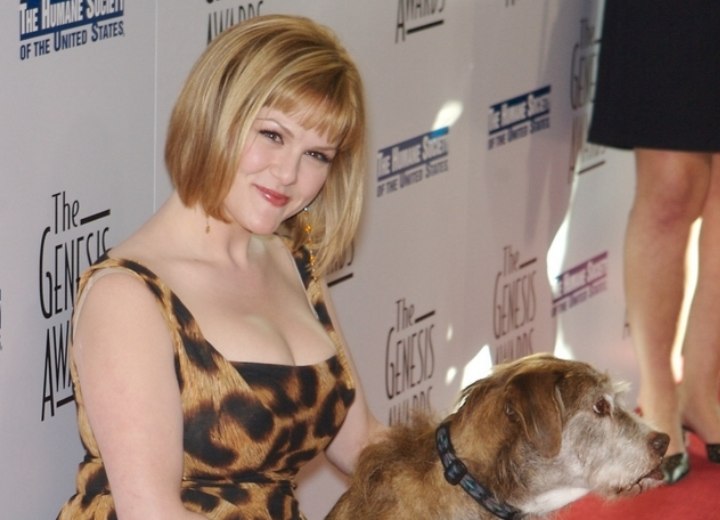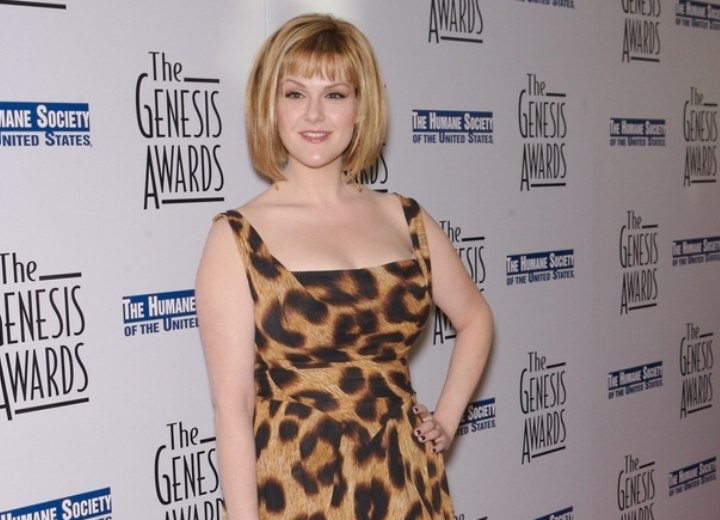 More Sara Rue Hairstyles